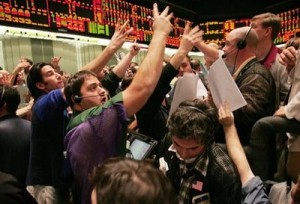 NEW YORK (Forex News Now) – Euro zone investor confidence surged in August, beating market expectations, a report showed on Monday in one of the day's spotlight FX news events.
The Sentix research group said its Investor Confidence index rose to 8.5 during the month, up from -1.3 in July.
Analysts had expected less significant increase to 2.1 in August, two global forex news outlets reported.