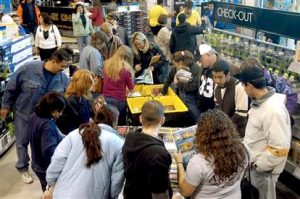 NEW YORK (Forex News Now) – U.S. consumer confidence has deteriorated more than expected in July, data from a business research firm showed on Tuesday, in one of the day's spotlight FX news events.
The Conference Board said its consumer confidence index fell to 50.4 points during the month, down from 54.3 in June.
Analysts had expected July's figure to come in at 51, two global forex news outlets reported.