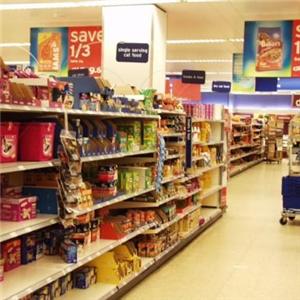 NEW YORK (Forex News Now) – U.S. consumer sentiment climbed more than expected in August, a report on Friday showed in one of the day's major FX news events.
The University of Michigan said its preliminary Consumer Sentiment index rose to 69.6 during the month, according to two global forex news outlets, up from 67.8 in July.
Analysts had expected the closely watched index to rise to 69.4 in August, two global forex news outlets reported.