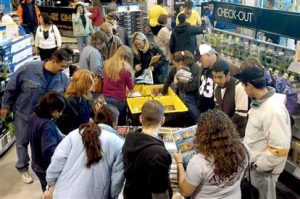 NEW YORK (Forex News Now) – U.S. consumer confidence plunged far lower than expected in July, a survey showed on Friday, in one of the day's spotlight FX news events.
The University of Michigan said its Consumer Sentiment Index fell to 66.5 during the month, down from an upwardly revised 76 in June.
Analysts had expected a modest decline to 74.2 in July, two major forex news outlets reported.