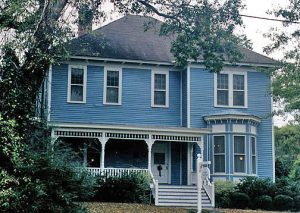 NEW YORK (Forex News Now) – U.S. stock markets closed up slumped on Tuesday, erasing earlier losses, after energy and metals stocks rebounded and an upbeat report on building permits lifted homebuilders.
The Dow Jones Industrial Average dropped 261..4 points, or 2.52 percent, to 10,098; the Nasdaq Composite fell 70 points, or 3.11 percent, to 2,179; and the Standard & Poor's 500 slid 31.6 points, or 2.88 percent, to 1,065.
The gains came after a report showed that an unexpected increase in building permits during the month, offering hope of a future rise in homebuilding. The data tempered, however, by a separate report which showed that U.S. housing starts hit their lowest level in eight months in June.
Also Tuesday, a senior U.S. Federal Reserve official said large financial institutions should hold more capital.
Daniel Tarullo, a Federal Reserve board governor, earlier told a senate banking committee: "Our view is that large institutions should be sufficiently capitalized so that they could sustain the losses associated with a systemic problem."