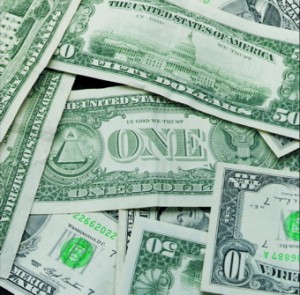 NEW YORK (Forex News Now) – The dollar tumbled against the Swiss franc on Monday, hitting a 1-week low, ahead of data on the U.S. manufacturing sector and a key report on foreign purchases of long-term U.S. securities.
In European afternoon currency trading, USD/CHF struck 1.0408, its lowest since last Monday. The currency pair later rose slightly to trade at 1.0429, down 0.87 percent on the day.
The U.S. Treasury Department was due later to publish its closely watched Treasury International Capital report, which was expected to show that there were USD 36.3 billion net foreign purchases of U.S. securities in June.
According to forex analysis, USD/JPY was likely to touch immediate support around the low of Aug. 8, 84.73, and encounter resistance around Friday's high, 86.37.
FX traders also awaited the publication of data on the manufacturing sector in New York State, in the release of the Federal Reserve Bank of New York's monthly Empire State Manufacturing Index.
Elsewhere, the Swissy rose versus the euro: EUR/CHF traded at 1.3366, down 0.3 percent.