Lition Technology, a blockchain infrastructure company, plans to carry out the token sale, which will reach $25 million according to its estimations. For an assistance, it has partnered with Coinsilium Group Limited, an accelerator that finances and manages the development of early-stage blockchain technology and other leading companies.
Lition is developing the only scalable public-private blockchain with deletable data features, made for commercial products, which will allow the blockchain applications to reach mass market adoption. For this, the company will use GDPR and other data privacy regulations. To be able to carry out this wonderful plan, Lition needs to prepare for the Token Generation Event (TGE). It has already rolled out a decentralized application ('dApp') for peer-to-peer energy trading, which is consumed by the customers from more than 10 cities and it is the first blockchain-powered decentralized app to be available for the market of more than 41 million households.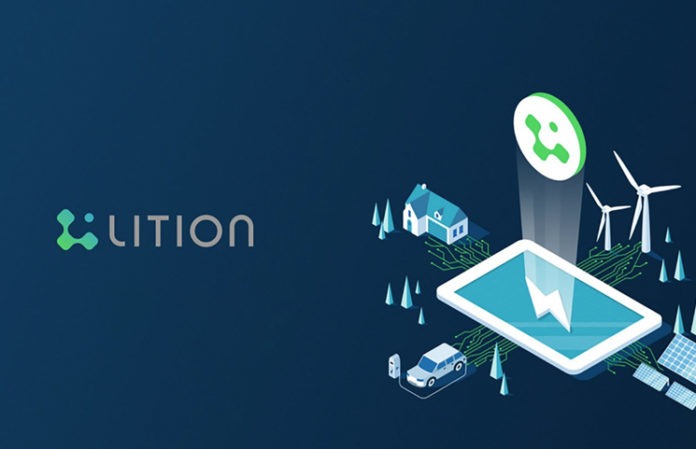 Lition Collaborates with SAP for its Project
Since the project is still in the process of development, Lition works closely with SAP, the market leader in enterprise application software, whose Chief Innovation Officer,  Dr. Jürgen Müller also acquires the position of Lition's Technology Advisor. Being in partnership with SAP is quite influential for Lition due to the fact that it has over 10,000 developers and more than 400,000 corporate clients globally.
What is already done for now is that Lition has started the first phase of token sale, targeting the institutional buyers by invitation. The project is supposed to reach $25 million and most of these funds will be reinvested in engineering R&D and testing, as well as building partnerships for the further real-world cases of usage.
Some of the authorities of partnership companies made comments about the project and its significance for the blockchain industry. As Eddy Travia, Chief Executive of Coinsilium mentions, collaborating with Lition's technical team, whose members have had a great business experience for a long period of time, gives them the feeling of pride and delight. The fact, that both of the companies are working in the blockchain industry, will definitely bring the project to the successful accomplishment.