For the second time, SEC has declined the request of brothers Winklevoss to launch a bitcoin ETF on a regulated exchange. Cameron and Tyler Winklevoss are the founders of Gemini, a cryptocurrency exchange, but have been made famous earlier by their involvement with Facebook. Their role in the company has been featured in the movie 'The Social Network'. After they received a rejection from SEC last year, Winklevoss brothers revised their plan for a bitcoin Exchange Traded Fund and submitted the renewed proposal in June. The commission continues to be extremely cautious when it comes to the cryptocurrency related activities and products, so the proposal was voted down by 3-1.
Representatives from SEC made it clear that the decision did not rest on the judgement whether bitcoin constitutes an asset with value or not. Instead, it was aimed at protecting the investors from fraud. According to SEC, the proposal of Winklevoss brothers was not "consistent with the requirements of the Exchange Act Section 6(b)(5), in particular the requirement that its rules be designed to prevent fraudulent and manipulative acts and practices." This reasoning is very similar to the one offered by the commission last year when it rejected the first proposal from the brothers. There is still a chance that we will see a digital currency based ETF on regulated exchanges soon. Besides brothers Winklevoss, there are others who are seeking the SEC's approval for this purpose. VanEck and SolidX have both submitted similar proposals to the commission and are awaiting a response in the coming months. While the rejection of Winklevoss's proposal does not bode well for these proposals, they differ in structure. Furthermore, SEC left the discussion on crypto ETFs open when it commented that "over time, regulated bitcoin-related markets may continue to grow and develop."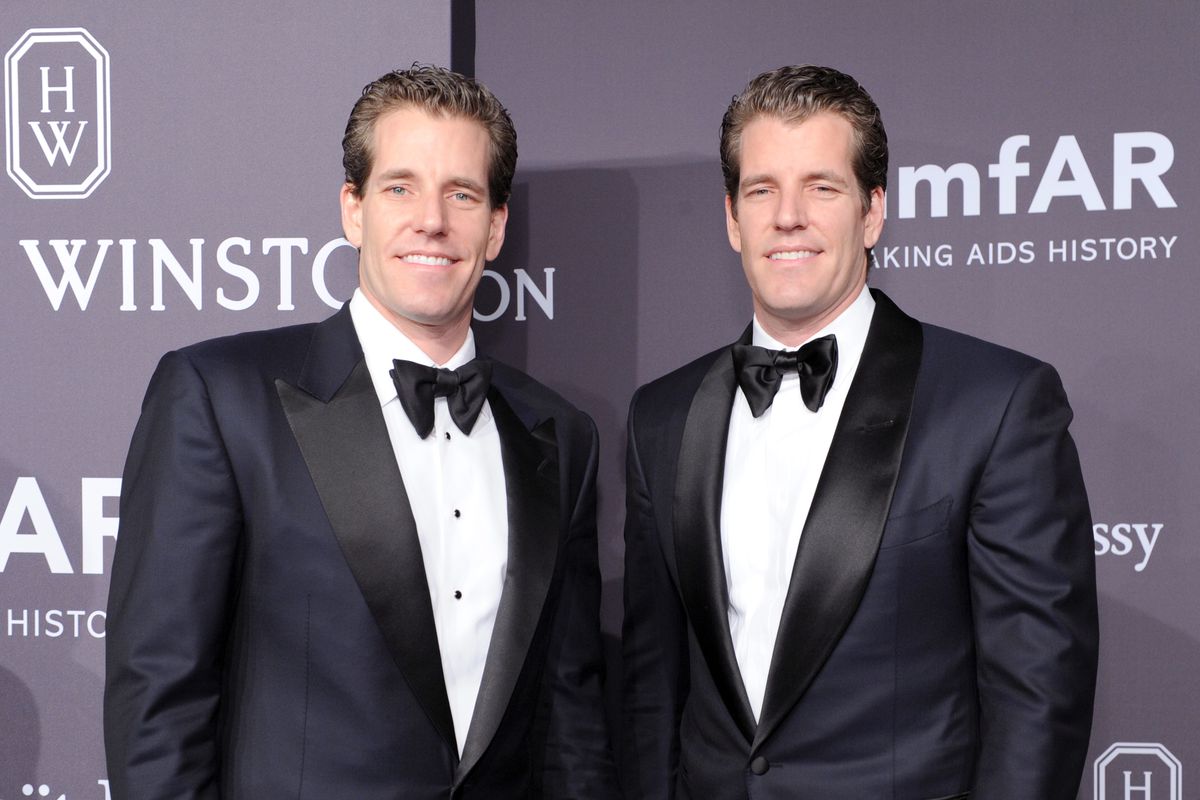 Cryptocurrency enthusiasts and holders weren't happy at the news of SEC's decision
The news of SEC's decision caused a sell-off in bitcoin and drove down the price below $8,000 once more. It was only a few days ago that bitcoin price broke $8,000 and many investors were hoping that the coin would establish a new support line at that mark. After the news on SEC's rejection of a bitcoin ETF proposal broke, the prices quickly dropped 3% and fell from $8,300 to $7,970. Many crypto enthusiasts attributed the drop in price to market manipulation by media websites as many channels covered the SEC's decision.
User @Orbitcoin took to Twitter to express his opinions: "WOW we really have to do something about #Bitcoin fake news sites why have they all come out saying Winklevoss twins ETF rejected together when we already new they'd been rejected an THAT ISN'T THE ETF WE'RE WAITING FOR is that CBOE SolidX ETF?? NO they trying to lower the price." Others blamed bitcoin holders for being panicked for no reason. User @iamjosephyoung tweeted: "Selling bitcoin because you expected Cboe ETF to be approved but Winklevoss ETF got rejected is like selling Twitter shares because Facebook plunged 22%. Those two are not the same!"
Brother Winklevoss remain optimistic about their endeavors. Cameron Winklevoss commented: "despite today's ruling, we look forward to continuing to work with the SEC and remain deeply committed to bringing a regulated bitcoin ETF to market and building the future of money." It is not clear what conditions the SEC is waiting for in order to approve a bitcoin ETF and if those conditions are to be met anytime soon. An approval of such an investment tool by SEC would be a great push for the market as investors would regain confidence in the assets that have been failing to meet the expectations of growth in the last couple of months.