eSports is right now approaching the peak of popularity. More gamers and bettors are involved in eSports on a daily basis. Among the main contributors to the rising interest in the competitive video gaming is Russia.
The history of Russian eSports industry goes back to the end of the 1990s. At the dawn of the Post-Soviet era, Russian cybersport started to emerge in the computer clubs. These places created the first gaming communities. Counter Strike and DotA turned out to be the most favorite games back then.
The debut of Russian pro scene was in 2001 in Seoul. The World Cyber Games attracted different talents across the world, among which there were Russian participants. The success of winning two gold medals showed that Russia will be potentially strong in the eSports further. Later on, ASUS sponsored several eSports tournaments for the first time in Russia. This created an incentive for players to go for cybersport and many pro teams appeared as the result.
Why didn't the industry grow substantially?
Although the interest in cybersport was always huge in Russia, it severely lacked support from the government as well as the solid sponsorship. Also, other monetisation options, like eSports betting introduced by cybersportbetting.ru, were not present back in a day. Initially, Russian professional teams were existing only thanks to the donations during the streams on Youtube and Twitch. Indeed, winning the tournaments and getting the prize money was and still is a great source of income for eSports organizations.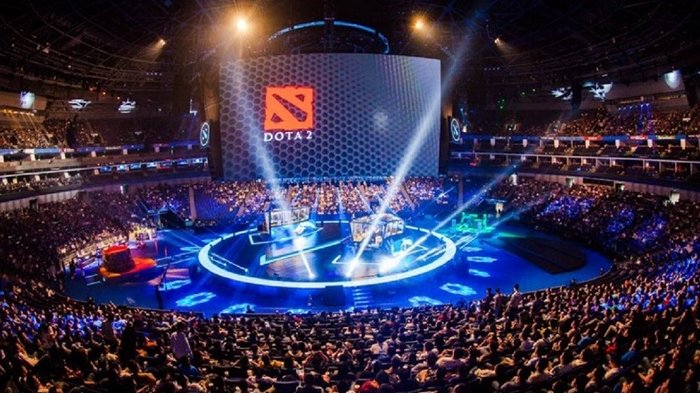 There are two teams in Russia that perhaps achieved the widest recognition and admiration among fans – Virtus.pro and Team Empire. They were created in 2003 and 2004 respectively. These two teams currently compete in the majority of eSports disciplines, though Virtus.pro is now more in the spotlight.
Will Russia have a full-fledged eSports industry?
Recent events have restored hope in the Russian cybersport. First of all, Virtus.Pro has received a massive investment from USM holding, controlled by Russian billionaire Alisher Usmanov. With over $100 mln of support, Russian eSports represented by its biggest and most famous organization may now thrive. A lack of funds which used to be the most challenging obstacle is finally going to disappear. Investors believe that they will substantially overhaul cybersport in Russia. That means the creation of training centers, new gaming arenas, media development and more.
It's been almost two years since Virtus.Pro has received the investment and we already observe pleasing consequences. Teams in CS:GO and Dota 2 have shown great performance during different championships. For example, Virtus Pro CS:GO has been dominating in DreamHack events, while Virtus.Pro Dota 2 has just got a 2nd place in the Kiev Major.
New Russian Cybersport Cup
After Russian cybersport got an official status, Russian government formed so-called Russian eSports Federation (RESF). A new organization almost immediately announced Russian eSports Cup for the year 2017. The Cup is held in the disciplines like Dota 2, Hearthstone, FIFA 17 and League of Legends. Although it has a comparatively small prize pool, the fact that Russia received its first national eSports competition is enthralling.