Many people were expecting Snapchat IPO. Most of them do expect it just to go short on this stock. Even though we are not optimistic at all about the Snapchat IPO, we will still try to provide some reasons why it might be a good idea to get this stock.
What's Snapchat IPO is all about?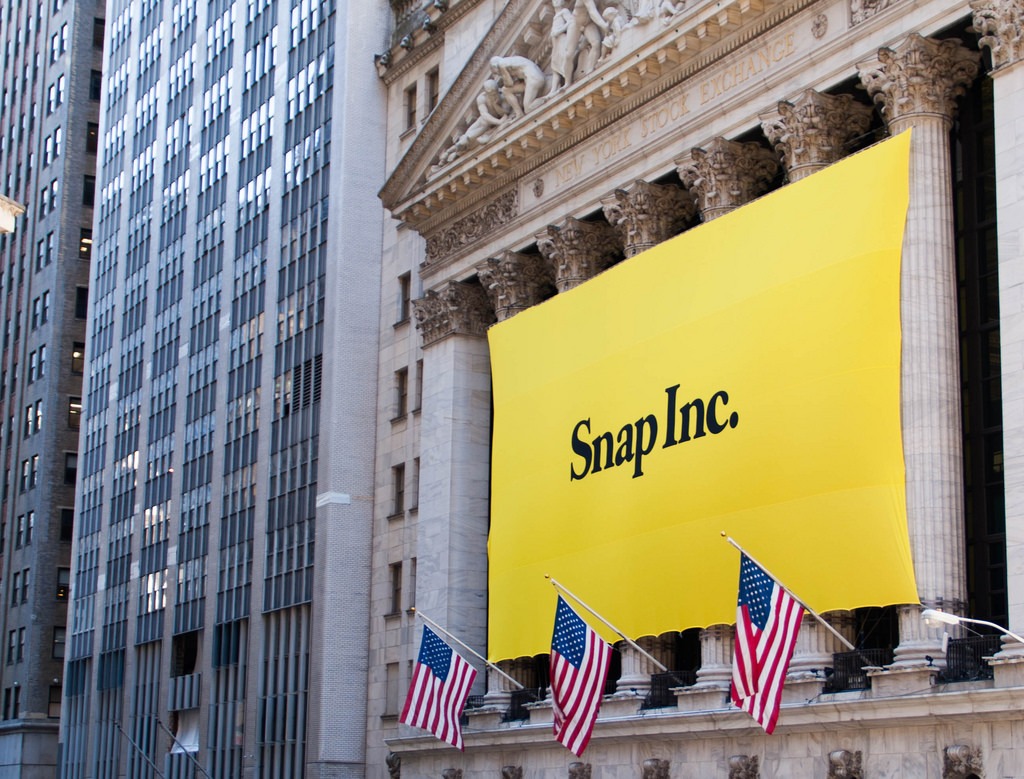 Snapchat offered its stocks at the price of $17 per share. This is slightly above the anticipated price of $14-$16 per share. On top of that, Snapchat has offered a moderately low amount of shares, it was planning to get an additional $3.4 billion due to the IPO.
Considering the fact that people were lining up to buy the stocks, it goes without saying that Snapchat has managed to the offload all of the inventory. This sets Snapchat closer to one of the most expensive US IPOs.
Currently, the company is valued at around $24 billion. Still, acquiring the stocks may not actually be the best idea and here is why.
#1 Lack of proved monetization
A startup can certainly get lots of investments without even showing any signs of profit. Perhaps, this is a Snapchat's story from the early years. Even though the investors are likely to see their funds back, the people who buy the stocks can only see the price going up due to the improved financial results.
Until now, Snapchat has made little efforts to make money out of the userbase and the technology. And once Snapchat turns on more advertising options, perhaps it may result in a lower amount of users.
#2 Similar cases
Snapchat is not the first tech. company that flipped an IPO with unproven monetization. We believe that one of the closest examples from the past is Twitter.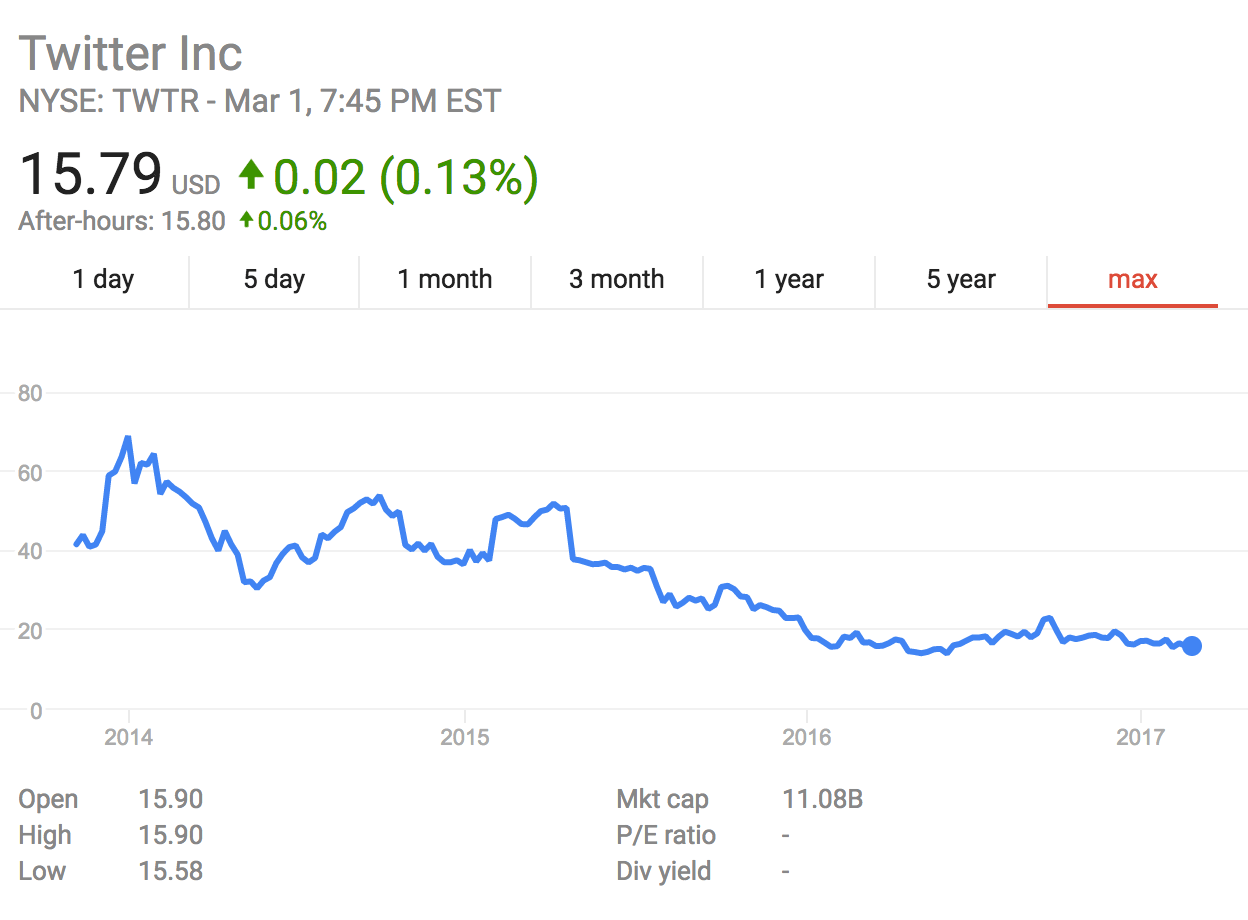 Twitter kicked off in the late 2013 and its stock price rocketed straight away. After the investors made their cash outs, the price has been declining ever since. Today the Twitter stock is not worth even a half of what it used to be during IPO.
Similar to Twitter, another technology company, Etsy, a marketplace for creative items has also flipped one of the most IPOs of 2015.
#3 Lack of understanding
Everyone is talking about millennials nowadays. It goes without saying that they are a very important consumer group, yet their financial capabilities are not comparable to the older generation. At least for now. And in the current times, the investors simply do not understand Snapchat and this makes them less likely to invest in the company.
There are more reasons why one would want to pass on the Snapchat IPO, yet we believe that the three above are the most relevant. However, there is one important thing that can actually be a game changer.
Snapchat is different
There were many mobile messengers. There were quite a few photo sharing services. Even though all of them started with a significant user base, Snapchat has managed to quickly overtake Instagram, WhatsApp, Viber and other alternatives in terms of the growth rates. This tells us that there are some very smart people sitting at the Snapchat. And who knows what they are capable of?
Perhaps, these guys and girls will come up with a new, creative and profitable ways to monetize the platform. If Snapchat shows great options to make money out of its technology, it can certainly go up in the price.
Want to go short on Snapchat? Want to buy its stocks? Choose from the wide range of the best FX brokers to snap your trade!