Blueberry Markets review – Should you trade with it?

Blueberry Markets is Australian FX broker, this broker was established about 11 years ago, in 2009. Over the years, the broker has received mixed reviews from its users, to understand better what was wrong with this broker, we took a deep look and came across some of the challenges that are very hard to be ignored.
Although the broker has been around for a long time, it is not enough of a reason to consider it as a safe broker. Blueberry Markets is actually authorized and regulated by the Australian Securities and Investments Commission, better known as ASIC. This regulatory agency is the main regulator of the financial sector of Australia and is well-known around the world.
However, the field of Forex is a very diverse and complex field, only because a certain broker is authorized by the official body does not mean that it is safe to trade with them. If you want to learn more about the challenges and problems that this broker has, this is a perfect place for you. Continue reading and learn everything about this Forex broker.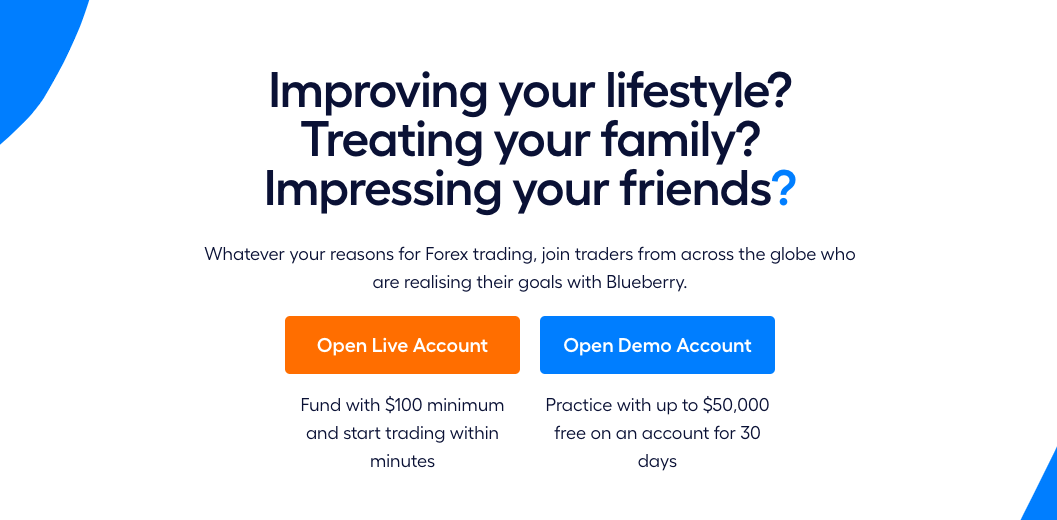 What is Blueberry Markets and how does this broker work?
Blueberry Markets is an Australian ECN Forex broker, which offers more than 50 trading instruments to investors around the world. These instruments include those like Forex, Commodities, Indices, and many others. The leverage on the broker is up to 1:500, which is very high.
This type of leverage can be very dangerous for Forex traders. Although many traders use such high leverages, it is not recommended at all since it is very risky to do so. We think that such high leverage should be avoided especially by those who do not know much about Forex trading and who are new to the market. Around the world, the best regulatory bodies actually demand that the highest leverage be 1:30 or 1:50. The fact that this broker offers such high leverage raises many questions.
However, ASIC, the regulatory body of this broker, allows high leverage, although there have been talks from the regulator's side that they are planning to change this and cut down the leverage to the level of Europe.   
This broker accepts clients from around the world, however, the services of this broker are not allowed in the USA, Japan, and a number of other countries.
In general, most of the brokers that have worldwide access are licensed by many regulatory bodies, in the case of Blueberry Markets, however, it is only ASIC that ensures the safety of traders. This can lead to a lot of problems since in most cases, many countries have very different regulatory frameworks from others. Since the broker does not own local regulations, it can lead to many problems and this is why we believe that traders should not use Blueberry Markets.
Regulations of Blueberry Markets
Blueberry Markets is authorized by Australian Securities and Investments Commission, which is the main regulatory body of the financial sector of Australia, it also controls the field of Forex. This regulatory body has a huge influence in the region and makes sure that FX brokers do their job with honesty and integrity.
However, the fact that a certain broker is regulated does not mean that they are 100 percent safe for traders. While working on this Blueberry Markets review, we found out that this broker actually has many problems. Most of these problems can not be ignored and when we are talking about as risky business like Forex, you should not invest with a broker that is not as safe and reputable as others on the market.
Unlike many of its rivals on the market, Blueberry Markets does not have a trustworthy and helpful customer support team, which is one of the biggest disadvantages of the broker.
What are the biggest advantages of Blueberry Markets?
Before we start talking about everything that is wrong with this broker, let's discuss some things that work well. First and foremost, it is the trading platform. The broker as adopted MetaTrader, which is one of the best-known trading platforms on the market. Created by a Russian company called MetaQuotes, MetaTrader 4 has a 15 year-long history of offering access to a huge trading market.
In addition, there are many available payment methods on the platform that make Forex trading much easier for people around the world. Commissions are pretty low, and the payments take little time.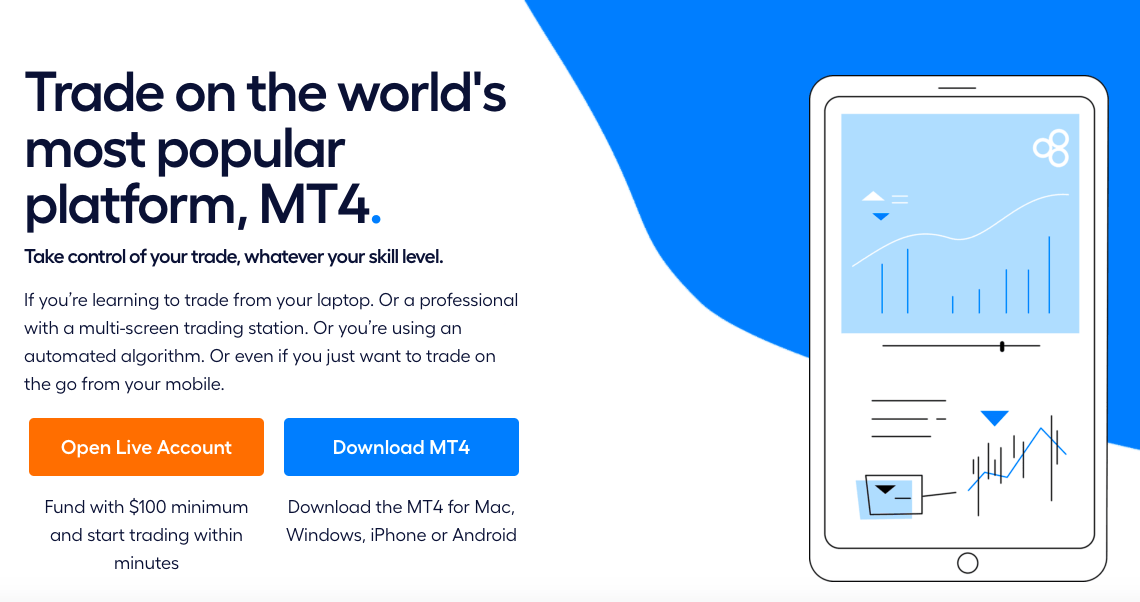 What are the biggest disadvantages of Blueberry Markets FX broker?
While working on the review of Blueberry Markets, we saw a number of problems that can not be ignored. One of the biggest challenges that this broker has is the customer support team. We have read some of the feedback from the investors and most of them say that it is very hard to get in touch with the support team, and even if you do, in most cases, they are not helpful at all.
In addition, the website of the broker looks very childish and hard to get around. In all honesty, it is very hard to find the information that you are looking for, and everything is written in a manner that it's hard to understand anything.
Also, something that is a huge drawback is the fact that the broker does not offer Islamic accounts. Because of this, people who follow the beliefs of Islam will not be able to trade with this broker. In 2020, most of the well-known FX brokers offer swap-free accounts, and it is a huge disadvantage to not do so.
In the end, is Blueberry Markets a safe Forex broker?
The fact that the broker is regulated and authorized by ASIC does not mean that it is a safe place for Forex traders. We believe that in the age of the internet when the market is full of different types of great Forex brokers, you should not go with something that can not offer you the best service. Do your research and find a broker that can ensure your safety while also offering you good enough services.
In the case of Blueberry Markets, we think that the broker is not worth your time and we do not recommend this broker to our readers.