GlobalBase – A sneak peek into its crypto trading offer

GlobalBase Review
There is certainly not a lack of crypto critics these days, considering how the market is performing. Sellers have been dominating the order flow for a while, which leads to sharp contraction across the board. However, the market continues to exist and the volatile price movements can still create a lot of opportunities for those who are willing to search for them.
GlobalBase was created for this audience exactly, and today we'll talk about their crypto trading offer. This is an international trading brand, so people from all around the world are able to open an account with it. Also, because the trading conditions can be accessed in exchange for a very small deposit, the offer becomes even more appealing.
GlobalBase trading conditions
Rich crypto assets list – GlobalBase does not want customers to be limited to only a few tokens, at a time when uncertainty is so high. As a result, you can now choose between a wide list of cryptos, each with the potential to perform differently every day. With diversification ensured, it's possible to manage risk, reducing the downside when things don't work your way.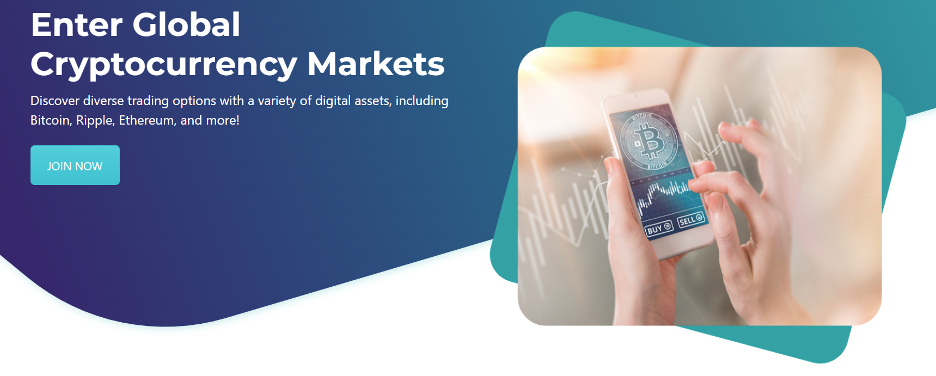 Source: globalbase.io
Intuitive platform – the company offers a rescue solution for beginners in the form of WebTrader. This is a brand-new platform which promises ease-of-use, without sacrificing performance. Furthermore, because there are so many trading tools embedded, expert traders are also satisfied with the platform. Feel free to use it on any type of device, given that there are no compatibility issues.
Personalized guidance – each user comes to the market with a different background and trading preparation. GlobalBase offers account managers to all traders. so their needs are addressed on the spot. Anytime you have a question to ask, an expert can share their view on the matter. This feature becomes available only after you have opened a live account with the company, though.
Competitive costs – trading costs are another factor to consider when dealing with crypto because these assets are volatile. With GlobalBase, costs have been optimized, so you can trade at your own pace, without worrying about this issue.
Account opening
The registration process could not have been made easier. Go to the GlobalBase website, click on the "Register" button, provide all the personal details required, open the account, verify it, make a deposit, and then you're good to start trading crypto.
This is a unique opportunity to join a global community that's enthusiastic about digital assets' prospects. There is only one standard account for everyone, so the same features apply for all customers, regardless of their deposit size. By depositing 250 units in any of the currencies supported you can become a GlobalBase trader.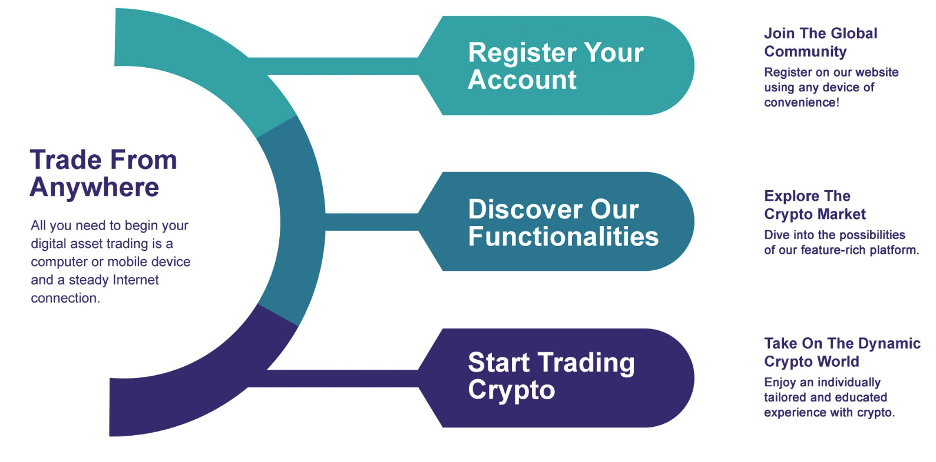 Source: https://globalbase.io/about-us/
Conclusions
GlobalBase seems to be a serious brand, committed to the highest standards in the trading world. You can access the full potential of crypto, taking advantage of a new platform tailored for this market. At the same time, the company is supportive of those in need of guidance. The account manager is available for any inquiry at any point throughout the week.