HWFX review – listing the pros and cons of the brokerage
This HWFX review is among the dozens of CySEC regulated forex brokerages, however as we always do, we will try to make it unique somehow, but the basics will remains the same.
We will focus on the broker's license, its trading conditions and the competitive nature of its features compared to the rest of the market.
Let's start with the regulation, as it always helps to set the tone of the review much better.
HWFX review – the regulator and license
Luckily, HWFX is a licensed brokerage operating in Cyprus, which naturally classifies it as a CySEC regulated entity. We need to be honest that when we were checking the legitimacy of the license, we were a bit taken aback when we couldn't find the company mentioned anywhere.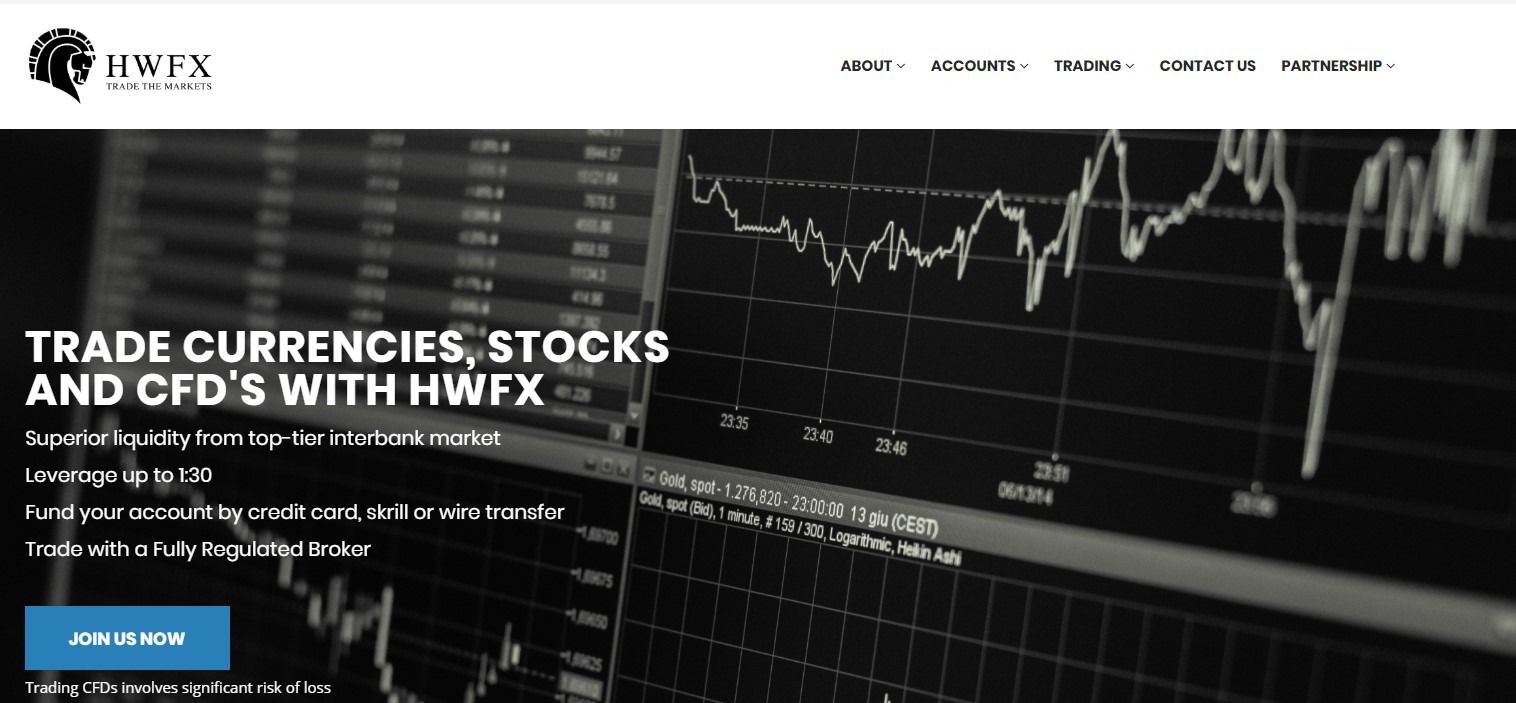 Needless to say, we immediately thought about the HWFX scam that several ex-customers have been talking about, but soon enough it was found out that the brokerage is licensed under its parent company, called Holiway Investments Ltd.
Although we always prefer to have the company itself possess the license and not be dependant on its parent entity, it's still passable at this point due to the fact that some brokers don't have a license to speak of at all.
Now that this crucial aspect of any Forex broker review has been passed, let's focus on the trading conditions of HWFX and see how they compare to the rest of the market players.
Trading conditions to expect
The main benefit of this Forex brokerage is undoubtedly the leverage. Nearly every HWFX review you will find online will mention it, as there are very few entities that manage to go above and beyond 1:200 leverage and even 1:100. With HWFX you'll be getting a maximum leverage cap at 1:400 which is more than enough to help out the traders maximize their profits.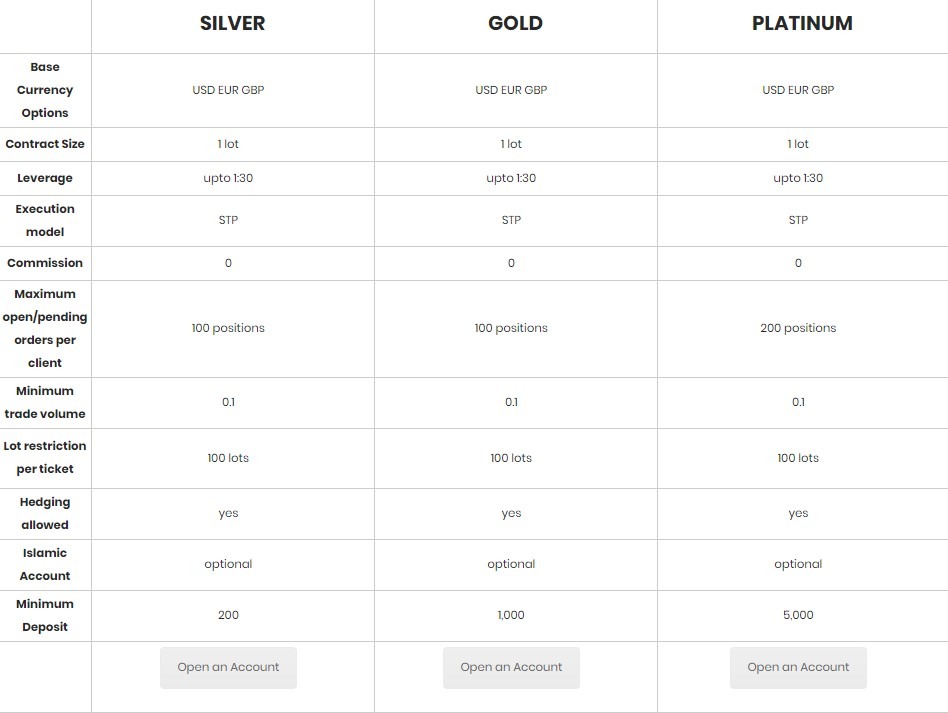 Unfortunately, though, not everybody has access to this feature as the customer needs to convince the brokerage that they're a professional. This is slightly a bummer for any beginner willing to test out high-leverage trades to get at least some kind of experience out of it, but better a restriction than no feature at all right?
This is where the benefits end unfortunately and the disadvantages with HWFX begin.
The disadvantages
One of the primary gripes we had with the brokerage during the review was its over the top spread conditions. 1.5 pips that is advertised by the company is likely to turn into around 1.7 or 1.8 pips on average, which gives it the not-so-profitable margin.
The spread is too wide
In fact, the spread looks so large for us in comparison to the available leverage that the HWFX scam argument resurfaced again. There have been many cases when scammers had extremely high spreads to generate as much income as possible from their traders and then legitimize it once they were caught. However, with HWFX this is just simple speculation.
Fees everywhere
When we first saw the HWFX withdrawal conditions tucked away in some legal documentations of the brokerage, we were a bit stunned to see this many fees associated with just one brokerage.
There are fees seemingly everywhere besides credit card withdrawals. Any bank transfer is going to come with a fixed fee of $30, the account inactivity is also charged $15 per month, maintenance costs 20 euros per year and "uncompleted" accounts are charged $30 every 15 days as well. Meaning that if you registered but didn't include personal information besides your credit card details, you will be charged.
This all piled together does paint an HWFX fraud picture for us, simply because it's such a rare policy in the Forex market especially in the European region.
But this is definitely not a conclusion of the company being a scam, it's simply odd.
Only one platform
Although the HWFX Mt4 platform is more than enough for most traders, industry standards need to be considered. There are very few brokers out there that offer only one software, simply because diversity always means more inclusion, and therefore more comfortable for the traders.
We have nothing against the MT4 trading software, in fact, it's one of the best available right now, but having something as simple as a WebTrader or its mobile version would be extremely beneficial.
What is the HWFX review conclusion?
HWFX looks like a legitimate broker on the surface, but once you dig down a bit you find some odd trading conditions here and there. For example, the extra fees were very surprising.
We're not sure about the HWFX scam being real or not, but looking at the trading conditions, this broker may not be for you if you're trying to maximize profits.