Royal Capital Pro broker review

It's already difficult enough choosing one broker out of hundreds, but scam brokers like Royal Capital Pro make it imperative that you make the right choice. Winding up in bed with such companies will cost you an arm and a leg, which is why you need to stay away from the Royal Capital Pro scam. We know this is a scam because the company displays a lot of the warning signs everyone should be aware of when it comes to Forex scams. Once you learn to identify these, then you will be able to avoid other such scams in the future.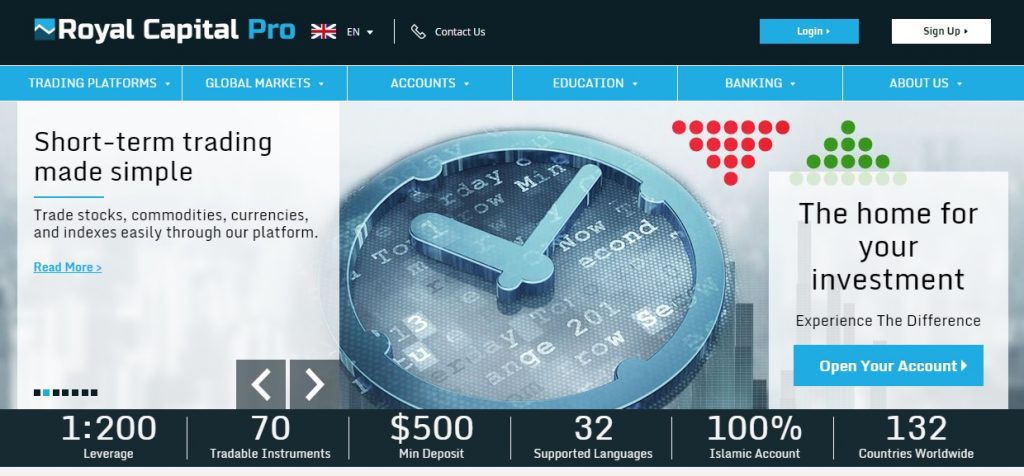 Why is Royal Capital Pro a scam?
To know whether a Forex broker is running a scam or not, there are a few warning signs to look for. The first and most important one is whether they have the proper financial regulation. Every company that deals in financial services is supposed to be overseen by a financial regulator. The main reason for this is to ensure the safety of those who deal with the company, while also ensuring that the company complies with the country's laws. Following a thorough Royal Capital Pro website review, there was no mention of a financial regulator or license number. What you will find out, though, is that Royal Capital Pro is merely the trade name for Media Zone Solutions LP.
This company is located in Glasgow, Scotland and is even registered with the UK Companies House under company number SL025891. That still doesn't qualify whether is Royal Capital Pro legit? All companies operating within the UK are supposed to be registered with the Companies House, but that is not the same as having a license with a financial regulator. That is because the Companies House does not have the authority to prosecute a Forex broker as a financial regulator does. Therefore, there is no financial regulation over Royal Capital Pro, and that is a problem.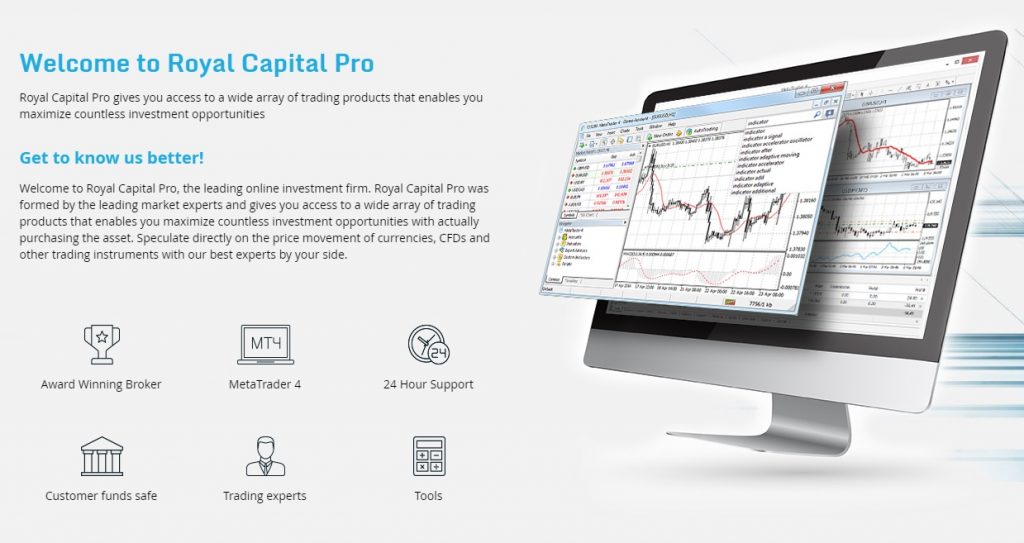 Since they cannot be pursued by the authorities, they suffer no repercussions for defrauding their clients, which is why they do it so often. Media Zone Solutions LP was officially registered in 2016, two years ago, and since then has gathered a trail of negative Royal Capital Pro reviews. Many of those who have suffered at their hands complain about the company failing to process their withdrawals, leaving them hopeless. Had the company been regulated by the FCA, those clients would have been refunded by the FCA and the company fined. However, there is no recourse for these clients since the company is not regulated.
Besides, it is also curious that the company itself, Media Zone Solutions LP, doesn't have any people linked to it. Usually, a company lists their main personnel including CEO, chair, etc. Only shell companies hide such details because they do not want to be identified after they have committed the crime. Therefore, our Royal Capital Pro review indicated a lot of shady behaviour within the company that made it look a lot like a scam.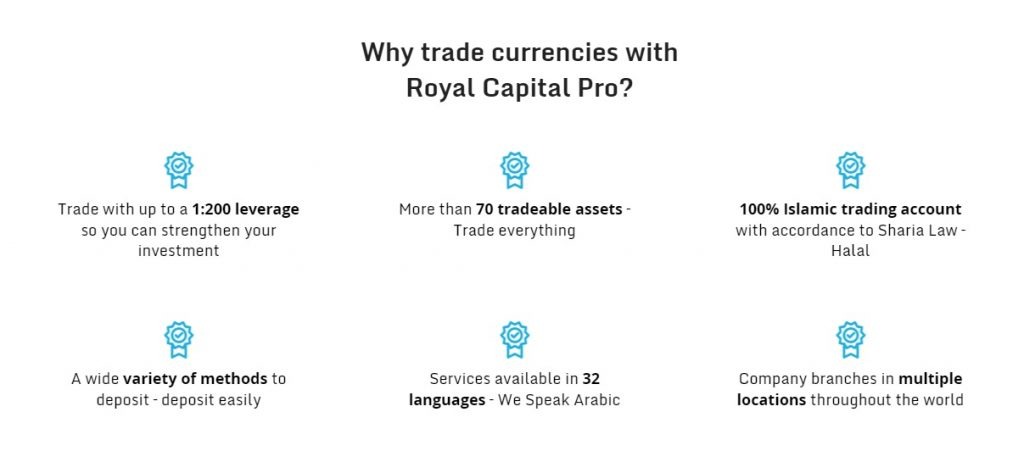 How does the Royal Capital Pro scam keep running?
Knowing that this company is a fraud, you may be wondering how they keep pulling in more clients and no action is taken. That happens when a new trader has not done the proper Royal Capital Pro review before giving them their money. The bit where the company is registered with the Companies House is often confused as being a regulated company. You now know that it is not. Besides, many people don't pay attention to the smaller details, and instead take the website information as fact. What is therefore, most important to choosing a Forex broker is to conduct extensive due diligence to learn more about the company itself before giving them your trust.