Salma Markets broker review

Are you asking yourself, is Salma Markets legit? Then you should definitely read this review before signing up with the broker. They are among the many bad eggs that have shed a negative light on the entire Forex industry, and it's time to root them out. As we all know, a Forex broker is essential in the retail FX industry since they are the ones who give access to the interbank market. Yet many scam brokers like Salma Markets only pretend to be honest brokers while they only want to rip off their clients. By the time you're done reading this, you will be able to tell the good brokers from the bad and stay away from the latter.

Why is Salma Markets a scam?
Scammers and conmen know to employ various tricks in order to get people hooked to their plots. In the case of Salma Markets, they have employed a straightforward trick of lies to get people hooked and lose their money. The entire scheme can be understood just from a careful Salma Markets website review. Immediately after opening the homepage, you will begin to see a lot of mistakes including simple grammatical errors. Such mistakes indicate that the broker has not invested into the website, meaning that they do not intend to stay around for long. A good Forex broker will hire qualified web developers to ensure the website is of high quality. Salma Markets did not do that, and that was the first warning sign.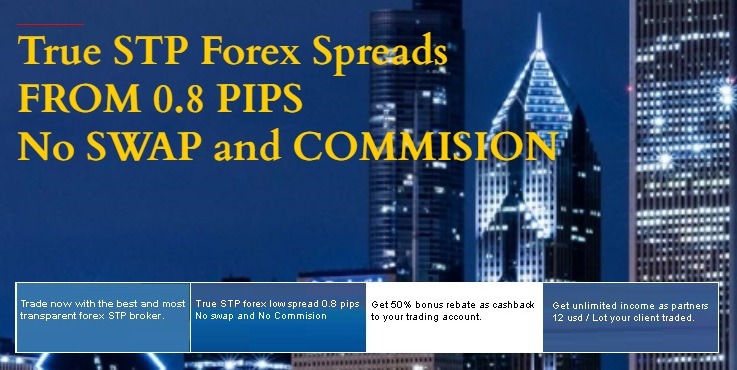 Further down the website, we get to see the extent of the Salma Markets scam in their fictitious claims. They have displayed a very wide array of awards that they claim to have earned over the years. One of those is the prestigious Best New STP Broker Asia 2017 awarded by the Global Banking and Finance Awards. If you check to confirm this information, you quickly realize that it is a total fabrication, and that the broker has never received any awards whatsoever. Scam brokers often use this tactic to lure unsuspecting clients by appearing like a huge brand, just as a conman would while selling you something.

One of the trickier aspects of this Salma Markets scam is that they claim to have a license from the International Financial Services Commission of Belize (IFSC). Upon looking up this information, it turns out to be true, and that they have a license number IFSC/60/505/TS/17. The IFSC is a reputable regulator in the financial markets, but the caveat is that they are located overseas. It is usually not advised to work with an overseas broker because their location makes pursuing a complaint more difficult. Therefore, Salma Markets is not recommended in this review.
During the Salma Markets review, though, we found that it was not possible to open a demo account. This was very troubling because that should have been the best way to analyse the broker's services. On their website, they claim to have various asset classes including Forex, CFDs, metals and even cryptocurrencies. However, there was no way to prove the quality of their services unless you elect to make a deposit. That was another sign that the broker was not straightforward about their services, making them seem even more unscrupulous.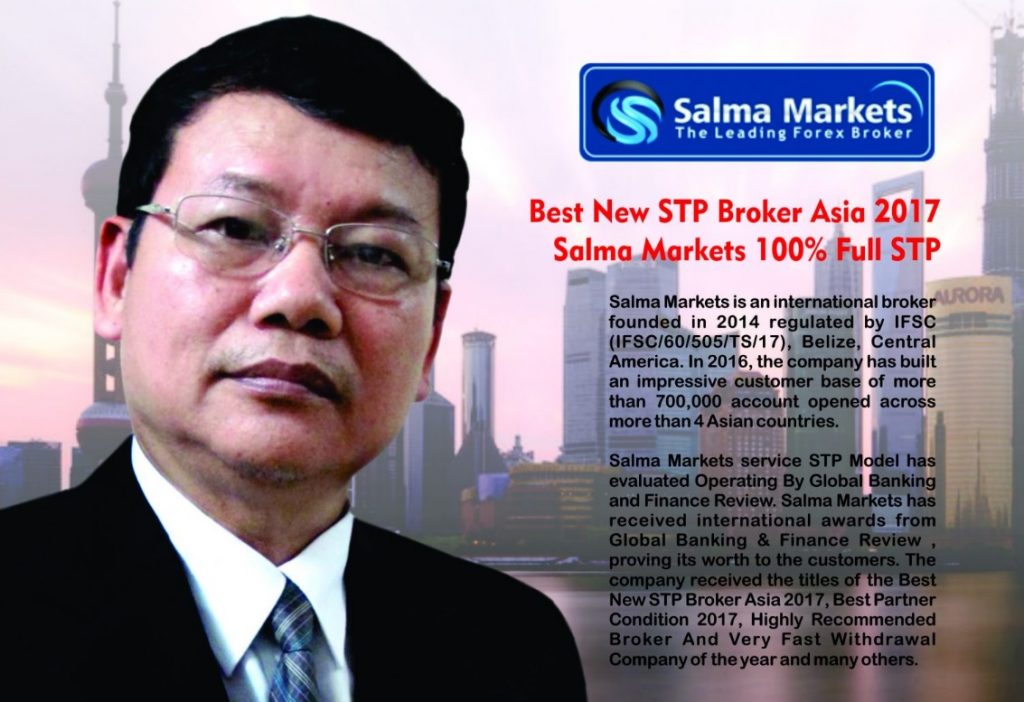 What do Salma Markets reviews say?
The final nail in Salma Markets' coffin during this Salma Markets review was in their broker reviews from several broker review websites. Most of the reviews from their past clients were negative, showing that the broker did not leave a good impression on their clients. All this shows that in their few years of existence, they have done what scammers do best and left their clients broke and angry. Do not be one of them, but instead learn from their mistakes and stay away from Salma Markets.