TNFX review – is it actually a scam?

It doesn't take days of research dedication for an accurate TNFX review as the truth is just so easy to see with the brokerage. But, in order to give the company the benefit of the doubt, we still dug a bit deeper to see if there were any contradictions to what was being said on the website and what was the actual reality.
Just to get you in the mood before starting the review, we'd like you to know that TNFX does come across as an actual scam rather than a legitimate broker that it likes to claim on the website. In fact, the scam is so obvious that we didn't even think a TNFX review was needed, but for the beginners, it's an important case study to use in the future.
So, without further ado, let's begin the review.
TNFX scam, why is it real?
The first impressions of the website itself are quite bleak, the design is pretty dreary with very little information to go about, but thankfully, the information needed to determine the scam is right there at the footer of the website, sitting there as if nobody would notice it.
However, we have to acknowledge what TNFX tried to pull here. The footer says that the company is located in St.Vincent and Grenadines and holds a license from the local Financial Services Authority. For a beginner, this may seem like a redeeming factor for the TNFX scam argument, but for a veteran, it's the final stamp of the company being fraudulent. Here's why.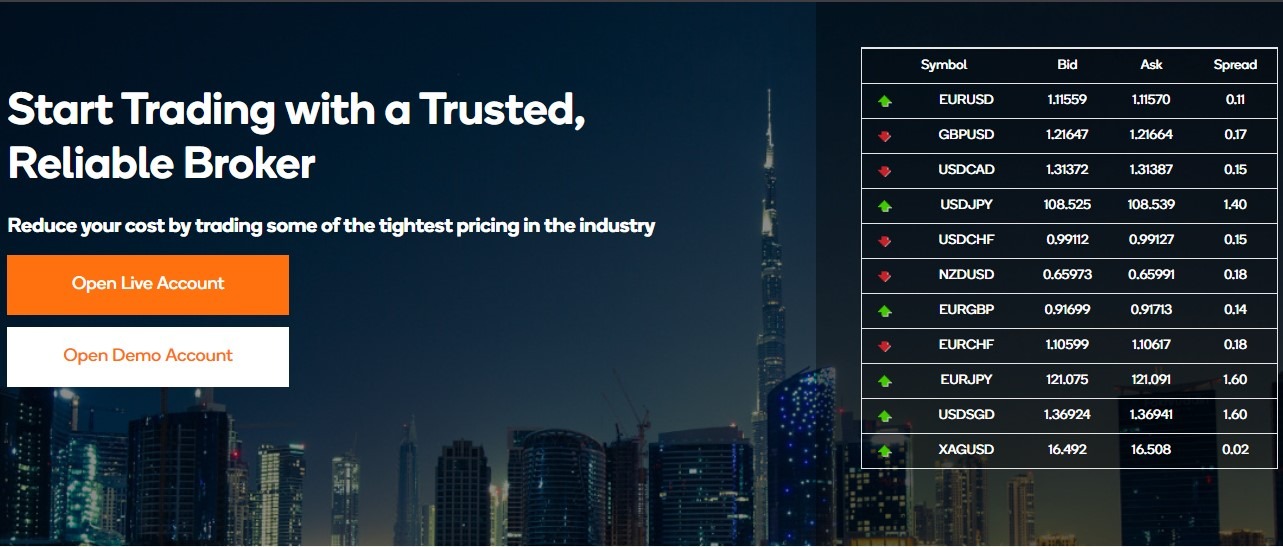 The St.Vincent and Grenadines government has said on multiple occasions that their FSA does not govern Forex brokers, and will most likely not take up the responsibility anytime soon. Therefore, having TNFX claim an FSA license comes across like a direct targeting of inexperienced traders who don't know about that important detail.
They don't even claim a license in Dubai
The website even mentions that their parent company is located in Dubai and that they're planning an event there very soon. However, there is absolutely no mention of a DFSA (Dubai Financial Services Authority) license whatsoever. That license is absolutely essential to have if they ever want to step foot in the city as a financial service provider.
The most likely case is that the TNFX scam tries to mostly target Muslim traders in the middle east and Eastern Africa, therefore they believed that having an office in Dubai would be more than enough to convince some in their legitimacy. Well, it wasn't, it's actually a clear indication about their fraudulent activities.
But what about the trading conditions themselves? Do they offer such enticing options that people are ready to ignore the clear scam signs for them? Well, yes and no at the same time, considering that they're located outside of the heavily regulated EU region, we were expecting much better conditions.
TNFX trading conditions
The trading conditions with TNFX Forex broker may seem above average to a European trader due to the leverage and spreads offered, but in terms of "offshore brokerage" standards, TNFX fails to meet them completely.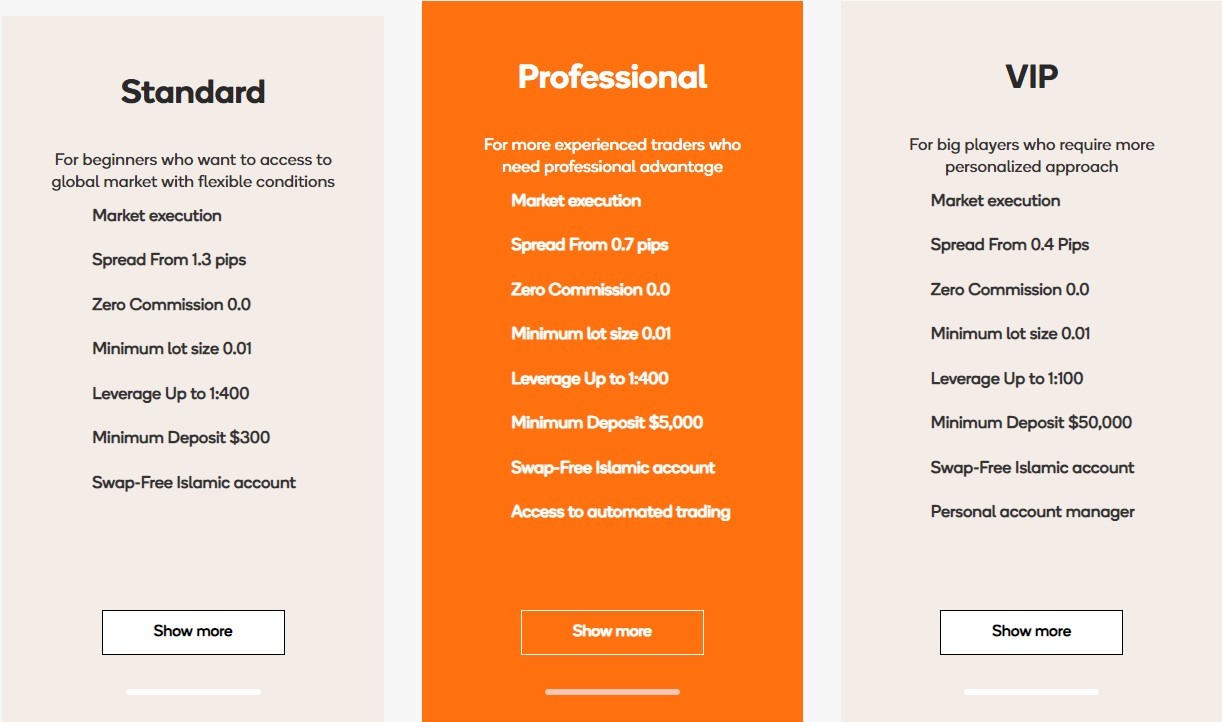 The leverage offered is 1:400 on all three accounts, with minimum deposits ranging from $300 to $50,000 respectively (quite the tall order to be honest). The spread is probably the only redeeming quality though, 1.3 pips are not something one can see everywhere.
The downside though is that there's only the TNFX MT4 available and no custom trading software, but that much is expected from scammers.
In terms of withdrawals though, there was no information about the fees and transaction times, but we do know about the methods. They are as follows:
Perfect Money
WebMoney
Zain Cash
Asia Hawala
The company not having something as safe as Wire transfers or direct credit/debit card transactions indicates that they're trying to stay as far away from legitimate commercial banks as possible because traders would immediately realize their mistake and ask for a chargeback.
Other than that, the brokerage doesn't bring anything valuable to the table, even their "educational page" is full of misinformation as the articles there don't even come close to the reality of Forex trading standards in 2019.
Is TNFX Forex broker worth it?
Unless you haven't been paying attention, we will re-iterate that TNFX scam is as clear as day and that it's definitely not recommended to neither beginners nor veterans.
In fact, even if TNFX was a legit broker, we still wouldn't recommend it based on their trading conditions which fail to meet even the offshore Forex market standards.