Trade Capital broker review

There are many FX, CFDs and crypto brokers available for the retail traders. While some of these brokers are fully legitimate, others are not. Recently we received a review from one of the ForexNewsNow contributing writers, and we have kept the review unchanged, it is available under "Trade Capital review by a contributor" heading. However, the placement of this review has quickly triggered a response by Trade Capital employees, asking for an immediate removal of the review. This is why we decided to go ahead and actually explore the brokerage in a much more detail. Continue reading this Trade Capital review to check all of the details about this company that we were able to find.
Trade Capital quick company analysis
Once you access tradecapital.com and navigate to the footer of the website, you will be able to see the following: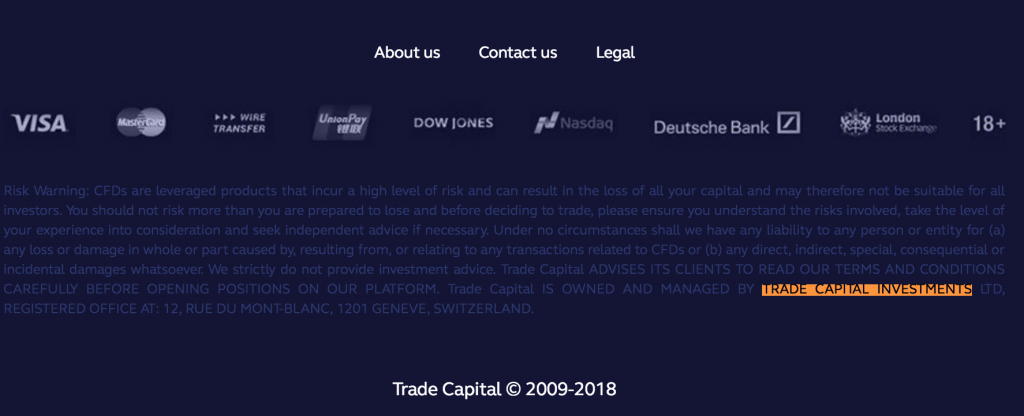 The first thing that strikes us is that the footer information can hardly be read. Well, let's say that this is rather a User Experience issue. If you compare their website to the IQ Option's website, for example, you can clearly see that reputable brokers provide you with good User Experience. Why? Because good brokers have nothing to hide from you.
We see that the brokerage claims to be incorporated in Switzerland, the website says that the brokerage is located at 12, RUE DU MONT-BLANC, 1201 GENEVE. Let us quickly check google street view to see if there is an actual office building under this address.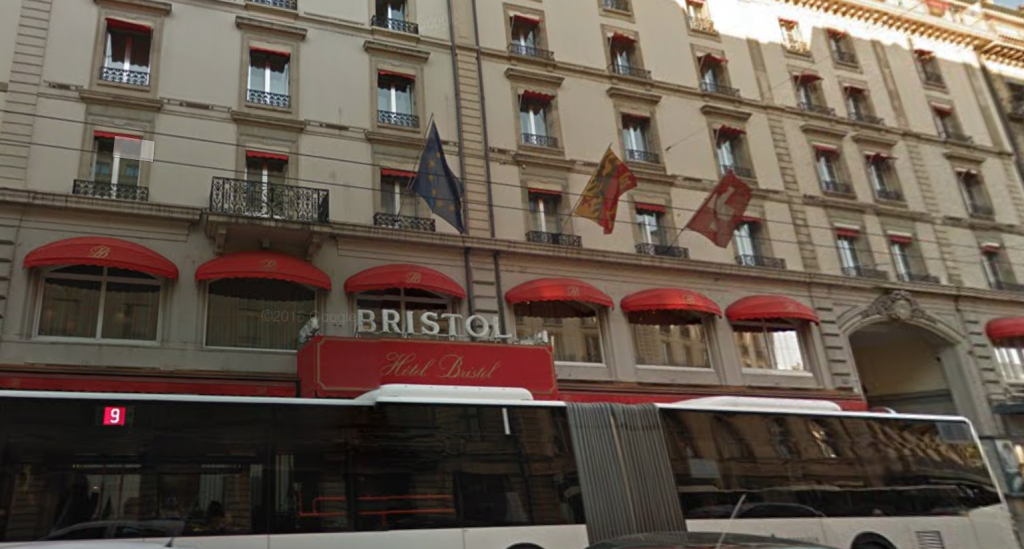 Oops, it seems like Trade Capital has its head office in Bristol Hotel. This is the first sign that tells us that Trade Capital is a scam.
Now, we also tried looking up some information related to Trade Capital Investments Ltd…and we were not able to find anything about this company. It does look like this company simply does not exist. This is another sign of a scam.
Once you navigate to the legal page at TradeCapital.com scam website, you will see that the terms and conditions govern the relationship between the client and a company called  Lozareo Group LP. Luckily, this company is a real one, registered at 101 Rose Street South Lane, Edinburgh, United Kingdom, EH2 3JG…just like 1509 more companies.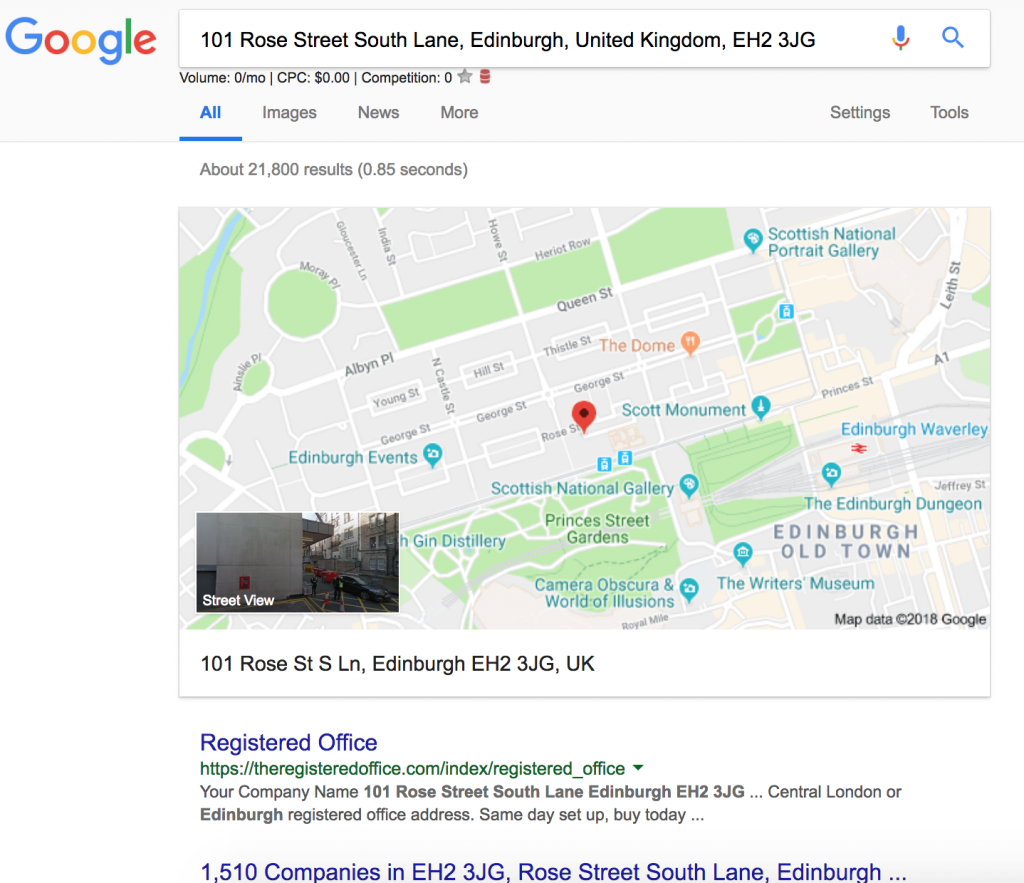 You may wonder, how 1510 companies can fit into a single building? Well, this is a registered office, and anyone can get an address there for as low as 29.99 GBP per annum. Currently, this company is headed by an Uzbekistanian citizen named Zafar Mavlyanov and its share capital is set at 100 GBP. This is certainly another hint that Trade Capital scam is a true statement.
What is Lozareo Group?
Let's explore Lozareo Group LP in a bit more detail. Unlike the website mentions, the company has only been formed at the end of 2016 by two entities: Monter Impex Ltd and Solter Management Ltd, both of these entities are located under the same address on Seychelles. In general, there is a whole boring story about different shelf companies forming new companies, so the roots of the real people behind such scams as Trade Capital are hidden very deep. However, we can clearly see from the Google search that both of these companies have been involved in various Ponzi schemes and real estate scams. Hence, Trade Capital reviews do not only suggest that this broker is a scam, but you can be sure that dealing with this company means that you will be connected to the criminals of the highest caliber.
It does not seem like Trade Capital is the first scam launched by these people. We were able to find a website called CryptoNash.com, and it seems to be operating exactly under the same model.
So, it seems like it is now pretty much clear that this broker is a scam. If you landed on this page looking for a proper brokerage – simply choose XM, an option trusted by millions of traders.
ForexNewsNow experience with Trade Capital
Recently we were approached and threatened by Trade Capital representatives. They were demanding us to remove this review immediately as they claim to be a fully legitimate company.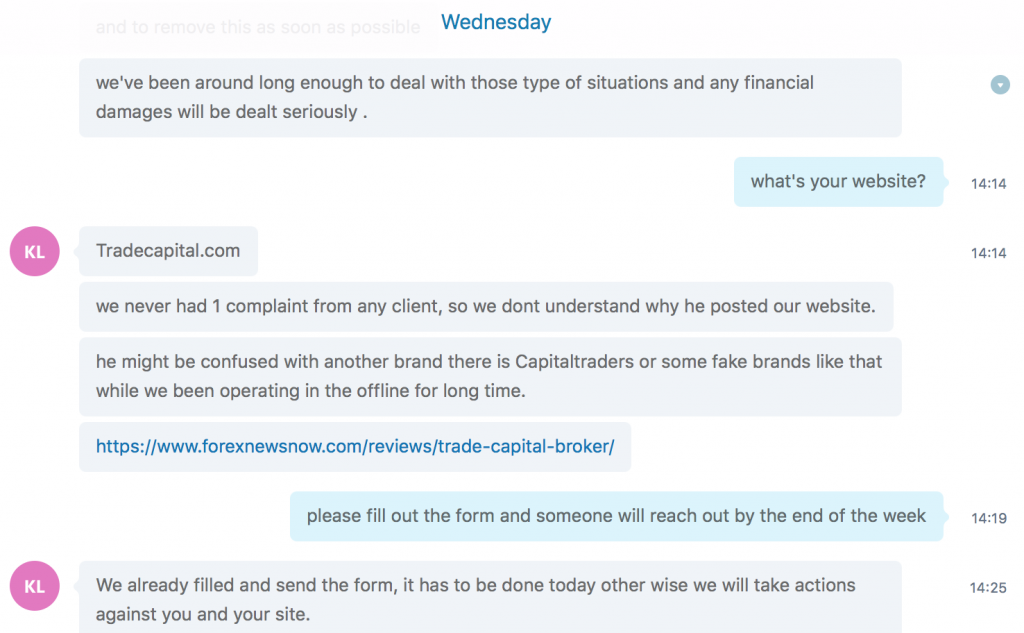 Obviously, an unregulated shelf company has nothing to do with the legitimacy and we feel that it is our duty to warn you about Trade Capital scam. By now we have stopped any communication with the company representatives as we were simply tired of seeing the threats from criminals.
Trade Capital review by a contributor
Many traders have managed to make millions in the Forex market, just look at some traders like George Soros, who made $1 billion in a single trade. You too can make a lot of money, but only if you avoid working with companies like the Trade Capital scam. While there is no definitive number of Forex brokers in the world, it's safe to assume there are hundreds or even thousands of them available online. Trade Capital is just one name among the many, but this Trade Capital review is going to show you why this is one company you need to avoid. Like any other industry, the Forex market is full of scammers too hoping to snare some innocent victims. We hope, however, that after you're done reading this post, you will be better armed and ready to distinguish between legitimate brokers and the scammers. For any Forex trader, it is very important to know the difference because there are a lot of scam brokers and it can be easy to fall into their traps… unless you know what to look for.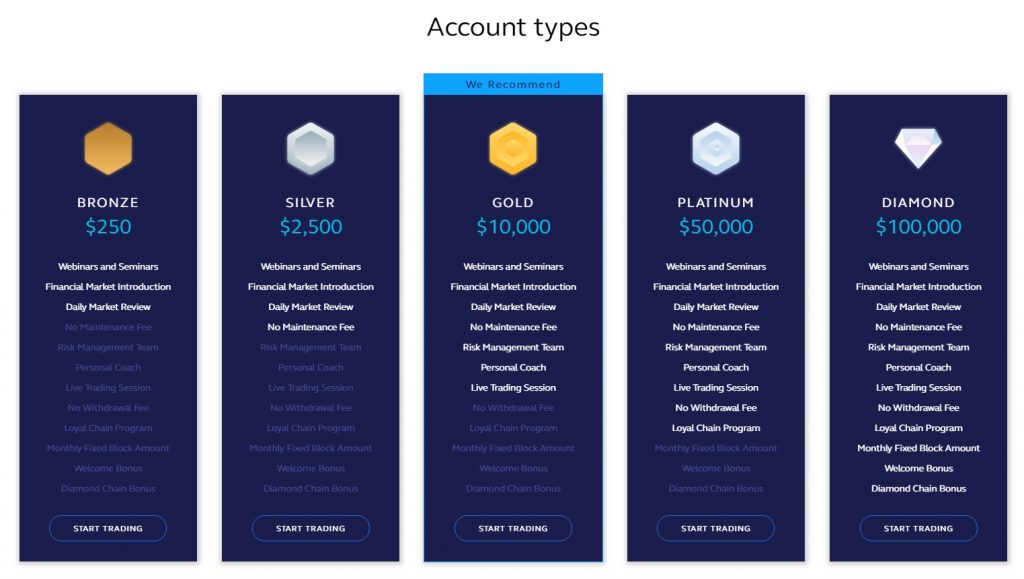 Is Trade Capital legit or not?
One of the most important things to look out for in a Forex broker is the company's background itself. This is the same criteria you use to do anything really, after all, you don't just buy a product from the supermarket unless you're sure about the manufacturer. The same criteria should be used when choosing a Forex broker, and you should not give your money to a company unless you knew who they really were. After a Trade Capital website review, however, there was very little information provided about the broker that could help you determine the background of the company. The only information made available was that Trade Capital Investments Ltd. is the parent company behind the broker.
This is not enough information as it is nearly impossible to find out more about them. On their website, Trade Capital Investments Ltd. is based in Switzerland, but there is no information to back it up. Even a look at Trade Capital reviews did not yield any additional information. In fact, most of the reviews we could find pointed to the many failures of the company, with many of their previous clients complaining about a loss of their funds. They are able to do this because the company is not registered with any financial regulator. You would think that being based in Switzerland, Trade Capital would have a license from FINMA, but they don't. Such a license could have given them more credit, but they do not have any license from them or any other financial regulator at all.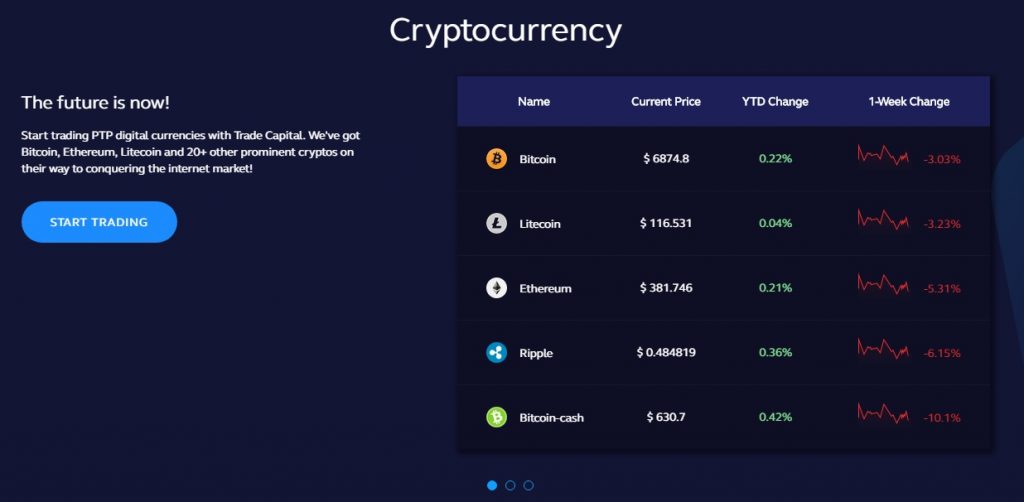 All of this led us to believe that Trade Capital is really just a shell company without any actual physical location. They simply run a virtual brokerage where they do not even provide the products they advertise on their website. Speaking of products, there is hardly a clue of the products they provide, which is even more evidence of the Trade Capital scam. On their homepage, it would appear that they provide trading services for cryptocurrencies, Forex pairs, and indices. However, there is no link to download a trading platform to test any of this out. Basically, this means that you have to first open an account and make a deposit before you can be able to do so. Nevertheless, it is not advisable to make that deposit, no matter how small, because the signs already point to a company that doesn't solicit any trust whatsoever.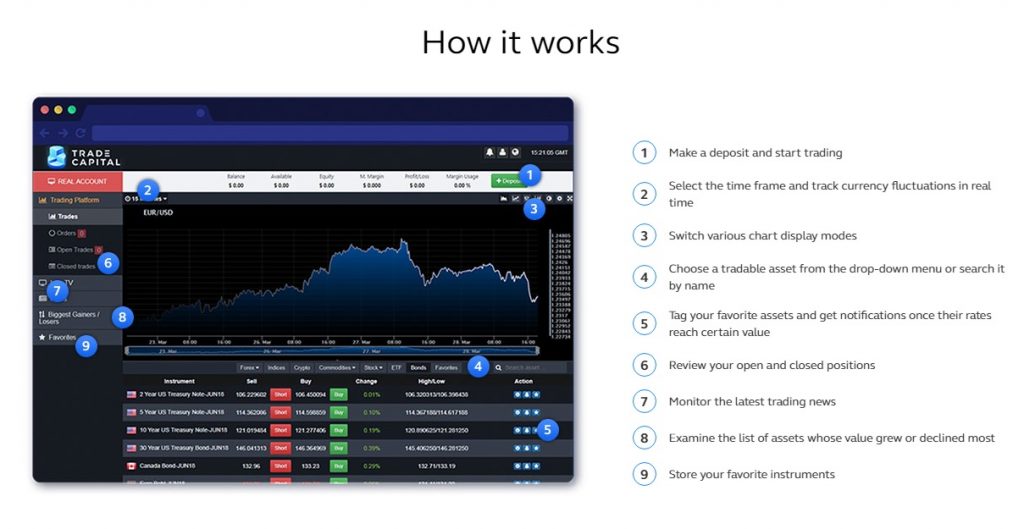 Trade Capital Scam
Finally, it is time to answer the topic question, is Trade Capital a scam? Given all the evidence we could gather, there is no doubt this is a scam. We have done many broker reviews, and this Trade Capital review is typical of a scam broker that has nothing to offer but air. Next time you run into such a company, you know what signs to look out for to determine their legitimacy so that you're not a victim like many other traders.