Trade Capital broker review

Many traders have managed to make millions in the Forex market, just look at some traders like George Soros, who made $1 billion in a single trade. You too can make a lot of money, but only if you avoid working with companies like the Trade Capital scam. While there is no definitive number of Forex brokers in the world, it's safe to assume there are hundreds or even thousands of them available online. Trade Capital is just one name among the many, but this Trade Capital review is going to show you why this is one company you need to avoid. Like any other industry, the Forex market is full of scammers too hoping to snare some innocent victims. We hope, however, that after you're done reading this post, you will be better armed and ready to distinguish between legitimate brokers and the scammers. For any Forex trader, it is very important to know the difference because there are a lot of scam brokers and it can be easy to fall into their traps… unless you know what to look for.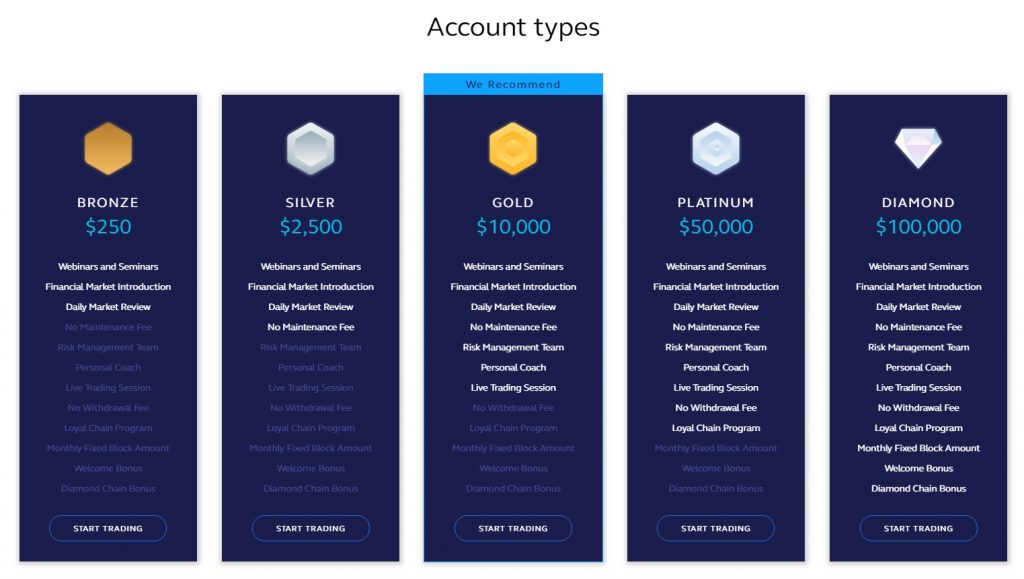 Is Trade Capital legit? or not?
One of the most important things to look out for in a Forex broker is the company's background itself. This is the same criteria you use to do anything really, after all, you don't just buy a product from the supermarket unless you're sure about the manufacturer. The same criteria should be used when choosing a Forex broker, and you should not give your money to a company unless you knew who they really were. After a Trade Capital website review however, there was very little information provided about the broker that could help you determine the background of the company. The only information made available was that Trade Capital Investments Ltd. is the parent company behind the broker.
This is not enough information as it is nearly impossible to find out more about them. On their website, Trade Capital Investments Ltd. is based in Switzerland, but there is no information to back it up. Even a look at Trade Capital reviews did not yield any additional information. In fact, most of the reviews we could find pointed to the many failures of the company, with many of their previous clients complaining about a loss of their funds. They are able to do this because the company is not registered with any financial regulator. You would think that, being based in Switzerland, Trade Capital would have a license from FINMA, but they don't. such a license could have given them more credit, but they do not have any license from them or any other financial regulator at all.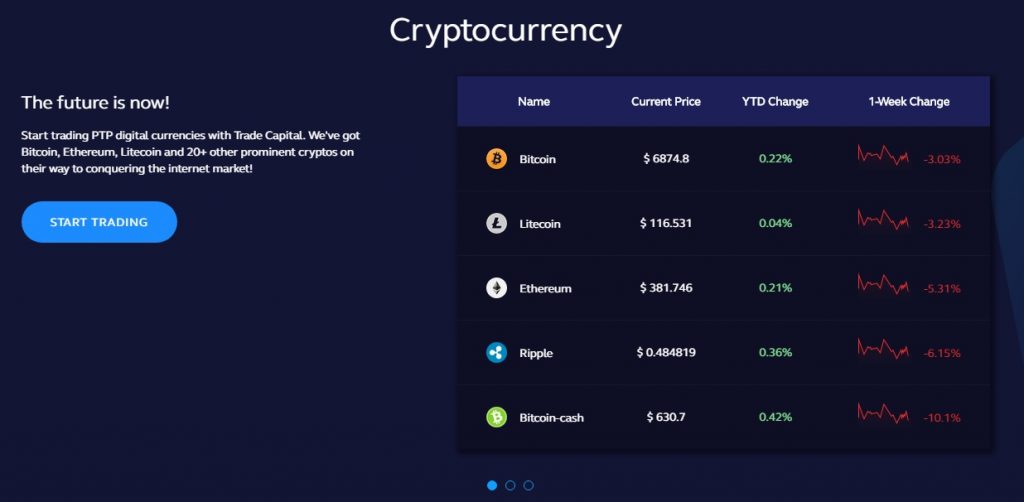 All of this led us to believe that Trade Capital is really just a shell company without any actual physical location. They simply run a virtual brokerage where they do not even provide the products they advertise on their website. Speaking of products, there is hardly a clue of the products they provide, which is even more evidence of the Trade Capital scam. On their homepage, it would appear that they provide trading services for cryptocurrencies, Forex pairs and indices. However, there is no link to download a trading platform to test any of this out. Basically, this means that you have to first open an account and make a deposit before you can be able to do so. Nevertheless, it is not advisable to make that deposit, no matter how small, because the signs already point to a company that doesn't solicit any trust whatsoever.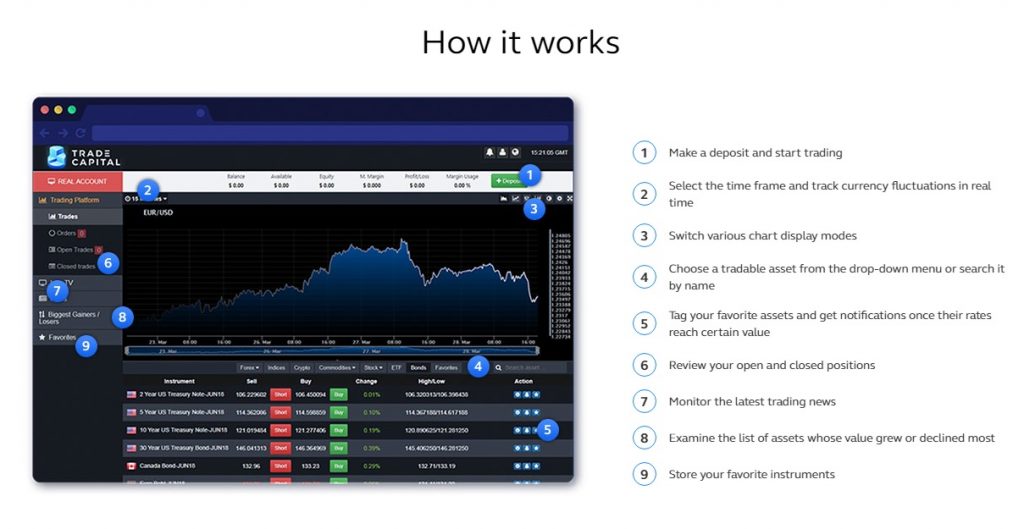 Parting shot
Finally, it is time to answer the topic question, is Trade Capital a scam? Given all the evidence we could gather, there is no doubt this is a scam. We have done many broker reviews, and this Trade Capital review is typical of a scam broker that has nothing to offer but air. Next time you run into such a company, you know what signs to look out for to determine their legitimacy so that you're not a victim like many other traders.