Binary Options: A global war is declared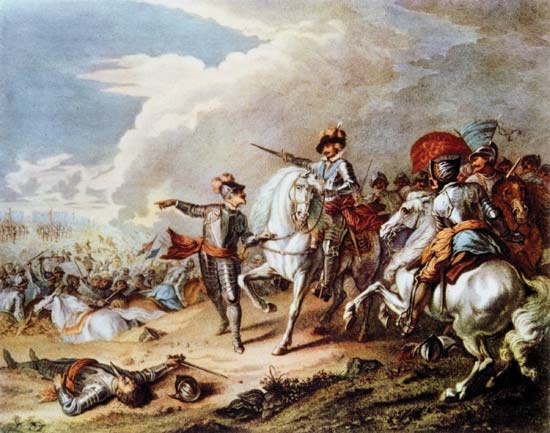 Today more financial regulators than ever before are looking into minimising the presence of the toxic financial companies in the jurisdictions. Recently Belgium has put a ban on all of the possible Over-the-Counter products, this has resulted in some losses for the retail FX and binary options brokers. Now we can clearly see that even more regulators are following a similar path, yet the ways to mitigate frauds are wiser.
A global war
A healthy share of both regulated and unregulated binary options brokers is actually located in Israel. The main reason for that is the technical availability, most of the technology providers in this sector are coming from Israel. However, these brokers are exporting their services, the main markets are Asia (especially South-East), Europe, Russian and CIS. Recently authorities of Luxembourg have stated that they are going to fight all of the unregulated binary options brokers
Recently authorities of Luxembourg have stated that they are going to fight all of the unregulated binary options brokers, and, they do not mind banning the access to the broker's website on a nationwide level. Next to this, a leading search engine in China – Baidu, has removed all of the possible advertisements of binary options in its search feeds and display networks. The US has been fighting illegal binary options brokers for years already, and until now it has fined such brokers for more than 100 million US dollars. However, CFTC has allowed, so far, two binary brokers to enter its market – Cantor Exchange (read a review here) and Nadex (read a review here). Unlike Belgium, US authorities are not banning everyone from the market but focus mostly on unregulated companies.
Why is it needed?
Binary options are considered to be derivative financial instruments. However, honestly speaking, it does not have much to do with the financial industry. Essentially, it is a type of betting, but instead of horses or numbers, you are betting on the financial instruments. And who are you betting against? The house, a binary options broker. In other words, your earnings are broker's losses and vice versa. Hence, the conflict of interests is quite clear.
Still, there are two main issues. First of all, most of the unregulated brokers are incorporated in offshore territories. As a result, it is next to impossible to issue legal claims. It gives some space for these brokers to make price manipulation and get away with it. Even if a trader achieves profit, there is nothing that holds a broker back from avoiding to pay out the earnings.
The whole industry is toxic
It has never been easier to setup a binary brokerage. Today it is possible to get everything up and running for as little as $20,000. This includes an establishment of a white label platform, CRM, company's website, pricing feed, a company in the offshore territory, bank accounts and so on. If we assume that a company is unable to earn trust within just a few months of operations, it is much more feasible for it to close and leave with clients' deposits than actually pay them back.
The whole state is quite harmful not only for the traders but for the regulated brokers too.
What's the solution?
While it is clear that these financial products are much closer to gambling than to trading, there is still a demand for that. Hence, the main point of the governments should not be to ban the whole industry, but to remove the toxic players from it. The best way to achieve it might be by following the US path, selecting a very limited amount of legitimate brokers, requiring them to deposit a vast amount of adequacy capital and overseeing these brokers in a detailed manner.
By ForexNewsNow Team
More content by ForexNewsNow Team