The embattled binary options brokerages operator EZTD Inc has suffered another loss: CEO exit. Itai Loewenstein, who was hired last year to head the operations at EZTD, has decided to leave his employment with the company. But the circumstances surrounding the departure of Loewenstein remain unclear, especially considering his short stint at EZTD.
Nevertheless, EZTD said in regulatory filings that the separation was mutual. That should mean that Loewenstein's exit is not a result of a disagreement with the management of the company.
But Loewenstein is leaving EZTD when it looks like the company is at the peak of its woes. EZTD is the owner and operator of several binary options platforms including EZTrader and Global Option. The company has recently struggled with a string of losses, forcing it to fundraise in almost an ongoing basis to keep its operations afloat.
Crackdown in binary options industry
EZTD's troubles can be traced to the heightened regulatory measures targeting binary options and other financial products deemed too risky to be sold to retail investors. From Israel to Europe to America, regulators have stepped up efforts to protect investors from predatory investment products and that has resulted in tepid appetite for EZTD's products and services. Additionally, the company has also had to contend with regulatory fines, such as the $1.7 million penalty the U.S. Securities and Exchange Commission (SEC) slapped it with after it emerged that the company misled its U.S. customers into massive losses.
The SEC penalty requires EZTD to pay a fine of $200,000 to the securities regulator and return about $1.5 million in revenue it generated from more than 4,000 Americas who lost their investment through its financial products between 2011 and 2014. EZTD's U.S. customers lost $2 million out of the $2.5 million their put on the platform.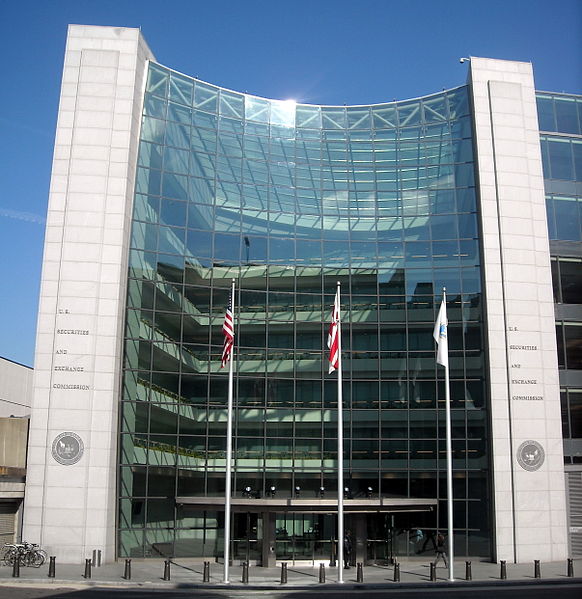 In several European countries, binary options firms are facing a rapidly shifting business landscape. If they are not barred from advertising their products or sponsoring sports to increase brand awareness, they are being prohibited from selling their products to citizens. It is the same, or much tougher, situation in Israel. The Israel Securities Authority (ISA) has banned binary options trading in the country and is seeking amendment of the country's securities laws to allow it to pursue binary options firms based in the country that are selling to overseas customers.
Mounting losses
EZTD has accumulated more than $11 million in losses since the beginning of 2016. To sustain its operations, the company has been raising fresh capital from investors. Its latest major fundraiser was an arrangement with Yorkville Advisors Global, an alternative investment firm, to inject $11 million into its operations. EZTD will issue new shares to Yorkville in exchange for the investment. Additionally, the parties have entered a credit deal that will see EZTD take a loan of $1 million from Yorkville. The loan from Yorkville will be in the form of credit notes attracting interest of 8%.
In what could deal a major blow to EZTD and its peers, ISA is forging regulatory partnerships with overseas regulators such as SEC in the U.S. and others in Europe to join efforts in clamping down on binary options industry. The increased scrutiny of binary options industry comes at a time when there have been widespread complaints of investors losing money after being duped into purchasing what regulators call toxic financial products.
Binary options traders can bet on short-term movements in currencies, stocks, bonds, commodities for profits. But most of them end up with losses. Regulators have particularly been tough on binary options brokerages that leverage their customers' deposits, leaving them in a deeper financial hole when they lose.