The Israel Securities Authority (ISA) is at it again. The regulator that has limited the breathing space for retail brokers and traders of financial products such as forex and binary options is seeking more powers to further control the industries.
Shmuel Hauser, the chairman of ISA, recently appealed to Attorney General Avichai Mendelblit to review the securities law. ISA wants the law to be rewritten so that it can have the powers to ban Israeli binary options brokers from selling their products to foreigners.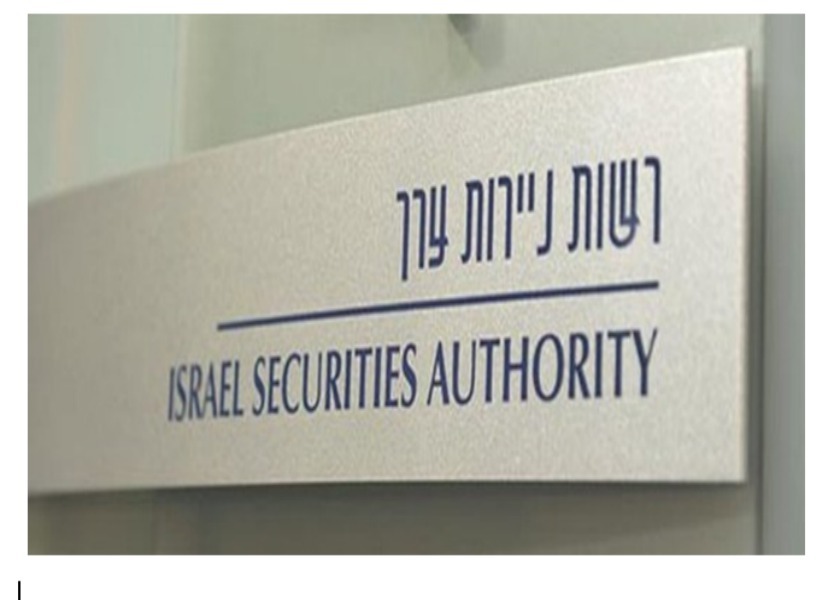 The agency has succeeded in barring the sale of binary options to Israelis domestically, but now it feels that is not enough. ISA feels the country's image is being tarnished by ruthless options brokers who not only operate in the unregulated market, but also use aggressive marketing techniques to win customers.
There has been a growing international outcry about Israeli firms targeting foreign investors with toxic investment products. To protect the country's global image, ISA wants to put an end to the sale of binary options overseas by Israeli firms, a move that would effectively cripple the industry.
Hauser has termed binary options trading a form of gambling that is harming innocent people with the promise of quick, hefty returns.
After the government banned the retail sale of binary options locally, brokers have become more aggressive in their marketing to woo international customers to compensate for the lost domestic market.
Cooperation with overseas regulators
In what could drive the final nail in the coffin of binary options brokers in Israel, ISA wants to cooperate with foreign securities regulators to crack down on vendors of toxic investment products. Hauser, the ISA chief, likened binary options vendors to destroyers who lay waste of the people as described in the Book of Isaiah.
Trading in binary options and other risky assets has spiked in the recent years as investors seek opportunities outside traditional investing products such as stocks, bonds, indices and commodities. In Israel alone, it is estimated that there are about 200 firms offering binary options brokerage services, proving employment to more than 15,000 people. But the industry sucks, regulators say.
After being locked out of the domestic market, Israeli binary options brokerages are recruiting immigrants who bring language skills they use to persuade overseas investors to buy their products banned at home.
Binary options are not necessarily illegal assets. In the U.S., for instance, binary options are offered on registered exchanges and overseen by SEC, the securities regulator. However, in many parts of the world retail binary options trading is a largely unregulated industry, exposing investors to risk. Growing investor complaint has recently sparked a wave of regulatory measures in Europe aimed at protecting investors. Those measures range from totally banning retail trading in forex and binary options to banning advertising of the products.
Amid tightening regulatory environment for binary options brokerage, several brokerage firms have embarked on streamlining to cut cost and survive the industry pressures that have limited market opportunities. But restructuring binary options brokers is not just limited to Israel. OptionWeb and OptionRally, both regulated in Cyprus, have recently laid off staff in an effort to whittle down operating costs.
However, regulated binary options market continues to thrive. The crackdown of the unregulated market is turning customers over to regulated binary options brokerages.
Alternative investing opportunities
Besides regulated binary options market, the rapidly growing industry of cryptocurrencies or altcoins such as Bitcoin, Litecoin and Peercoin are also seeing growing investor interest as alternative investment products. With central banks such as the Bank of England showing interest in minting their own digital currencies, altcoin industry could explode in the coming years.