Kin Insurance Secures $100 Million Catastrophe Bond, Continues to Expand Using Innovative Approach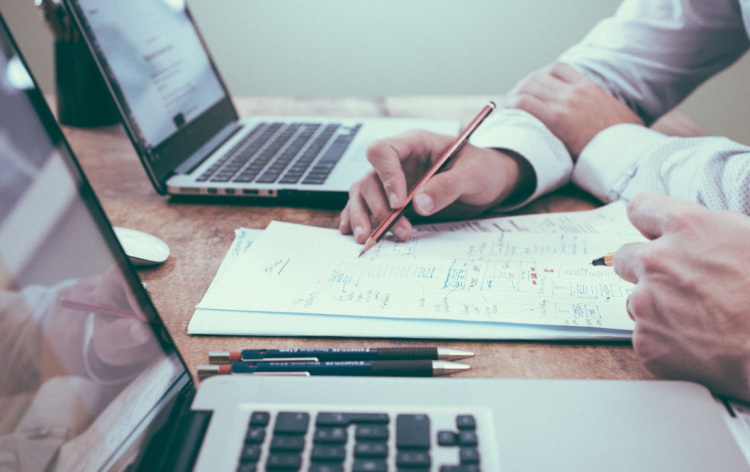 Kin Insurance is a rapidly growing insurtech company that provides homeowners insurance using technology and data analytics to offer affordable and customizable coverage to its customers. Based in Chicago, Illinois, Kin Insurance was founded in 2016 with the mission to simplify the insurance experience and offer better coverage at lower prices.
Kin Insurance has disrupted the traditional insurance industry with its innovative approach. By leveraging data and analytics, the company can accurately assess risks and offer personalized insurance policies that cater to the specific needs of each customer. Kin Insurance's proprietary technology allows customers to receive a quote in minutes, without the need for complicated forms or phone calls with agents.
The company has experienced significant growth since its inception, with over $100 million in funding and partnerships with leading insurance providers. As a result, Kin Insurance has expanded its reach to several states in the United States and continues to provide affordable and personalized coverage to homeowners. In this article, we will explore the ins and outs of Kin Insurance and how it has become a game-changer in the insurance industry.
More Details About Kin Insurance
Kin Insurance is an insurtech company that provides homeowners insurance with an emphasis on modern technology and data analytics. Despite its rapid growth and success, the company faces several challenges and weaknesses in the competitive insurance market.
Currently, the company only operates in a few select states in the United States, which limits its potential customer base. Additionally, Kin Insurance's reliance on reinsurance, which provides financial protection to insurance companies in case of catastrophic events, poses a challenge. The company has to ensure that it has sufficient reinsurance coverage to protect itself from large losses, which can be expensive.
While the company offers homeowners insurance, it does not provide other types of insurance, such as auto or life insurance. This limits its ability to cross-sell and potentially upsell to existing customers.
However, Kin Insurance also has several competitive advantages in the insurtech market. One of its key strengths is its use of technology and data analytics to provide personalized insurance policies. The company's proprietary platform, Kin Lighthouse, leverages advanced machine learning algorithms to identify and mitigate risks for homeowners. This allows Kin Insurance to offer more tailored policies and potentially lower premiums for its customers.
Additionally, Kin Insurance has a strong focus on customer experience, which sets it apart from traditional insurance companies. Kin Insurance also offers a virtual assistant, named Sandy, which can answer questions and guide customers through the claims process.
Overall, Kin Insurance faces some challenges and weaknesses in the competitive insurance market, but its use of technology and focus on customer experience provide it with a strong foundation for growth and success in the future.
Kin Insurance closes catastrophe bond
Kin Insurance has recently announced the closing of a $100m private placement catastrophe bond transaction with Hestia Re, which brings Hestia Re's total outstanding limit to $275m. Kin Insurance is a direct-to-consumer home insurance company that aims to provide affordable and convenient home insurance to its customers by eliminating administrative and agent-related expenses.
By utilizing thousands of data points, Kin Insurance's technology platform can evaluate the risk profile of each home and price policies accurately. The recent transaction saw Howden Tiger Markets & Advisory and Swiss Re Capital Markets acting as joint bookrunners and joint structuring agents to help Kin Insurance secure its targeted $100 million in notional limit. Investor demand enabled the transaction to narrow by 175 basis points from the initial price guidance's wide end.
Kin Insurance recently increased its Series D funding by $15m, bringing the total round to $109m, demonstrating strong investor confidence in its technology-driven insurance model and plans for growth and expansion. Mitchell Rosenberg, Howden Tiger Capital Markets & Advisory's managing director of ILS, attributed Kin's exceptional outcome to its technology-based edge and transparent interaction with stakeholders.
By Lucas Bedwell
More content by Lucas Bedwell