Mexico's central bank and monetary authority, also known as, 'Banxico' published the circular about updating the regulations regarding the various cryptocurrencies. After reading the article, published in Official Gazette of the Federation, industry experts have predicted the possible breakdown of the country's economy.
The chief executive officer of Isbit, leading cryptocurrency trading platform, operating in Mexico, reported: "We make the top list of the most visited countries, as well as the largest populations of the worldwide migrants are located in Mexico. That's the reason why our country has the biggest potential to successfully profit on digital currencies to support the idea of commission-free trading and the improving financial industry as a whole".
Taking the Right Opportunity
Founders of the top crypto exchanging platforms have clearly stated their opinion on recently published regulations – "Banxico does not understand how cryptocurrencies operate and how valuable they could be in the terms of improving country's economy".
According to the circular, government-operated institutes may get involved in transactions, operated digitally while having to deal with internal reports of the proceeding. Nevertheless, none of them will be able to identify the persons behind the series of financial activities.
Additionally, if you want to operate legally in terms of processing the transactions,  the citizens of the country should become a so-called part of the regulated institutes. In case following the above-mentioned set of rules, trading with digital currencies will be against the current law.
"Not giving the consumers a chance of either buying or selling varieties of staff, starting from the physical goods all the way to digital assets via cryptocurrencies is a disaster. It clearly reveals that the official representatives of the governmental institutes have no understanding of crypto." – Checa, CEO of the currency trading platform noted.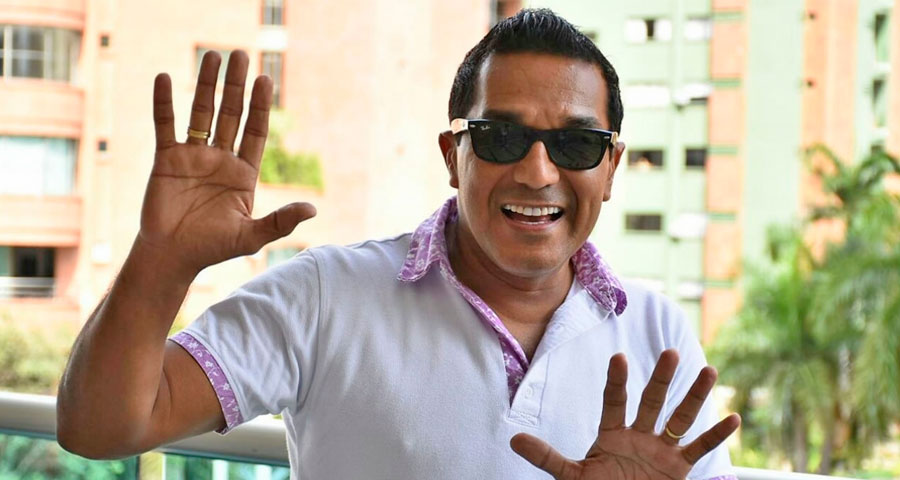 It's High Time to Make the Final Decision
Isbit has already announced that it takes the full responsibility of the members, holding the digital assets into the facilities of the company. " There's no single person or even the organization who will make us shut down our properties. We will do our best in order not to lose lifetime customers of ours." – Checa added.
However, he does understand the fact that the company will need to change the existing rules to meet the government's requirements. Basically, the chances of facing the breakdown are high, in case not following the regulations. Less than a year is left to have the rights of serving consumers with crypto-related services.
Bitso, claiming to be the only bridge of the digital economy of Mexico, noted that even the recently published regulations will not affect the trading platforms as a whole. Though, founders, investors and CEOs of the companies will still need to think of the new ways of dealing with the upcoming rules.