Governments constantly regulate cryptocurrencies to improve consumer protection and level up the country's major finance regulator.
France has never taken any action against digital coins but recently according to the press, some of the well-known cryptocurrencies such as Bitcoin Private, Dash and Monero could be banned as soon as Finance Committee of France's Assembly approves the latest law.
Despite the fact of embracing cryptos, governments tend to be afraid of so-called privacy coins, because thousands of people all around the world still use this power as an advantage to sending digital assets without revealing their identity.
How Worried Should French Citizens Be About Possible Changes in Crypto Market?
French President Emmanuel Macron stated back in 2017, that France would be the first country in Europe to support varieties of startups related to digital currencies. Nonetheless, by the end of November of last year, the country didn't allow local tobacco kiosks to accept Bitcoin (BTC) as a secondary payment method.
The French Minister of Budget and Labour published the government's point of view on the possible crypto ban:
"Our citizens should be familiar with the problems that cryptocurrency usage may lead to. Usually, negatively affects energy consumption, tax evasion, and money laundering. We've decided to update existing regulations for the purpose of avoiding any kind of identity problems. Only the cryptos that help holders make anonymous transactions will be affected. Up to the present, the French government has not yet made a public announcement."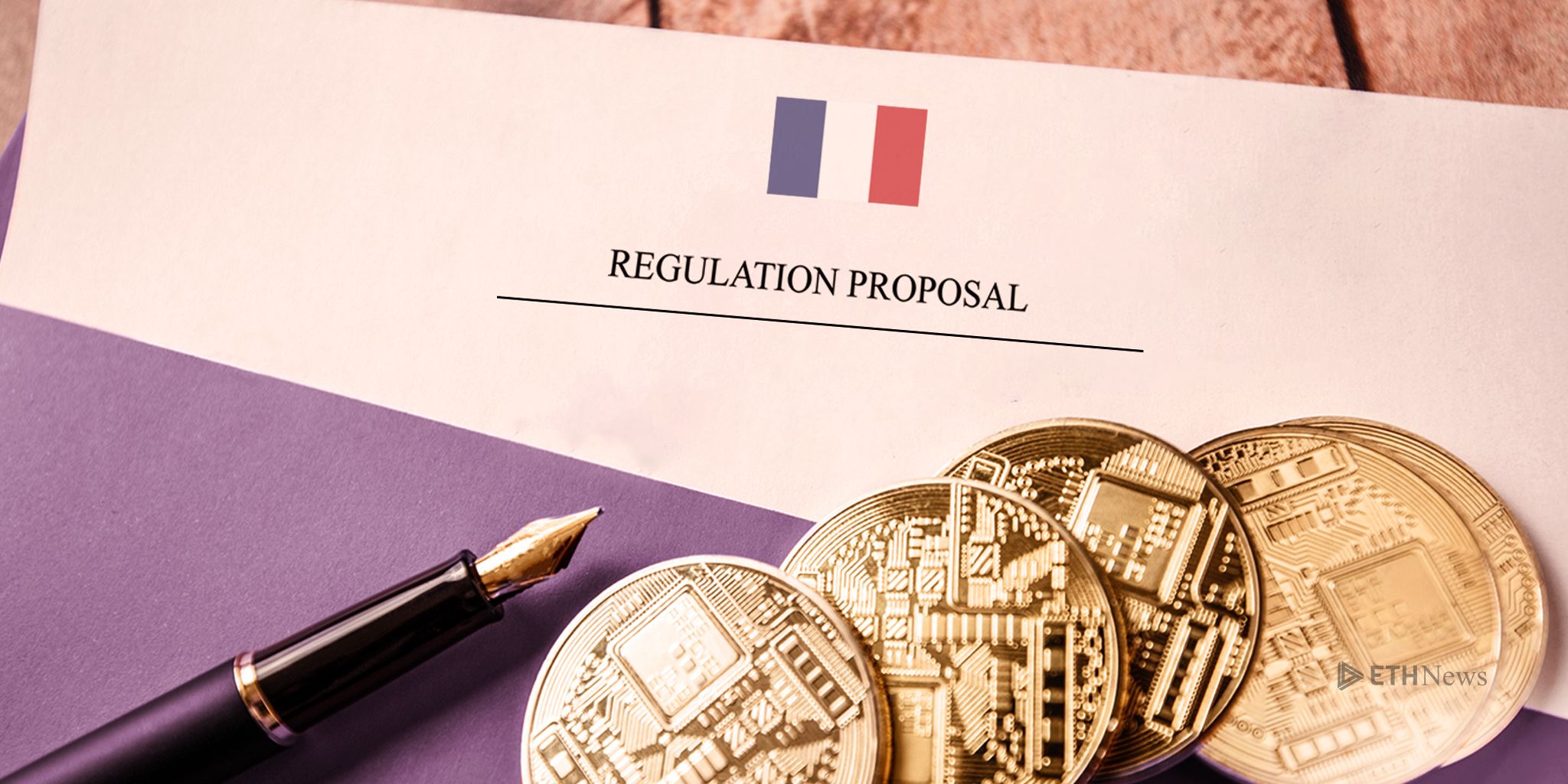 At the end of the report, Wroeth did mention that most of the financing criminal activities involve cash. Their main goal includes dealing with current issues of cash-only payments as well as filtering out all the cryptocurrencies that may increase criminal activity.
Unfortunately, he doesn't differentiate privacy-oriented cryptos from the ones that give us a chance of changing privacy. It may worsen the current condition and extend ban not only on anonymity-focused digital currencies as well as on the standard ones.
When Will France Ban Privacy-focused Coins?
No one knows how long it will take to restrict the usage of the above-mentioned cryptos, but surely banning the private digital currencies in the central country of Europe will not be the easiest thing to do.