After failing to maintain genuine regulations regarding varieties of cryptos, lawmakers from different parts of the world start to keep anonymity of the digital currencies in check. One of the members of the Texas House of Representative has published a bill to ban the list of anonymous cryptocurrencies.
According to bill number 4371, the Republican members should provide the government with proper identification of the transactions. Nevertheless, if the user has already verified the profile, representing the identified digital currency, there's no need of submitting an official document of a received or sent transaction.
"Texas citizens shouldn't support the cryptocurrency that is not approved. Credit Union Commission, Texas Department of Public Safety, State Securities and the Texas Department of Banking should collaborate to deal with identification issues of the registered members." – the bill stated.
If the document passes the committee, it will affect the crypto market from September 1, 2109.
Blockchain Experts Raise Critical Questions
Is there any cryptocurrency that verifies identity?
What level of ID is required to bypass the verification?
Do those administrative entities have a right to monitor digital currency trends?
How crucial is it to have the profiles verified under the policy of a government?
One of the founders and general counsel of Athena Blockchain commented on possible bill changes: "Congratulations Texas, you're the first state to formally attack and attempt to get rid of anonymous use of crypto in the united states of America."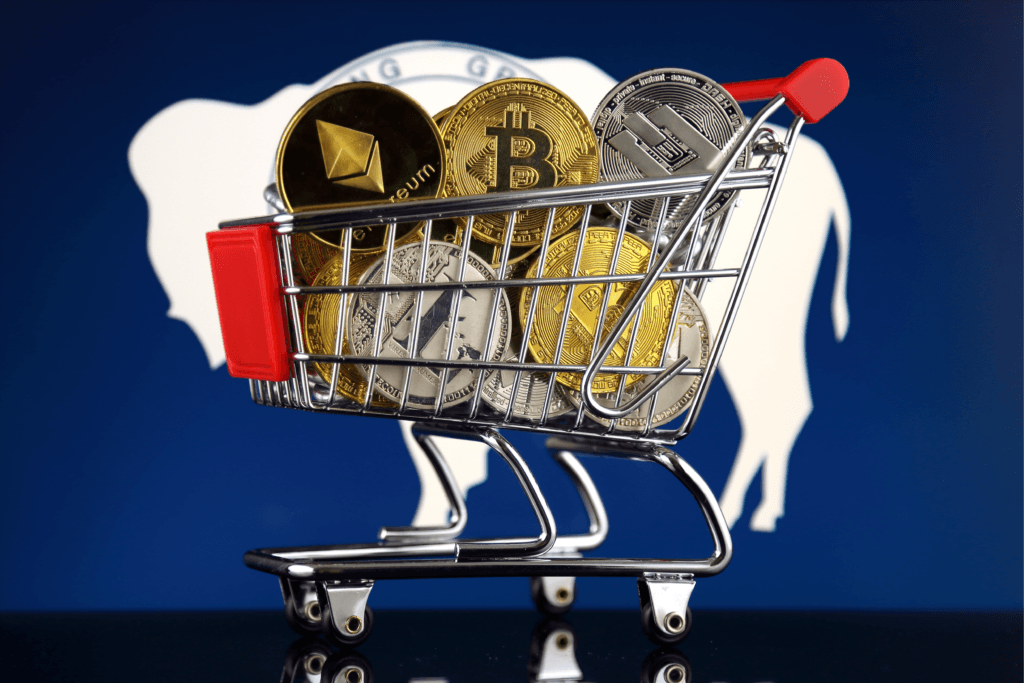 Ongoing Battle Continues and Surely Will Never End
Unfortunately, Texas is not the only state to attack the privacy levels of the cryptocurrencies. Committee of France's National Assembly has published the report, aiming to ban all digital currencies that are part of the privacy-oriented assets, including Monero and Zcash. They think that having continuous restrictions will positively affect the general interest of the people who operate in the crypto market on a day to day basis.
They're quite a few privacy enabled coins hitting the market without even realizing the issues their companies will face. Not only previously described entities should keep holders, investors and owners updated, but even the government should also notify while crucial changes take place.