Rockfort review – Is it a legit company?

Rockfort Forex Broker is a platform, where customers have the ability to use 50 sets of trading products, including stock index, spot foreign exchange, etc. We want to start our review with a license, as it is the most important part of such platforms. The main webpage of Rockfort Global FX does not contain any information about licenses, and it comes as no surprise because they don't actually have any. Not having a license is already a red flag, because, in case of stealing your financial assets, you will not be able to do anything.
If you are wondering about the leverage and spreads, then we have some bad news for you. The website does not say anything about spreads and is a big disappointment because such information is very valuable when choosing a forex trading platform. At the first glance, the website creates a good impression but when it comes to providing important features, there is nothing helpful one can discover. After digging a lot, we found that leverage is 1:200, but finding it was not an easy task.
Rockfort FX brokerage offers an MT4 trading platform which is quite good as the majority of reputable foreign exchange platforms use it. The information about minimum deposits is also not available, which makes us believe that it is either very high or the website is a scam. It's up to you to decide. After everything, we bet you won't be surprised if we say that the platform does not offer any bonuses, and adding extra value to your current bankroll is not a possibility. The products available at Rockfort Global FX include the forex market, crude oil, and indices.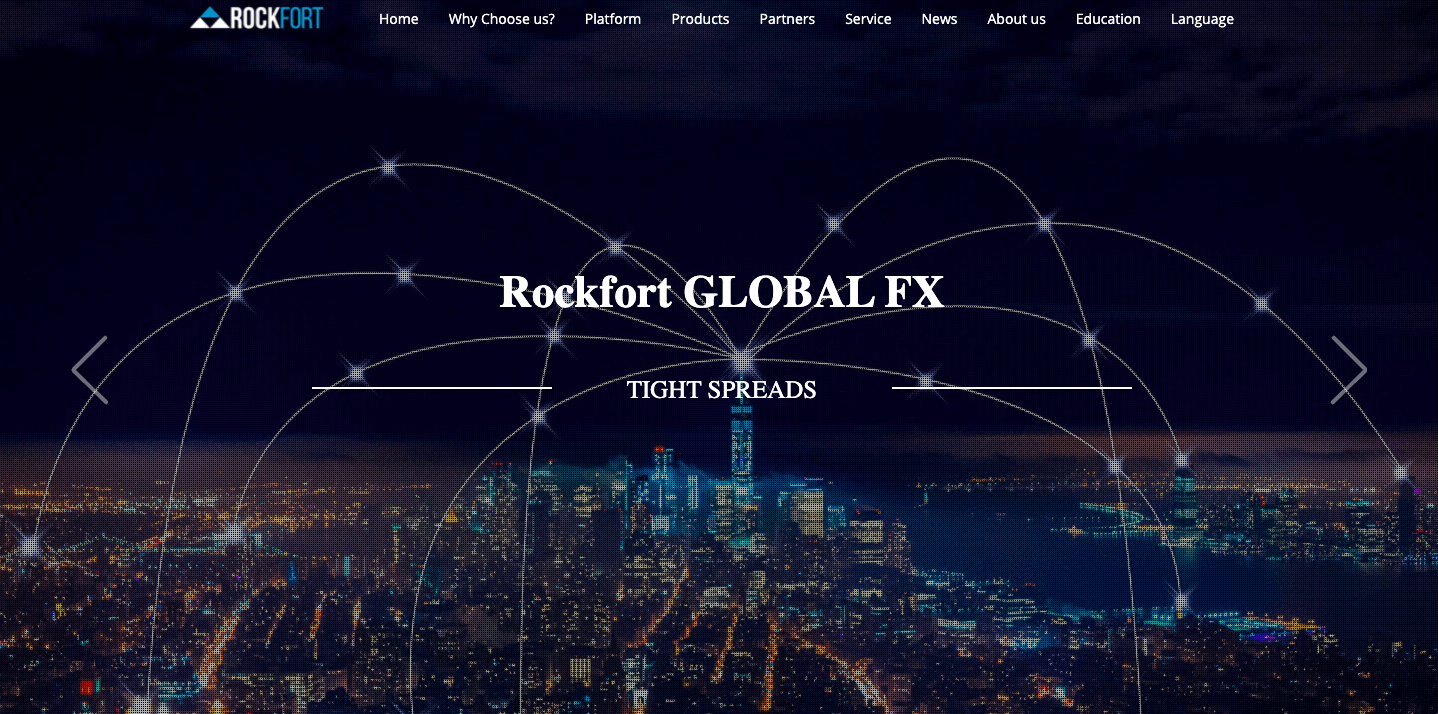 Is Rockfort legit?
As we already mentioned earlier in this Rockfort review, the license is the most important part of broker platforms. Not having it is already a bad sign because if something inconvenient happens, you can not actually do anything as the company is unregulated. Rockfort Global FX claims that it is controlled by 3 companies, one in NZ, one in Canada, and one in Seychelles. The one operating in New Zealand is regulated by FMA, however, the other two do not say anything about regulations. All in all, Rockfort can not be considered legit, as the owner companies are not legit themselves.
Rockfort review – Trading Features
In order for you to find out whether this platform is worth your attention, we will discuss some additional trading features available on their website.
Spreads & Leverage
As we already said, after digging a lot, we discovered that leverage is 1:200 for Rockfort, which is not amazing but is quite good for a beginner trader. Compared to the industry's average, it can be considered good. Unfortunately, we could not find any valuable info about spreads, which is quite bad as this information could be quite helpful. Not having helpful information on the platform is the main reason why the majority of Rockfort reviews are negative.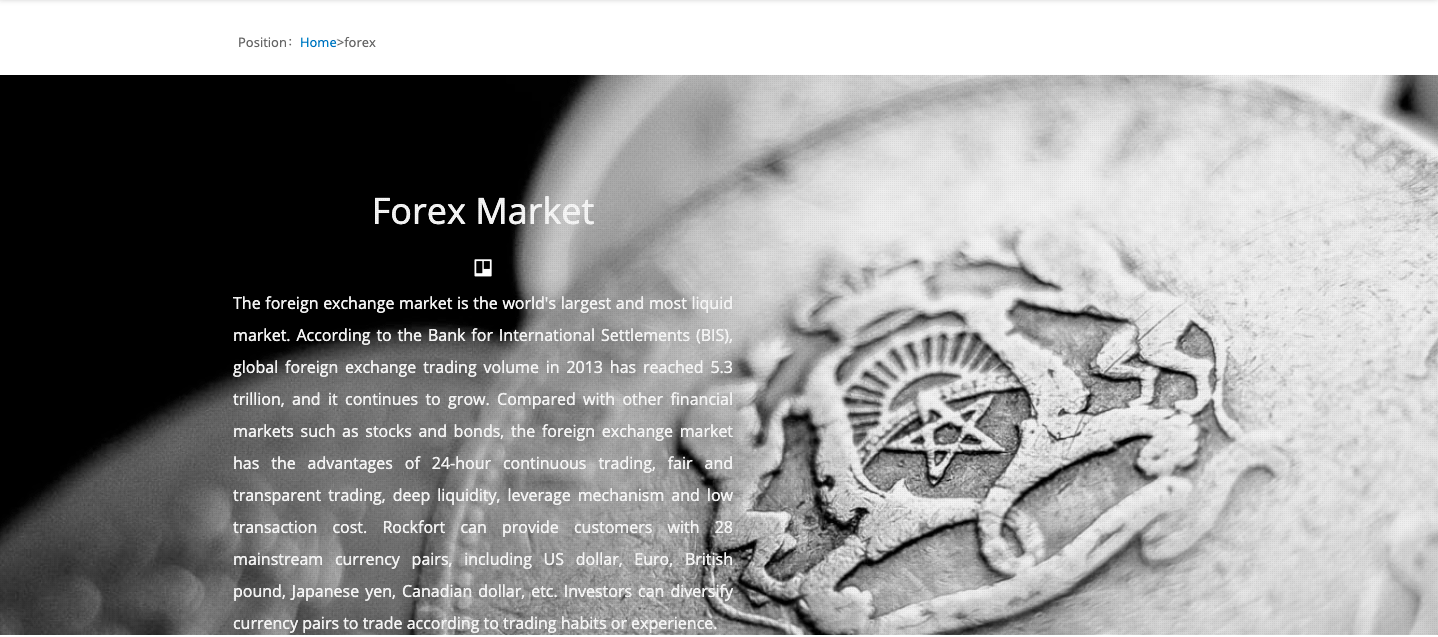 Account types
Sadly, there are no standard account types that are common for such platforms. There is no demo account to test out their services, but we believe that there is not much that one can test out.
Minimum Deposit & Bonuses
There is not much to find out about minimum deposits, as the site does not provide such information. We all know that bonuses are something valuable and in that way, the platforms attract new customers, however, Rockfort did not put much effort into it as there are no promotional offers available here. So, if you love adding extra value to your money, then this might not be the right place for you.
Considering the fact that we could not find much information about trading features, it is impossible to say whether they correlate with the industry's standard or not. All we know is that the leverage is quite nice for beginners and can be called normal.
Rockfort – Final Verdict
Finally, considering all the facts mentioned above, we came to believe that this website is not worth your money, time, and attention. Not caring about informing your customers about important features that might influence their decision, is already a bad sign. Not having a license is another topic that definitely should be considered, because if you are going to trust a platform with your financial assets, you should at least be sure that they are not going to steal it. Because of that, Rockfort was not able to gain our positive review and therefore, we do not recommend using this platform.