BaFin, the well-known German regulator published the latest announcement about warning the Cannabis-oriented companies, offering varieties of derivative products and services without meeting the needs of the financial legislation.
More specifically, the internationally operated company called the Cannabis Wealth appears to be misleading customers in the wrong direction, promoting the so-called illegal CFDs, helping them gain worldwide exposure and attract millions of new customers in the rapidly growing cannabis industry.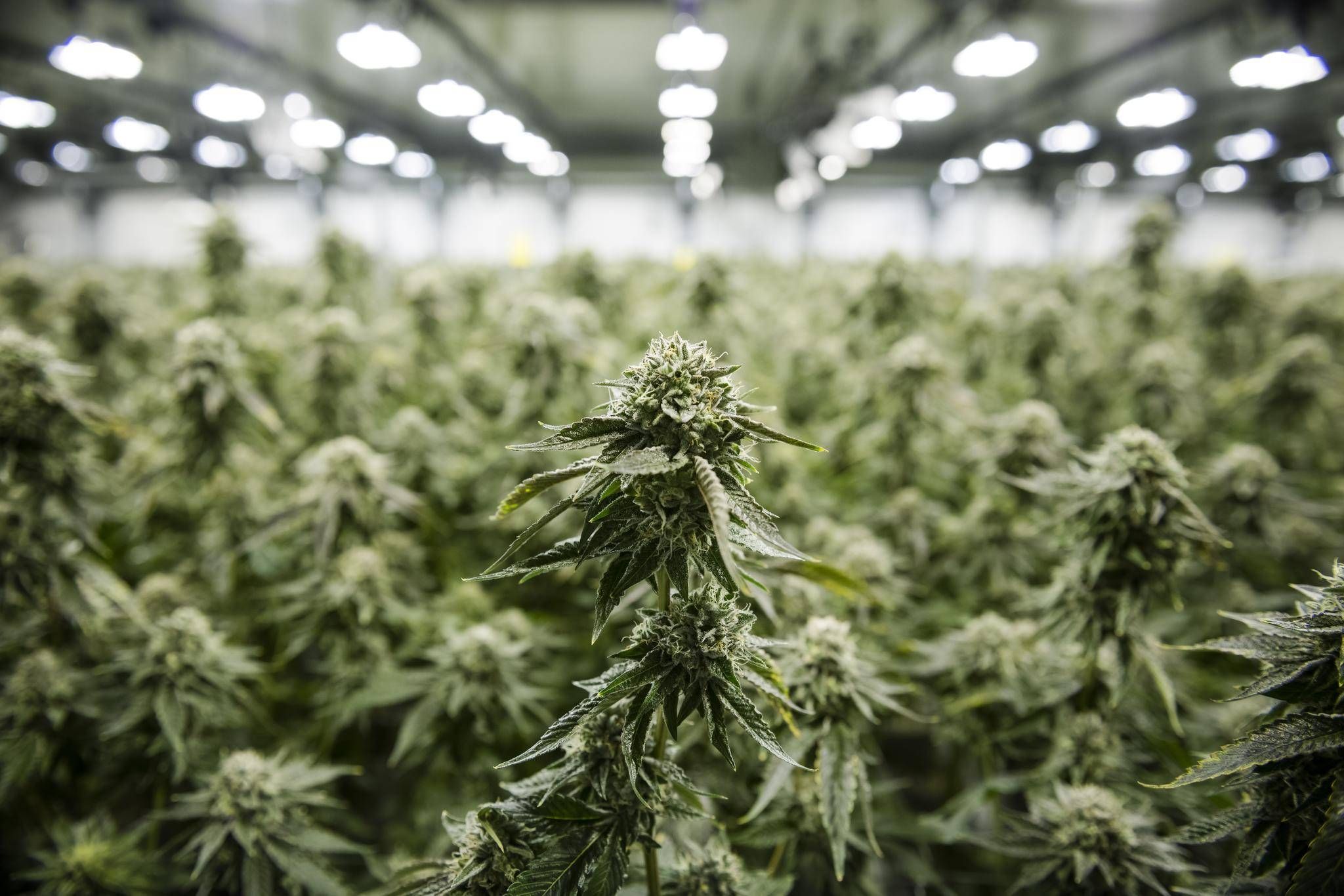 After researching the online facilities of the previously-mentioned firm, leading financial watchdog of Germany managed to find the list of recommended websites, promoted by the Cannabis Wealth, that don't even exist. As a matter of fact, some of them were online but the domain registration information itself was hidden for the purpose of disclosing anonymity.
Surely, the above-described misconceptions question the credibility of the company by all means, but still, thousands of first-time customers get tricked by the marketing campaigns, without complying with a set of rules.
The cannabis industry is on the rise
If you've been following the current trends of the stock market, then investing in marijuana stocks should be among the high priorities of yours. The ones who took the risk of spending their amount on capital did successfully manage to make some nice profits in the shortest period of time, by capitalizing on the upcoming demand.
Don't get us wrong there's nothing wrong with being fascinated with the new stock ideas. However, the majority of the inexperienced investors have no idea what they invest it. That's probably the biggest issue the market faces right now. Additionally, scammers use the lack of proper information against their advantage and trick the first-customers the easy way.
Without a doubt, all the companies emphasizing on the cannabis industry has had a great year so far in terms of making a real fortune. Meanwhile, marijuana manufacturers focus on creating all kinds of product lines, diversifying the niche and increasing the chances of attracting customers.
The active consumption of marijuana-based goods supports the legalization movement. Nevertheless, most of the companies like Cannabis Wealth will spend hours of time on establishing the real businesses, not promoting the scammy offers, but actually providing some value to the customers. Without doing so, it will be impossible to legally continue operating the facilities of the companies.