The reason you're reading this article is that of some disturbing China Forex news you may have found online about Chinese government officials kicking out foreign Forex brokerages from the mainland, just like they previously did with crypto exchanges.
However, if you structure your brokerage in accordance with the China Forex Market regulations you will be just fine. After the slimmest chances were given to foreigners to open their retail Forex brokerages in mainland China, the process has become a large-scale network and has, therefore, grabbed the attention of the most powerful people living in this financial giant.
China Forex Broker – A title to be proud of?
Many people will say that because of the insane amount of regulations that the Chinese government has for foreign business owners, it is a great achievement to be successful in this market. But the trick is that it's not about whether you're a foreigner, it's about whether you're following the rules.
Most crucially, the complete creation of a Western brokerage inside mainland China, that has plans for making partnerships with IBs and executing trades, needs to follow this 1 simple rule: follow the format!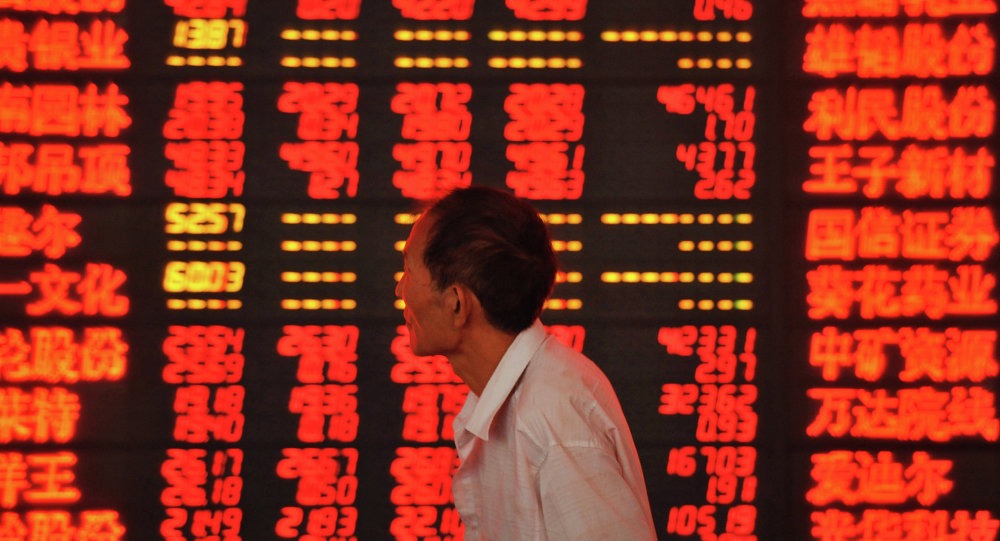 Brokerages with large amounts of domestic market influence and a loyal domestic market client base with their own Chinese-owned offices within mainland China are absolutely safe from any kind of danger, because the government's concerns with 'social stability' for retail clients are cooled down when a retail brokerage has a public listing on a stock exchange in London, or a large domestic audience and provides liquidity to global brokerages as well as has its own trading infrastructure.
To put it very simply if you're the owner of a Chinese company and use a foreign broker, they are still monitored by the Chinese internet surveillance system, thus making them contributors of the Chinese Forex Reserve.
China Forex reserves growing?
Western firms have stopped just buying institutional providers in China and are starting to base their operations inside the country, which is wonderful news for the population and the financial situation of the country. By providing more base of operations the Western industries are basically increasing China Forex reserves and giving foreign investors and traders more leverage to buy Chinese company stocks.
Chinese Forex Brokers summed up
We've discussed a lot of topics in the article, of why the companies that were kicked out of the country suffered that fate. Therefore let's make a quick list of things you need to have in check when you start a business in China
Be aware of the government regulations!
That's all I'm going to say actually because starting a China-based Forex business anything extraordinary or different if you've clearly aligned yourself with the government regulations. To put it very simply if you are contributing to the growth of China's Forex reserves and are following the rules, you will have a great time.