According to the latest announcement of the clearing bank, the leading UK-based Forex broker, TigerWit has reached the agreement about choosing ClearBank for the so-called Banking as a Service provider.
Claiming to be the first clearing bank of United Kingdom, ClearBank takes the responsibility of implementing all kinds of real-time agency banking services, helping millions of customers easy overall trading experience.
We're sure the majority of you are not familiar with the above-mentioned financial terminologies. Basically, all the customers of TigerWit will be able to execute real-time payments while exchanging funds with trading accounts. As a matter of fact, the company holds the entire investment, worth billions of dollars at the Bank of England. So there should be no worries while diving them by following the FCA set of rules.
The chief executive officer of TigetWit, Tim Hughes reported: "Our team is so excited about adding customer-oriented financial solutions to the digital facilities of the company. Hopefully, a partnership with ClearBank is just the beginning, influencing other international firms to follow the upcoming trend.
As a matter of fact, they are the best among the companies competing in the fields of Banking as a Service. Surprisingly, we did successfully manage to find the long-term partner, helping us make the transaction procedures simple along with having the transparency".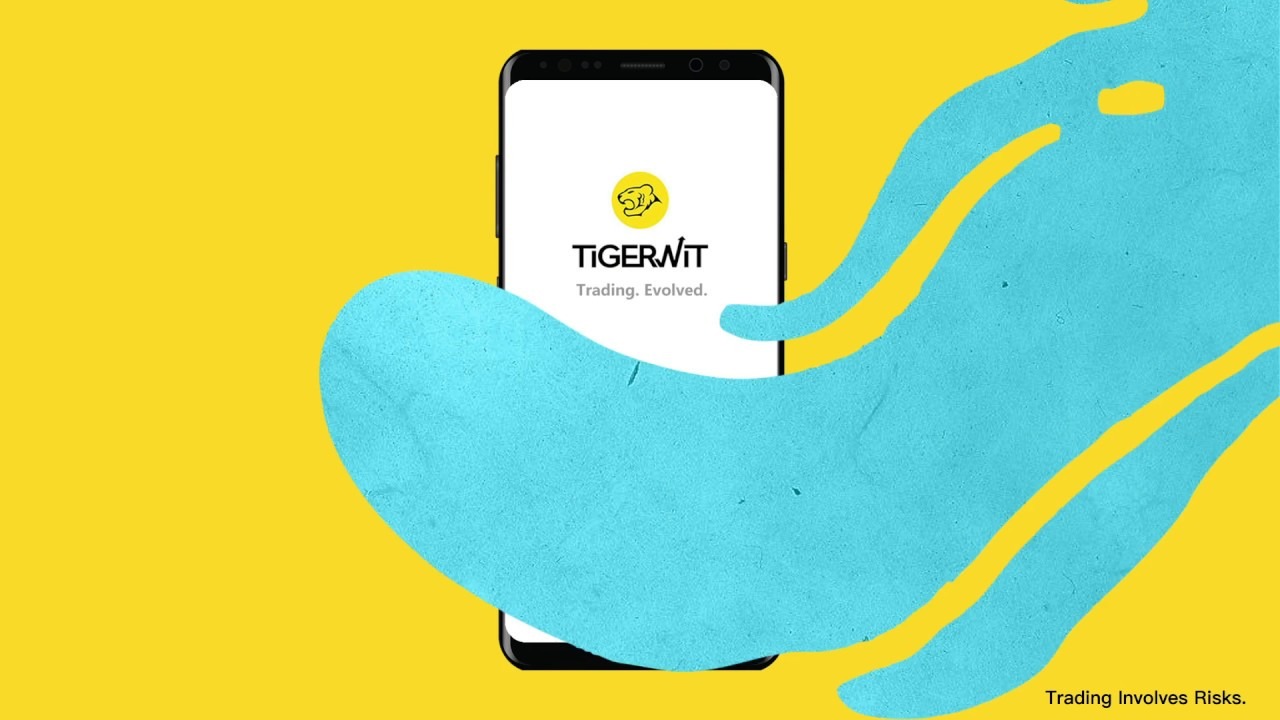 The above-described announcement was publically released after publishing the latest financial reports. According to the documents, TigetWit reached its revenue pick, exceeding $19.6 million.
New year, new beginnings
As the founders of the company note, the firm will continue expanding its financial licenses. We all should agree on the fact that having a bunch of legal documents affects the overall trustworthiness of the broker, especially in the 21st century, when one out of every ten trader finds him or herself into the potential scam, leading to losing thousands of dollars.
Additionally, partnering with the biggest and the most innovate companies like ClearBank is among high priorities. Unfortunately, all the details of the agreement are not yet publically available. We will do our best to get the right information and will surely update you once having the right data.