Is the USDCAD trend reversal near? Detailed analysis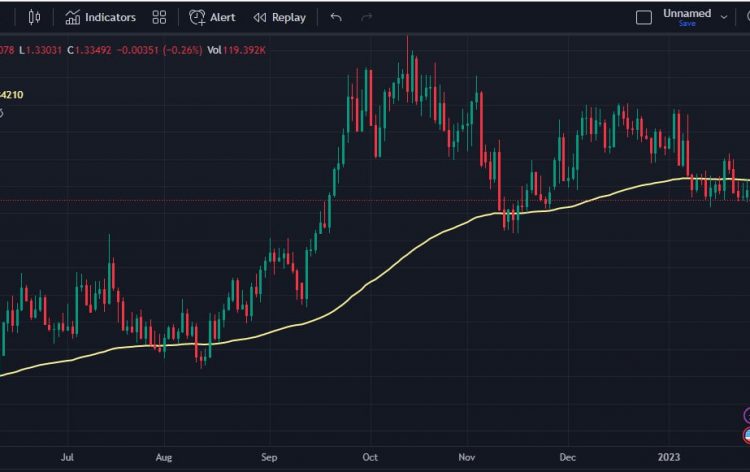 Canadian dollar or CAD is dependent on oil prices as Canada is a major oil producer. This metric is important to check always before deciding on any trading decision. But this time, even fundamentals can not deny the Head & Shoulders pattern formation on the 4-hour chart. What's more important, the head and shoulders pattern seems to agree with the daily chart price action. So, let's dive in.
USDCAD technicals
From the chart, it seems clear that the pair was trying to continue its upward momentum, but failed. The 100-period moving average dynamic support was violated by the USDCAD price action several times, making it more susceptible to reverse to a bearish market.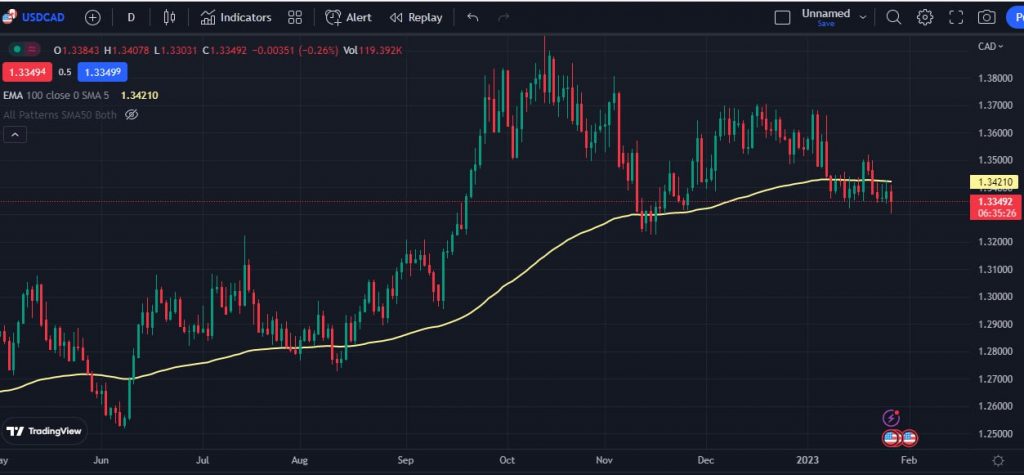 The current level seems to be for a strong resistance zone that will be hard for the pair to break out, thereby it is more likely that the price is going to break down and switch to a bearish trend.
Head and Shoulders pattern

The pattern seems to completely agree with the daily chart tendencies, making USDCAD more susceptible to strong bearish movement soon. The neckline will provide a powerful resistance level for this formation, making it hard for USDCAD to break out and move upwards.
Traders have to be careful at this point, though, as the price seems not completely defined by which way it wants to move. If the price goes below the current point, then this 1.335 level will become a strong resistance and traders will place their stops above this level. Although it is less likely the price could potentially break out from this zone and show a strong upward trend in which case 1.335 will be a powerful support level.
Key takeaways
The head and shoulders pattern is obvious on the 4-hour chart and agrees with daily chart price action, making it more probable that USDCAD falls to the next support zones below the current levels. Traders should watch carefully and wait until the price decides which way it wants to move exactly. After that is decided, it is an easy win. 1.335 level seems very powerful as price tried to test it several times, failing all the time to break down, but now bear signs are clear with the head and shoulders pattern.
By Malenie
More content by Malenie