Our smartphones are our companions in almost every aspect of our every-day undertakings. We check social media on our smartphones, we capture images and videos on them, we even do shopping using them. And while platforms like PayPal and Apple Pay are already offering streamlined customer service and overall simplicity, such payment giants as Visa, Mastercard, American Express, etc., have still been dragging their feet.
With Mastercard or Visa cards, you had to go through a burdensome number-filling process which was uncomfortable, to say the least. In fact, according to a 2019 American Express digital payments survey, more than 40% of customers, who had ditched their cards, have admitted that the reason for that was long payment processes and too much required information. Well, these platforms claim that you don't need to do all those things anymore.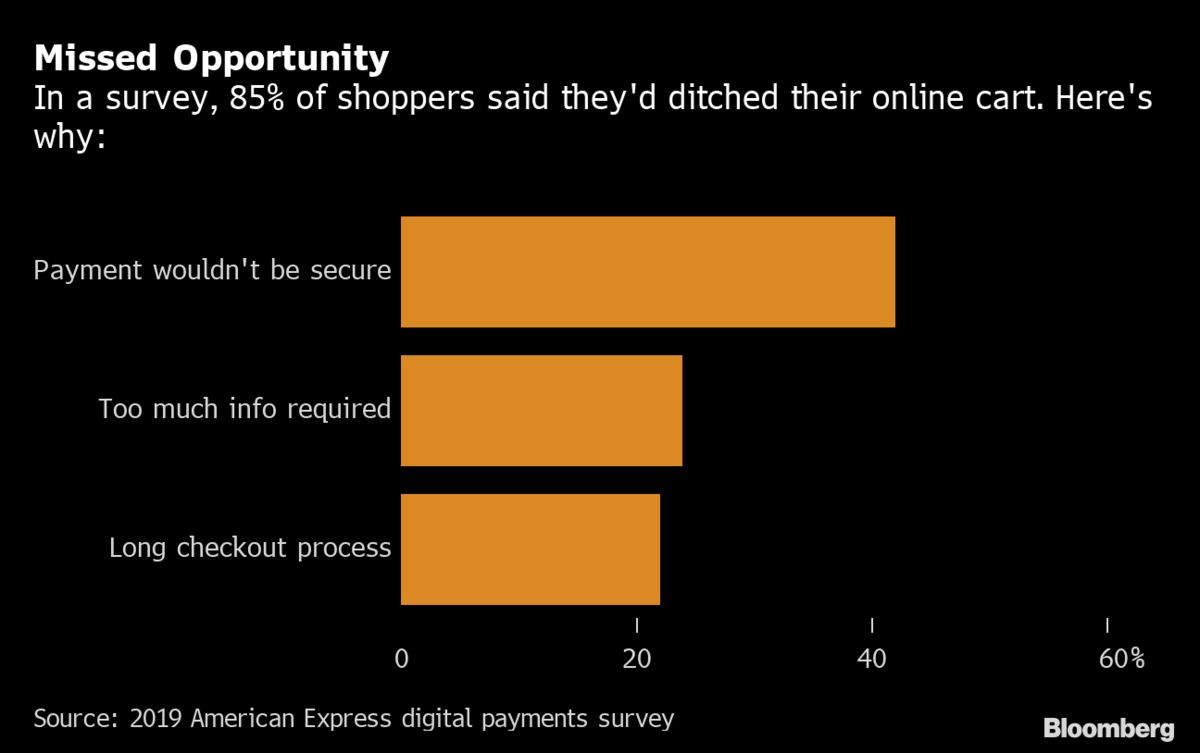 The drudgery is over!
According to the big card networks, they have joined forces in order to make one unified platform. On that platform, the customers will be able to store all the information about their cards. And by partnering with various retailers, this platform will be featured in one single button. By pressing on it, the card information fields will be automatically filled with your card credentials.
According to Mastercard's executive vice president of product and innovation in North America, Jess Turner, this new button is "allowing the consumer to go through a guest checkout experience with very limited friction and no static password to remember."
As mentioned previously, PayPal and Apple Pay have already created such platforms with incredible convenience to their customers. With these platforms, several large retailers like Amazon were able to incorporate these one-click methods of purchase.
And now, as Visa, Mastercard, and other major providers have made their way into the platform, the number of such retailers will grow even further.
However, there are some difficulties with this as well. Given that PayPal and Apple Pay have already made their huge head-start, it's going to be incredibly hard for these companies to catch up and gain traction. But, considering the appeal of simplicity and convenience, these platforms will probably gain more popularity over time.