2017 was exciting because of the bullish cryptocurrency market. At the end of 2016, there were several hundred cryptos. Towards the close of 2017, the number of cryptos is edging towards 1,500. A lot of benefits have been enjoyed by those cryptos which have decided to issue initial coin offers (ICOs). Such a decision enables the developers of a blockchain or platform to have access to more funds. The development and the reinforcement of the technology supporting the crypto are done using these funds.
Startups issue ICOs in order to bypass the very involving and regulated process of raising capital by banks and venture capitalists. ICOs which successful are those whose whitepapers explain clearly the goals intended to be achieved upon completion of the ICO. In January 2018, there are several cryptocurrencies which plan to issue ICOs. The public will get a chance to own a piece of the pie. Considering that a coin such as DubaiCoin has gained over 800,000% since its ICO earlier this year, you have every reason then, to be keen on the upcoming ICOs.
Cypterium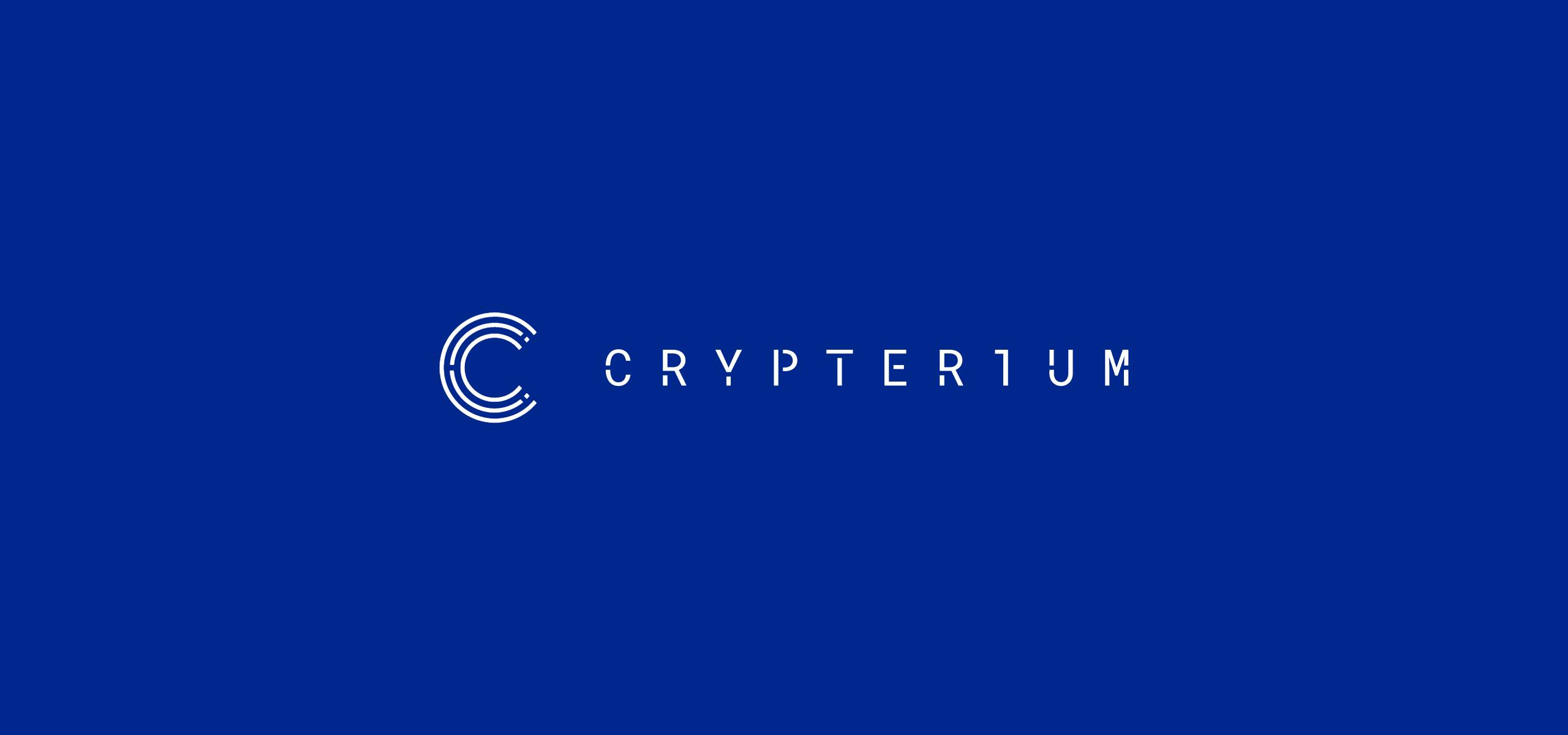 Cypterium's ICO started on October 31st, 2017 and it will run until January 14th, 2018. Cypterium will be a cryptobank for everyone. According to the official website of the crypto, users of this alternative coin will enjoy speeds of up to 100 what other cryptos are offering now. 1 CPRT is going for 0.0001 BTC. The minimum number of tokens that one can purchase is 75 CPRT. There are over 180,000 ICO participants so far. The firm is registered in the British Indian Ocean Territory.
Trade.io
Trade.io ICO process started on December 7th, 2017 and is scheduled to end on 4th, January 2018. The firm is registered in the British Indian Ocean Territory. The crypto is an innovative blockchain trading platform which will democratize the market. The amount currently raised is over $19.6 million from over 10,000 participants. In April 2018 the Trade.io exchange will launch which is an indicator the team will work to make it grow fast.
Experty
Unlike Ethereum or Bitcoin, Experty crypto is Skype-like. It uses the blockchain technology. It is one of the longest-running ICOs having started on December 13th 2017 and ending on 10th February 2018. This blockchain-backed calling platform allows 2 or more parties to connect via an online video or audio call. The firm is registered in the British Indian Ocean Territory. It offers the users Ethereum-backed wallet.
Neuromation
This is a crypto which offers Distributed Synthetic Data platform for deep learning applications. Its ICO commences on January 7th and ends on February 15th 2018. Just like many of the ICOS of cryptocurrencies issued in 2017, Neuromation will not be accessible to people in China. Currencies accepted during the ICO are ETH and BTC. The price per unit is $0.28. Maxim Prasolov is listed as the CEO and Constantine Goltsev as the founder.
Districts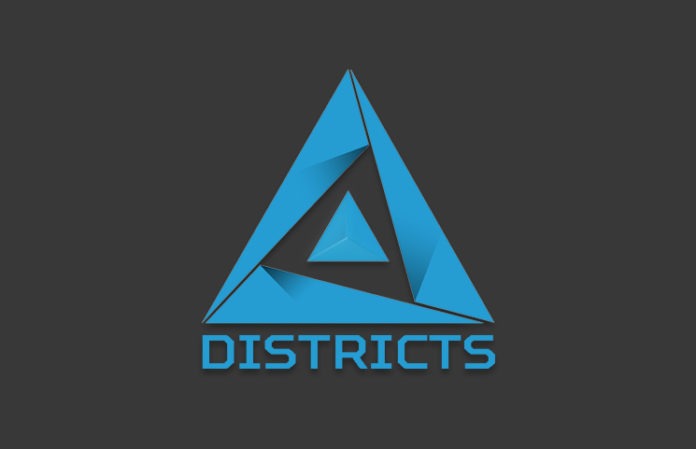 Few ICOs involve cryptos which have 3D decentralized platforms. Well, Districts is a crypto which will offer this technology and it will operate on a customized blockchain. The ICO started on 1st of December and it will run until January 31st 2018. This crypto will allow users to deploy applications in a secure environment. Districts offers varying presentation styles of interaction. Businesses using Districts will cut down on cost, save time and reach dispersed audiences efficiently and effectively. Every 13DC you get are worth 0.25 USD. Currencies accepted include BTC, ETH, DASH and LTC.