Future Prospects for Binance in the Growing Cryptocurrency Market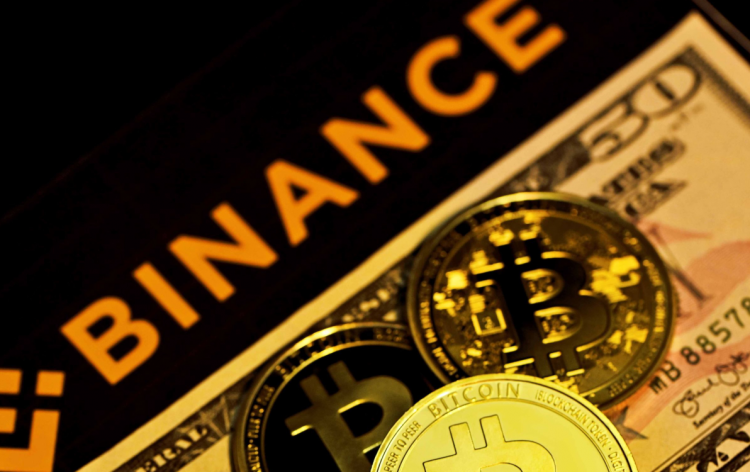 Binance.US, the American counterpart of the leading cryptocurrency exchange in the world, has declared that it will no longer pursue the acquisition agreement with Voyager Digital, as previously planned. The move comes as Binance.US cited the "hostile and uncertain regulatory climate in the U.S." as the reason behind the decision. The acquisition was first announced back in February, and it would have seen Binance.US acquire Voyager Digital in exchange for shares in the company.
However, the regulatory concerns surrounding the cryptocurrency industry have continued to grow, with governments around the world looking to crack down on the sector. This latest development has highlighted the challenges faced by cryptocurrency companies operating in the U.S. market, as they navigate a complex and ever-changing regulatory landscape.
What is Happening to Binance?
Voyager Digital, a crypto lending company that filed for Chapter 11 bankruptcy protection in July 2022, has announced on Twitter that Binance.US will no longer be acquiring its assets. The announcement came after Voyager's original highest bidder, FTX, experienced an implosion and could no longer follow through with the acquisition.
Binance.US then stepped in with a $1 billion buyout deal, which was met with opposition from regulators such as the Securities and Exchange Commission and U.S. Attorney Damian Williams. The court rejected motions to delay the buyout, but Binance's sudden decision to terminate the purchase agreement has raised suspicions that regulatory pressure may have played a role. A spokesperson for Binance cited the "hostile and uncertain regulatory climate in the U.S." as the reason for the decision. Voyager will now distribute cash and crypto directly to clients through its own platform, as per its court-approved restructuring plan.
Future Prospects for Binance
Binance, one of the largest cryptocurrency exchanges in the world, has a number of promising future prospects that it can leverage to maintain its leadership position and expand its business.
A potential advantage for Binance lies in the increasing attention that cryptocurrency is receiving from traditional investors and corporations. With the increasing adoption of cryptocurrencies, Binance can attract more users and provide new services to them. For instance, the exchange can offer more stablecoin pairs and expand its range of fiat currency options to make it easier for people to buy and sell cryptocurrencies. Binance can also partner with businesses to help them accept cryptocurrencies as a form of payment, further driving mainstream adoption.
Another opportunity for Binance is the development of decentralized finance (DeFi) applications. As DeFi continues to gain traction, Binance can expand its offerings to include more DeFi products and services.
Binance could benefit from the increasing interest in decentralized financial services, including staking, lending and borrowing, and yield farming. Binance can also invest in DeFi projects or launch its own DeFi platform to tap into this growing market.
Furthermore, Binance can leverage its existing infrastructure and resources to expand into other areas of blockchain technology. For example, it can invest in or develop blockchain-based solutions for supply chain management, identity verification, or data security. Binance can also partner with other blockchain projects to provide liquidity and enable seamless trading between different assets.
Additionally, Binance can explore new markets and expand its user base through strategic acquisitions or partnerships. For example, it can acquire or partner with established cryptocurrency exchanges in regions where it has a smaller presence, such as Latin America or Africa. This would enable Binance to tap into new markets and gain a competitive advantage.
In summary, Binance has a number of promising future prospects that it can leverage to maintain its leadership position in the cryptocurrency market. By expanding its services, investing in new technologies, and exploring new markets, Binance can continue to grow its user base and increase its revenue.
By Lucas Bedwell
More content by Lucas Bedwell