Second analysis on the last day of the September is the Peercoin, which was previously mentioned on our portal on the 11th of July, when the price was on the 1.38 USD and we just received a fresh sell signal:
"Last pattern had a breakout yesterday, so the sell signal is fresh. As long as we stay below the yellow resistance, the sentiment is negative and chances for a further decline are much higher. "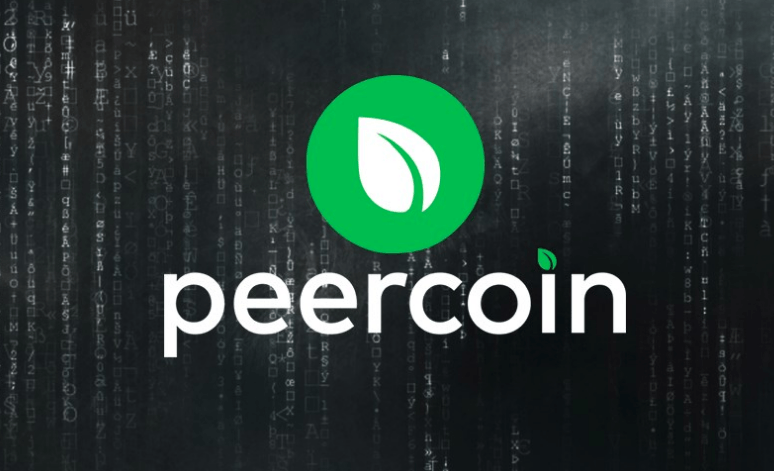 That was spot on, In the next several days, the price was mostly going lower. On the 8th off August, PPC reached a local low on the 0.85 USD. As You can see, that drop was quite significant. Since that, we do have an upswing but we are pretty far from calling it a 'bullish reversal'. That rise that we are experiencing now, can be considered only as a bullish correction. First of all, the price is locked inside of the correction pattern (wedge, pink lines) and we did not break any important resistances. The first one is on the 1.5 USD (yellow) and the test is still yet to come.
As long, as the price stays below the yellow line, there is no buy signal on the PPC. Only the price closing a day above that level will be an invitation to go long.