Lamentable Athlete Investments
All dreams are valid until money is lost pursuing them. Athletes can torment rivals in the field, win glory for their teams and fetch medals and fat paychecks for their accomplishments, but many have discovered that track and field activities are not related to what happens on Wall Street.  Here are some of the famous athletes who burned their fingers and figures trying to multiply their wealth.
Antoine Winfield set millions of dollars on fire thanks to a rogue adviser
Antoine Winfield is a decorated American football cornerback with a 15-year career in the NFL. As Winfield became more committed to his football career, he felt it wise to diversify his income streams and multiply his wealth, so that he could have enough cash even for a rainy day. He trusted his close friend Dunyasha Mon Yetts to invest on his behalf. Yetts made serious investment mistake through speculative bets that cost Winfield almost half of $3.5 million he received in signing bonus. To make matters worse, Yetts not only attempted to cover up the losses he caused Winfield but went ahead to transfer cash from Winfield's account to his own. A bet on Bitcoin could have saved the day?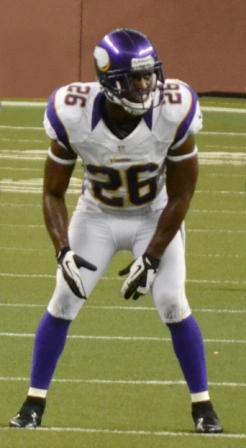 Art Monk's $50,000 investment that yielded zero
In his heydays, Art Monk was an accomplished athlete. He still holds the NFL record of the first player to register touchdown reception in 15 seasons unstop. And there is more to his credit. But Monk experienced great pain when he tried his hands in business. He and other friends trusted a former teammate Terry Orr with their dollars to invest in a shoe venture. Monk and the friends pumped $50,000 each into Orr's shoe company. But Orr had its own plans. He used the cash to pay off his personal debts, leaving Monk and his friends screaming "scam". Orr ended up in jail, but after teaching Monk a painful investment lesson. Should they have chosen a safe haven investment?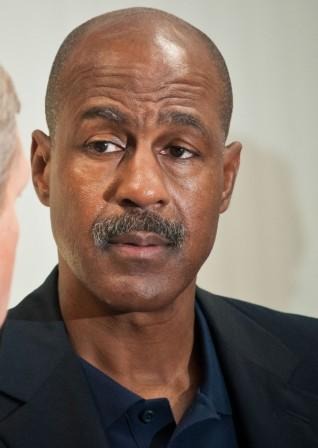 Michel Vick's rapid drift to bankruptcy
Michel Vick has bagged many credits in the NFL world as a quarterback. Dog abuse scandal may have tainted his image, but investment has also burnt his fingers and figures. He took a $6 million loan to invest in a broad line of businesses including car rental, wine shop, and real estate. As much as he may have hoped for the best, the investments didn't work out as expected, forcing the NFL quarterback to file for Chapter 11 bankruptcy and put his mansion in suburban Atlanta on sale. He learned that recording the fastest run time in the field can still see you crawl on Wall Street. Would it have been better trying social trading systems?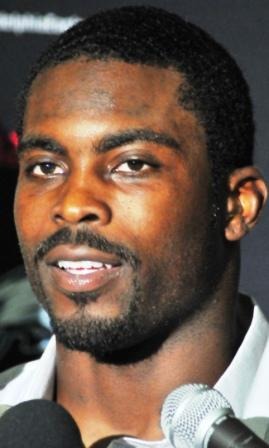 For Terrell Davis, a hedge fund rip-off
Terrell Davis is an illustrious NFL veteran, being a two-time Super Bowl Champion. On top of that, he has multiple recognitions in the NFL world. What about in business? He was once defrauded when he attempted to multiply his wealth through a hedge fund whose manager fetched $150 million from investors and gave them air in return. Kirk Wright, the fund manager, later committed suicide and left Davis and other investors licking their sour wounds.
But that was not all. Davis and former teammate John Elway also lost in a ponzi scheme that was packaged as a hedge fund. The duo committed $15 million to the investment and reaped thin air in return.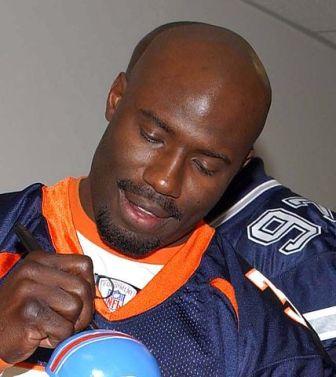 Some politicians have too seen their investments go down the drain.