The People's Bank of China (PBC) recently put up a job vacancy advertisement calling for experts in blockchain technology. Bitcoin and other digital currencies, also known as altcoins, use blockchain technology or versions of its. With the central bank looking to hire blockchain experts, has China finally embarked on the process of digitizing its money and what impact would that have on its economy and the Asian region?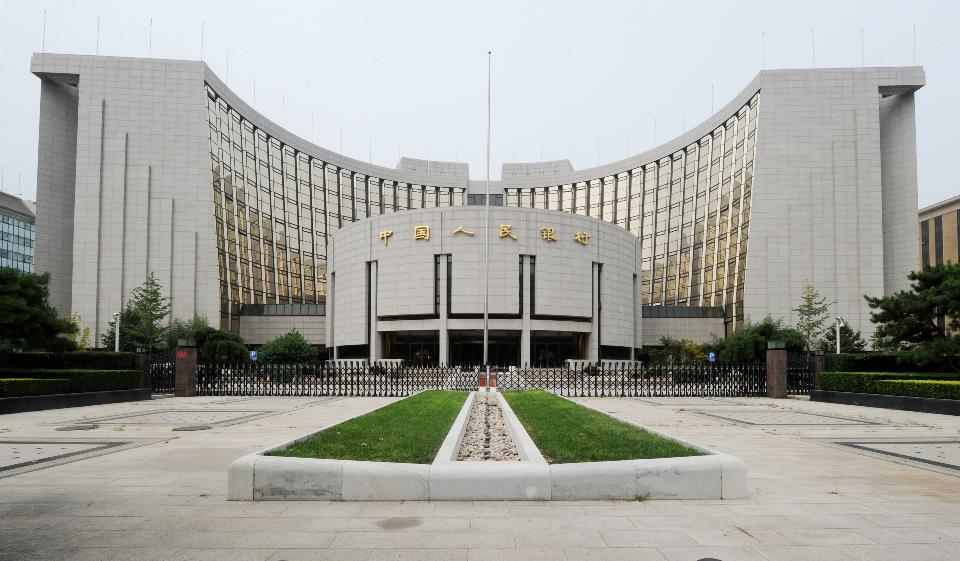 Whatever China does deserve attention. It is the largest economy in Asia and the second-largest in the world, after the U.S. If China moves to replace notes and coins with virtual money in its economy, the trend is likely to catch on in the rest of Asia and other parts of the world where China is beginning to exert its influence. For Asian internet investors who are already trading in alternative assets such as forex, funds and indexes, a Chinese move to digital money would be a boon.
As per the job ad, the central bank is seeking to hire six blockchain experts. Although it doesn't specifically say it is looking to recruit blockchain professionals, the ad mentions that experience in developing blockchain technology is an added advantage. The more specific requirements are experience in cryptography, big data and systems design. Those experts will work on developing unspecified hardware and software technologies.
But the PBC job ad is only the latest indication that China could be seriously considering shifting to virtual currency. The head of central bank, Zhou Xiaochuan, and his deputy, Fan Yifei, have severally discussed digital currency in the media, including in international press.
For instance, earlier this year Yifei wrote an opinion piece highlighting the potential benefits of state-issued virtual currency. He talked about lower operating costs and increased efficiency. Other central banks mulling minting digital money such as the Bank of England have also cited transaction security of virtual currency. Yifei's piece came after Zhou, the central bank governor himself, had given a media interview where he said digital currency would eventually replace paper and coin money. However, he added that physical and virtual money would coexist for a long some time.
A boost to online trading
National digital currency would spur online trading, which is rapidly gaining popularity in Asia as newly affluent citizens feel more at ease to assume greater investment risks to grow wealth. Asia's private financial wealth is growing rapidly and it is estimated that by 2019 Asia will account for at least 26% of the world's financial wealth. The region accounted for 21% of the world's financial wealth in 2014.
Widespread adoption of digital money in Asia would simplify online trade settlements, allowing more people to embrace internet investing and generate more wealth for the region. Asian investors are already showing appetite for alternative investment products such trading cryptocurrencies like Bitcoin, Litecoin, Zcash and Peercoin. For many investors in Asia, cryptocurrencies have become the new safe-haven assets because they don't attract strong costs compared to gold.
Besides China, central banks in Russia, the U.K. and Canada are also considering adopting digital money in their economies to simplify trade, especially cross-border trades that typically sometimes require moving large volumes of paper currency.