Learning how to trade Forex can be hard within itself, but finding the best way to approach the issue is even worse. There are new traders coming into the market every day, but unfortunately many find it very hard to truly get into it as they find it too hard to find the right Forex trading platforms in South Africa.
Thanks to the popularisation of the market, there are constant additions to the traders' choice, which is understandably confusing. Join me as I discuss and try to find the top South African Forex trading platforms.
The easiest way to access Forex trading in South Africa
Although the Forex market is already pumping really well in SA, there are still difficulties to access the best platforms the market has to offer as they are yet to be implemented. Because of this many traders, find themselves restricted to just using the services of their local Forex brokers.
Sure a Forex broker can be a good provider of a Forex trading platform, but who are the best Forex brokers in South Africa and how do you identify them? Well, it's pretty easy to see how a broker operates as they are obliged to give out this information thanks to their FSB/FSCA regulation.
Because of this, you'll be able to identify the most trusted ones, but before you start with them, make sure to contact the FSCA to double-check if the broker is truly listed on their regulatory list. After you confirm the information start looking for the demo account as it is your gateway to learning Forex without additional costs or risks. Demo accounts have been quite the rage for traders and are arguably the best Forex trading platforms in South Africa as they attract many young investors, who want to start out their trading careers.
With the demo account you'll be able to access the real market with virtual money, which means that you'll learn all of the dynamics, without losses, but unfortunately without profits as well. So after a few weeks, it's feasible to switch to a live account.
Looking for a good Forex trading platform in South Africa? Try the no deposit bonus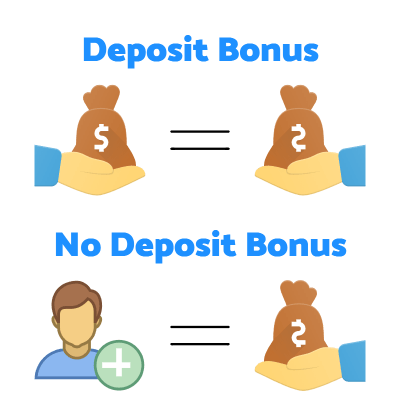 As mentioned in the title, you're the safest bet after the demo account is a no deposit bonus. Essentially, what happens here is that you are given money to trade, real money this time. Sure it may be a small amount, but the emotional factor of making your trades and acknowledging the risk will be prevalent, giving you the best experience possible, with minimum risk.
However consider that, no matter how good the South African Forex trading platform is, you will not be able to withdraw this bonus unless you trade a specific amount. For example, if you are given a no deposit bonus of 700 ZAR, the cap at which you can withdraw your bonus and your profits could be something close to 28,000 ZAR. So keep that in mind.
How to start Forex trading in South Africa you ask? LEARN!
South Africa is an amazing place to be in as a Forex trader. The number of resources you have right now will definitely be a boost. Try finding specifically South African Forex trading platforms that feature Forex education, as they will be more specific about the ZAR/USD currency pair, a pair you will most likely start off with. Right now you can access the Global Forex Institute, and the African Foreign Exchange Institute. Both founded and lead by successful South African Forex traders.