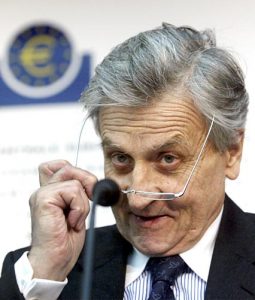 NEW YORK (Forex News Now) – The euro consolidated gains versus the dollar on Monday, amid growing optimism over the European stress tests of banks and in the wake of weak U.S. economic data.
In U.S. afternoon currency trading, EUR/USD hit 1.2945, up 0.12 percent on the day, close to Friday's 2-month high of 1.3007.
The Committee of European Banking Supervisors will release on Friday the results of the tests, which are aimed at discovering whether 91 banks across 20 European countries could cope with another economic downturn.
According to forex analysis, EUR/USD was likely to touch support around 1.2683, the low of July 14, 2009, and encounter immediate resistance around the open of July 9, 1.2693.
Earlier Monday, an industry report showed that U.S. builder confidence in July sank to its lowest level in more than a year.
The National Association of Home Builders said its Housing Market Index, a monthly gauge of confidence in new-home sales, fell two points to 14 during the month, the lowest level since April 2009, from a downwardly revised 16.
Analysts had expected the reading to come in at 16, two global forex news outlets reported.
Meanwhile, the euro climbed versus sterling: EUR/GBP traded at 0.8504, up 0.64 percent.