COVID-19, which has not shown any signs of slowing down, has disrupted the normal operation of the world. The number of infected people has already surpassed 2 million, and various industries became victims of coronavirus' effects.
The departure of CEO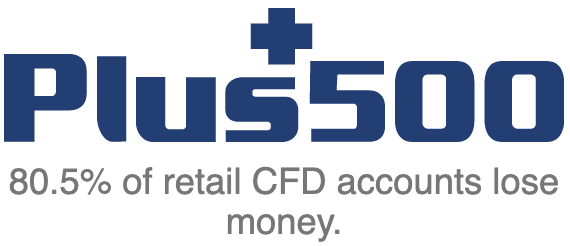 In the midst of the coronavirus pandemic, which significantly complicated the activities of almost the entire world industry, including the financial one, it became known about the unexpected decision of the head of the over-the-counter giant Plus500 to leave his post, having to entrust the reins of power to his deputy.
Reuters news agency published, citing today's announcement by the company, a brief message stating that the CEO of Plus500, an online broker, Asaf Elimelech, has resigned after four years in office. The chief operating officer of the trading platform, David Zruia, will temporarily serve as a general director until a successor is appointed.
It should be noted that in the past month the company's revenue soared notably.
During the tenure of Asaf as CEO, both his ward broker and the entire trading industry experienced a series of events that changed the whole landscape and norms of the OTC trading business. Large players, such as Plus500, have just begun to recover from the negative consequences of the introduced ESMA directive, which significantly complicated the working conditions of retail forex and CFD brokers. In addition, the coronavirus pandemic made adjustments, radically disrupting the natural lifestyle of both consumers and businesses.
Recently, the top management of Plus500 broker has made every effort to maintain the morale of shareholders by periodically participating in the repurchase of shares of the company. Asaf Elimelech was no exception. Now, an unexpected decision to leave his position in the midst of radically changing realities may raise some questions regarding the state of affairs in the company.
The value of the shares of the trading giant decreases during trading on the London Stock Exchange, under the influence of the latest news. It was very strange and unexpected for a broker like Plus500 to lose CEO under such circumstances in the world. He has been an important part of the company's successes in recent years.