Andrew Edwards, the CEO of Saxo Capital Markets, recently summarized how the regulations on the sale of contracts for differences (CFDs) and certain restrictions on the marketing campaigns, confirmed by the European Securities and Markets Authority (ESMA), influence the current condition of a market.
Real Secret Behind Contract for Difference
Traders are given a chance of identifying possible rise or fall of the assets without owning the asset itself. That's exactly how experienced and amateur traders should operate before making a final decision of purchase. Unfortunately, new rules have made it impossible to understand the high risks of related products, targeted by retail traders.
Edwards emphasized the fact that Saxo Capital Market supports the ESMA's decision regarding leverage updates because it can benefit both brokers and retail clients as a whole. All the brokers, operating from the countries with less rigorous rules, are offered high leverage levels. That was the reason why most of the companies suggested first-time clients the above-mentioned offering, leading uninitiated retail traders to face massive losses.
Majority of the retail CFD providers have had a significant drop in profits after the ESMA released an official ruling. Andrew believes that lower profit margins will create a so-called market barrier to the new arrivals and a small percentage of the existing companies that have a hard time maximizing on short-term financial gains. Focusing on high leverage offers will help them build high-quality products and services, which on the other hands raises standards of the market.
According to his experience, CFDs are the only instruments that make leverages accessible to the majority of the traders. Beforehand, only institutional clients could obtain it. Open market positions can be protected from the financial losses by implementing the CFDs the right way. Remembering the certainty that high leverage levels reduce the performance of the contract for difference products, due to probable loses.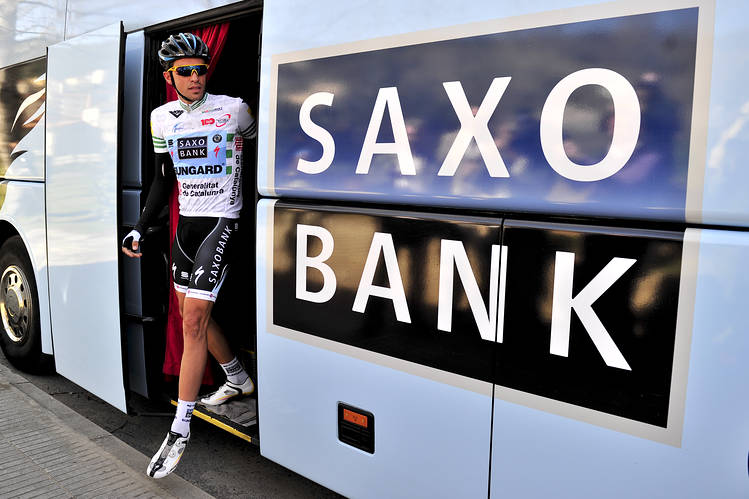 The Advantage of Multi-Asset Offerings That No One Talks About
At the end of the report, he stated: "clients that root for CFD packages may maximize on high-profit margins by utilizing multi-asset offerings. Constantly updated regulations create untapped opportunities for the companies that are trying to acquire the financially struggling organizations or even their clients as the market undergoes critical unification changes.
ESMA Certified traders can operate profitably on the financial market even without recommending highly leveraged services to the first-time customers of theirs. Nonetheless, it is up to them to make a final decision of choosing the specific trading technique.