Thomson Reuters plans to relocate its foreign exchange derivatives trading to Dublin. It has already applied to the Central Bank of Ireland for a license. The company will keep its spot trading market in London. None of the employees will be moving to Ireland. Instead, the company will hire new employees to oversee the legal environment in Dublin. Thomsons Reuters' derivatives business trades over $300bn a day and is the largest in Europe. It exceeds the spot trading market three times.
The move was motivated by Brexit, as the company wants to continue to sell in the European Union's single market. A representative of the company commented: "We expect that RTSL will not be able to continue to access the EU market after the Brexit date due to the anticipated termination of passporting rights into the EU. Therefore, by establishing a new legal entity in Ireland and seeking authorization from the CBI (the Central Bank of Ireland), Thomson Reuters will be able to continue to sell and market regulated trading services into the Single Market." Passporting rights give any firm registered within any European Economic Area country, ability to operate in any other EEA country without any further authorization procedures.
Businesses moving out of London could be a big blow to the financial sector of the city
Other companies trading foreign exchange derivatives, including Bloomberg and MarketAxess, chose to move their operations to Amsterdam. According to the co-head of trading of the company, Thomson Reuters chose Dublin because it would "minimize disruption for clients".
A representative of the company noted that although the operations are moving out of London, the underlying technology will stay in London. London has high-speed sub-Atlantic cables linking to New York, allowing for high-speed trading. A big part of the global foreign exchange market, which trades about $5 trillion a day, is concentrated in London specifically because of this technology. Moving businesses out of the city might prove to be troublesome for the British financial sector.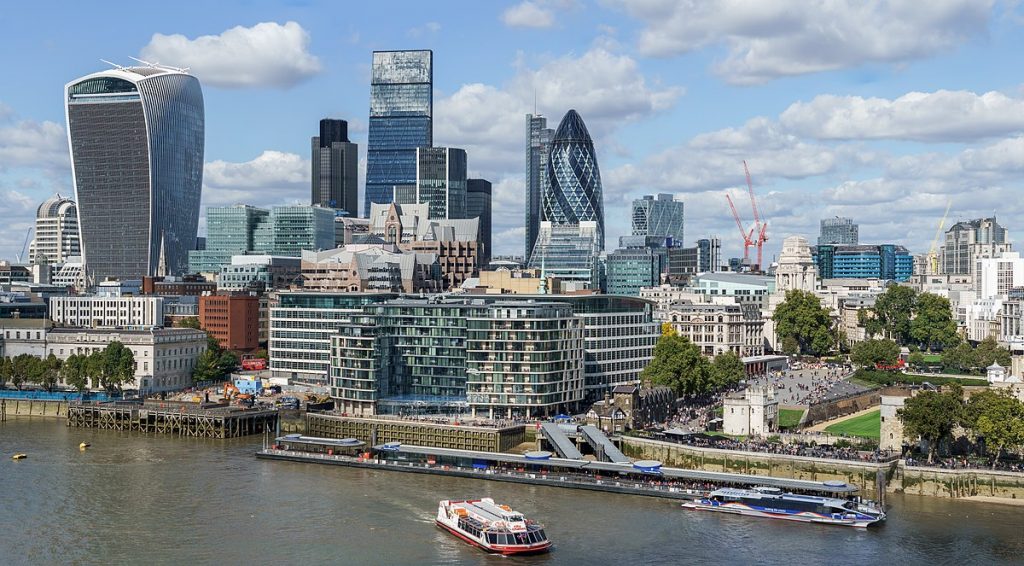 IDA Ireland welcomes Thomson Reuters
On the other hand, this is a good news for Ireland, which is starting to attract financial companies. Chief executive of Ireland's investment promotion agency, IDA Ireland, said in a statement: "This provides IDA Ireland with another powerful calling card for new types of business within International Financial Services and points to Ireland's attractiveness to the international financial services business," IDA chief executive Martin Shanahan said"