It is the opinion of financial regulators that Forex brokers have been running wild in their zeal to acquire customers. Some have even gone as far as offering free day trading through the use of no deposit bonuses just to get new clients signed up. Now, some regulators are looking to implement new regulations to curb these practices and soon trading conditions won't be what they used to be. If you want to become a Forex trader, now is the time to do so because once these new laws come into effect, the industry will be completely different.
Changes in Forex regulation
Perhaps the first Financial regulator to impose rules on the Forex market was the CFTC in 2010 through the Dodd-Frank Act. This regulatory body noticed that there were several financial markets that were decentralized thus widely unregulated and sought to put an end to that. While they could not regulate these markets through an exchange, stricter regulations would work just as well, and they did.
Today, there are only a handful of Forex brokers based in the US, yet cases of fraud have gone down as a result of the regulations. At the moment, the highest number of Forex brokers are based in Cyprus, and there are 2 main reasons:
A license from CySEC allows brokers to operate in the entire Eurozone and solicit clients from all around the world except the US
Regulations on Forex trading by CySEC had been quite lenient allowing small Forex brokerage firms to establish themselves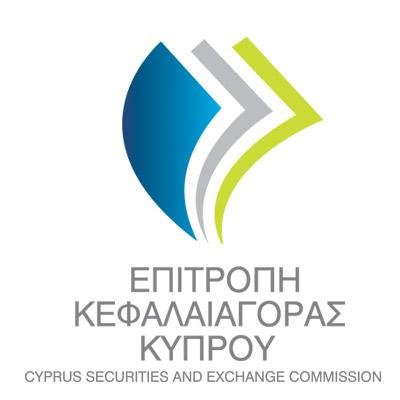 On the 30th of November 2016, CySEC sent a circular to all Forex and binary options brokers informing them that bonuses will not be allowed completely. As for leverage, the default level will be 50:1, beyond which the client would have to undergo an appropriateness test. The CySEC circular stated that bonuses and high leverage are putting traders at an unnecessary risk.
These new regulations were supposed to come into effect on the 30th of January 2017, but the deadline was pushed forward. CySEC is still insistent on implementing these new rules, and there is only some little time left before the bonuses are gone for good.
Brokers offering free day trading
There aren't many Forex brokers who allow free day trading at the moment, but some notable and trustworthy brokers include XM and Plus500. XM brokers offer a free $30 no deposit bonus which you get once your account has been approved. Z.COM offer $25, again, once your account is approved.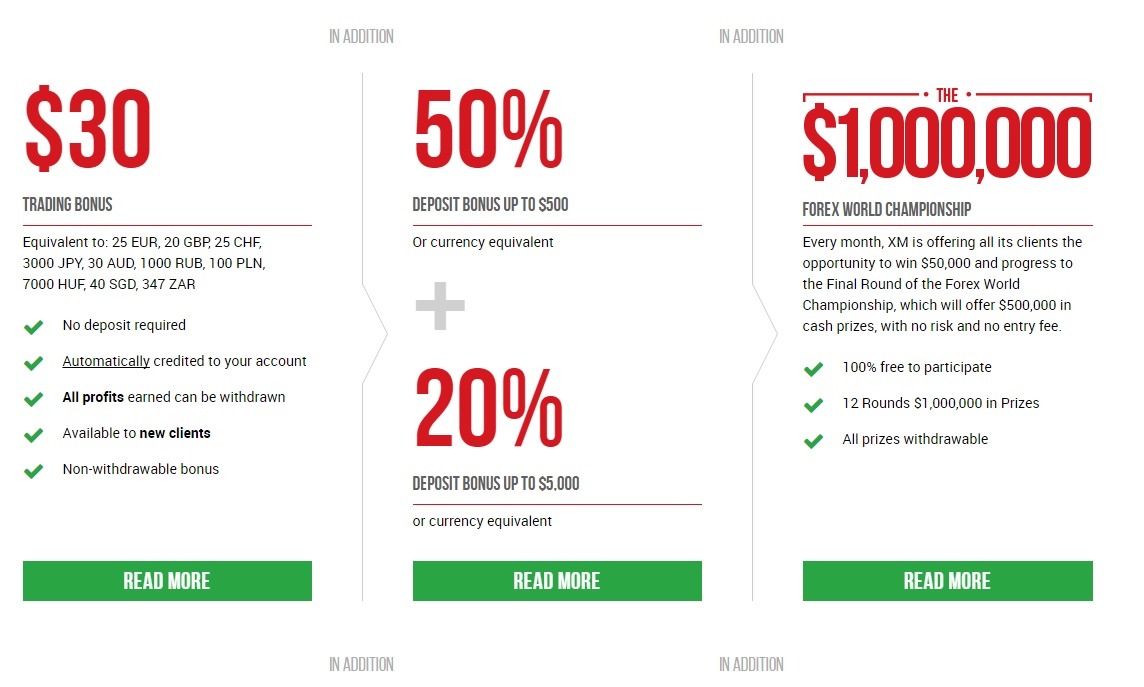 Just remember that the no deposit bonus is not a gift or free money, but it is meant just to give you a taste of real trading. Any broker can offer a demo account, but the downside is that there is no actual reward. Every dollar you make is virtual and there is no incentive to make an effort. With the bonuses offered by XM and Z.COM, though, whatever you make with the bonus is actual money, and that should be all the motivation you need.
It has all the benefits of actual rewards and none of the risk found in stacking actual money. What's more, both of these brokers have excellent services that you could explore with the bonus even before you decide to invest actual money.
Soon, all this is going to end as soon as CySEC implements these new regulations and now is the time to try free day trading. All signs point toward regulating the Forex market and perhaps even centralizing it the way it was in the past. But this is still a long way down the road; right now, let's just enjoy free day trading as long as we still have it.