With FXCM gone, it's open season on the US retail Forex industry and you can bet there will be suitors. At the moment, there seem to be 2 major competitors, Gain Capital and Oanda, seeking to establish dominance. More might come later, but these 2 are the ones already on the field.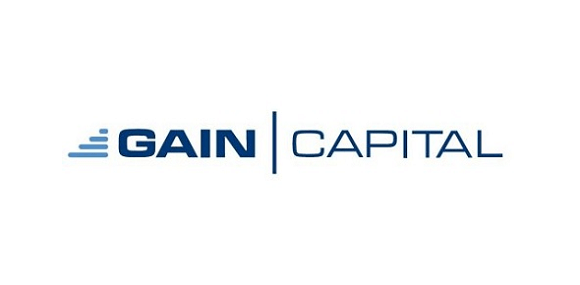 What it takes to be a retail Forex broker in the US
Unlike in Europe where regulations are not as strict, it takes a lot more to become registered as a Forex broker in the US. There are 2 main institutions to oversee Forex trading operations in the US – the CFTC (Commodities Futures Trading Commission) and the NFA (National Futures Association). The SEC (Securities and Exchange Commission) may also intervene, although it is not usually involved in the Forex market. A Forex broker should thus either be:
a Retail Foreign Exchange Dealer (RFED) registered with the CFTC,
a Futures Commission Merchant (FCM) Forex Dealer Member also registered with the CFTC and a member of the NFA or registered with the SEC as a broker-dealer, bank or financial institution
Both Gain Capital and Oanda have the necessary qualifications to operate in the US, but they aren't the only brokers looking to expand into the US. The region has, for a long time, been monopolized by FXCM, and now the door's open for any other broker.
What it will take to lead the US retail Forex industry
The US population and economy makes the US a prime opportunity for brokers seeking to expand their business. For now, there may be very few contenders, but the exit of FXCM leaves a gap to be filled. For those brokerage companies looking at the US for expansion, they are going to have to offer something unique. Normally, brokers in this situation would lower minimum required deposits or raise the level of leverage offered, but none of these conventional methods will work because they are not allowed. So, what could be done?
What most traders will be looking for is capital security, to know that they won't experience negative balances. Brokers who find themselves in trouble usually go after the clients, such as what Saxo Bank did after the SNB de-pegged the Swiss franc. Some brokers are now promising negative balance protection, which would be an edge to any broker.
Then traders will want an assurance that a broker is truly an ECN broker and not a dealing desk. The FXCM case is still fresh, and no trader will want to be burned twice. Of course, all the other goodies will count – customer service, ease of withdrawal and deposit, trading advice, etc. but the above will be the most important.
Does Gain Capital have what it takes?
Gain Capital through its Forex.com platform seems to be a true ECN broker, which is much welcome, but so is Oanda and other competitors. On the matter of negative balances, there has been no word from the company, which means it's possible to be caught in the red. Besides this, Gain Capital seems to hit all the other checkboxes, making it fit to lead the US retail Forex industry… for now.
Gain Capital now enjoys the same privilege FXCM once did, a huge customer base, but in the future, other companies may arise to compete against it for the US market.