XTrade is among the fastest growing Forex brokers in Europe and around the world. As a broker, XTrade became even more popular when they signed a sponsorship deal with Christiano Ronaldo. This week, though, CySEC has suspended XTrade's license, although only partially.
XTrade is a subsidiary of XFR Financial Ltd alongside XForex. The latter has since been integrated into XTrade to form a single brand. Three regulatory bodies license XTrade:
CySEC regulates XTrade Europe
IFSC of Belize regulates XTradeBLZ
ASIC in Australia regulates XTrade.au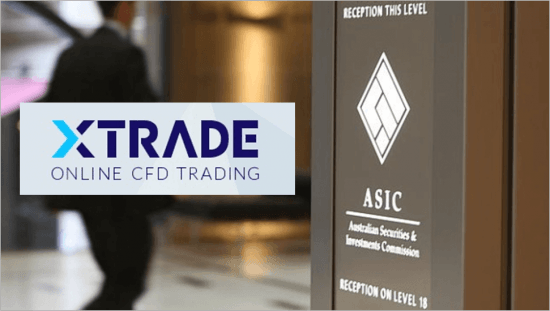 With regulation from some of the most trusted regulators around the world, it shows that XTrade has a global reach, and a reputable name to earn a license.
What led to the suspension of XTrade's license?
From the statement released by CySEC, it seems the main cause of XTrade's license suspension has to do with marketing. CySEC quoted two sections of the law regarding:
fair, clear and misleading information to the clients
ability by the company to control the marketing material disseminated by its representatives
Normally, such violations would typically involve a fine. Instead, by issuing a partial suspension, it shows either that CySEC do not believe XTrade committed the violations intentionally or that they were aggressive about it. Maybe the company just didn't have control over their marketing teams.
Now, a partial suspension implies that XTrade:
should not sign up new clients to their platform
should stop any advertisements or solicitation of new clients
post on their website that their license has been partially suspended
A partial suspension of XTrade's license gives the company a month to make sure they comply with the rules, or face a permanent suspension. You can expect XTrade to make a few changes and avoid any serious fines or further suspensions.
The suspension may also be related to XTrade's decision to lay off 60 employees from its Israel branch. The Israeli Securities Agency (ISA) had asked investment firms to stop marketing abroad. The ISA did so because of the rising cases of fraud by brokerages in the country. Since XTrade used the Israel branch for marketing, there was no longer a need for the employees, especially in the marketing department. Instead, XTrade has established another branch in Macedonia that is supposed to handle the company's marketing.
What will be the impact of the suspension?
Being a partial suspension of XTrade's license, this might be some good news to the company. CySEC has been on a mission this past year to tighten regulations and bring violators to book, which explains the trail of fines issued. In fact, XFR Financial was fined €225,000 last year for misleading marketing among other violations. So, the decision to only partially suspend the license is good news to the company's profits.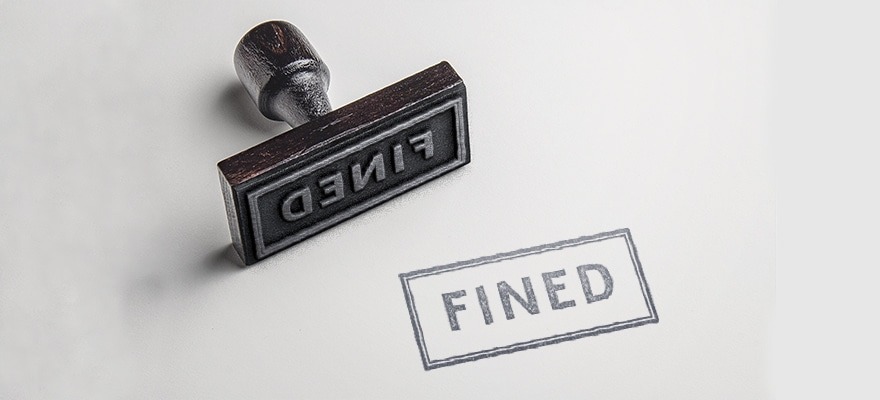 On the other hand, it hurts a company trying to increase its client base. XTrade is not allowed to sign up new clients with the suspension in place, but active clients can still go on with their trading. This might deter any potential clients from signing up. Besides, XTrade is supposed to indicate that their license has been suspended, which might make current clients worried. No one likes to deal with a broker embroiled in legal issues.
Fortunately, XTrade has a month to make the necessary changes and resume normal activities. It might cause the company to lose a few clients, but it won't cause any serious damage to the company.