Modern technologies are disrupting almost every industry. Easy access to internet makes it more convenient for companies to start offering services online. The finance sector has not been an exception to this progress. With the marriage of finance and technology, a whole new industry – Fintech was born. Fintech companies have digitized some of the established processes and services that would have traditionally been offered by banks or large organizations. We found 7 of the most innovative and interesting Fintech startups of the past few years.
Stripe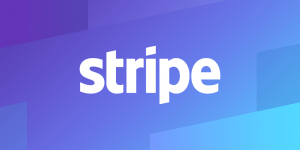 Founded in 2010 by Irish entrepreneurs, Stripe is one of the most valuable Fintech startups. It was worth over $9 billion in 2016. It allows merchants to receive payments over the internet through credit cards and other channels. Stripe provides websites with an easy-to-use API, with which websites can integrate payment processing. In addition, Stripe offers anti-fraud tools and banking infrastructure. Its major competition is PayPal, which has long been established on the market.
Ant Financial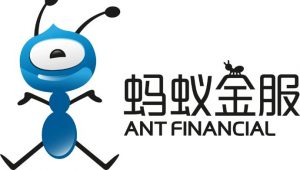 Ant Financial is an affiliate of Alibaba Group, a Chinese conglomerate with e-commerce, retail, and other businesses. It has a market capitalization of $60 billion, which makes it the most valuable Fintech company in the world. Its main products include Alipay, a mobile and online payment platform and Yu'e Bao, a money market fund. The company also operates a credit rating system Sesame Credit.
Atom Bank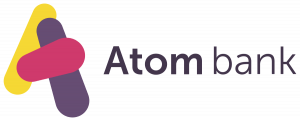 A bank without physical branches, Atom bank, offers its customers many services through a mobile application. Operating since 2015, the bank has managed to secure a large user-base. Atom bank has raised over $290 million in financing. Its services include savings accounts as well as business loans and mortgages.
Robinhood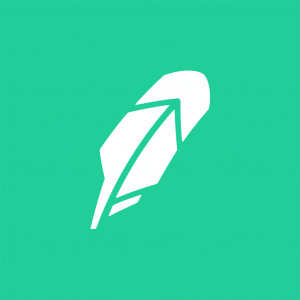 Valued at $5.6 billion, Robinhood trading offers its customers a mobile wallet that allows trading shares and exchange-traded funds without paying commissions. Company simply earns its profits from the customers' cash deposits. The app currently has over 2 million subscribers.
Lufax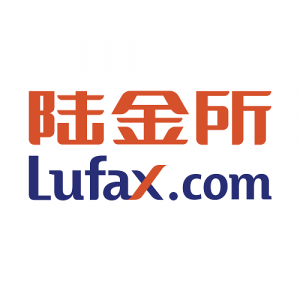 Shanghai Lujiazui International Financial Asset Exchange Co. or Lufax is an online peer-to-peer lending platform. It matches borrowers with investors for a fee of 4% and is valued at over $18.5 million. Lufax has facilitated more than 200,000 P2P loans worth about $2.5 billion.
SoFi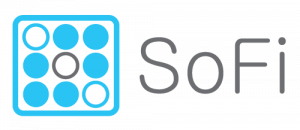 Founded in 2011 by four students in Stanford Graduate School of Business, SoFi focuses on refinancing student loans, personal loans, and mortgages. It is valued at over $4.4 billion.
Coinbase

Coinbase is one of the most popular cryptocurrency exchanges. The company also owns GDAX, which offers investors a more professional trading platform. As of November 2017, Coinbase has over 13 million users and makes more than $1 billion in revenue a year.