Monday saw a fall in oil prices as the Benchmark Brent crude oil dropped to $77.99 after losing $1.24. This comes as a contrast after the US crude hit its highest in three years only a week ago. On Monday, US light crude also shed $0.5 and dropped to $73.65. Many attribute the volatility in the prices to the comments made by the president of the United States, Donald Trump, who said that the Saudi Arabia's King Salman bin Abdulaziz Al Saud agreed to increase oil production by 2 million barrels. The White House later backtracked on the statement, pointing out that Saudi Arabia only noted it could increase the production if necessary.
Saudi Arabia and Russia increase oil output.
The three largest oil producers in the world, Saudi Arabia, Russia and the US are all producing just under 11 million barrels per day, which is over 30% of global demand. Saudi Arabia is close to its all-time record of 10.72 million bpd as its production increased by over 700,000 barrels since May. Russian output also increased over that period and now stands at 10.97 million bpd. As for the US, it is producing about 10.9 barrels per day. The US has seen a very large increase in oil production the last two years. The increase is over 30% for the country.
On the other end of the spectrum, there is an uncertainty as to how the rest of the market will behave. With the ongoing trade war among the major economies, the growth is likely to be stalled in many areas. Weaker economies, in turn, lead to lower demand. "Recurring salvos in the trade war and falling asset prices raise the question of how much tariffs could damage the global economy. Medium-intensity conflict would likely reduce global economic growth by at least 0.5 percent, before accounting for tighter financial conditions and sentiment shocks," – commented a representative from JPMorgan. There is also pressure from the US for European companies to stop dealing with Iran. The policy is aimed at cutting the exports of Iran and curbing the oil production.
Donald Trump's tweet roils the markets.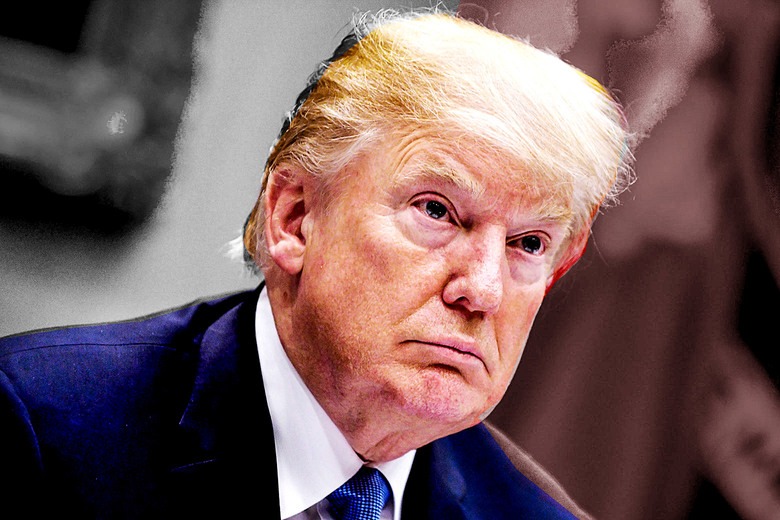 There is a pressure from the population on US government to reduce oil prices. Donald Trump has often said that the prices established by OPEC are too high and need to be reduced. Recently, he tweeted about an agreement between him and the king of Saudi Arabia, who is the largest producer in OPEC. "Just spoke to King Salman of Saudi Arabia and explained to him that, because of the turmoil & disfunction  in Iran and Venezuela, I am asking that Saudi Arabia increase oil production, maybe up to 2,000,000 barrels, to make up the difference…Prices to  high! He has agreed!" – the tweet read. The White House later backed away from the statement of the president. Evidently, the tweet was enough to affect the markets.