There's a development in the cryptocurrency regulatory environment in the United States. The Securities and Exchange Commission, one of the regulators which has taken a tough stance on cryptocurrencies has launched a Strategic Hub for Innovation and Financial Technology. The FinHub, as the group is called, will focus on opening up channels for public engagement on some of the proposals and decisions of SEC regarding the FinTech industry and other issues including "distributed ledger technology (including digital assets), automated investment advice, digital marketplace financing, and artificial intelligence/machine learning." The new hub will also take over some of the functions hitherto assumed by specially set up working groups.
FinHub will encourage public engagement on blockchain-related issues
One of the most important issues with the regulation of cryptocurrencies and financial technologies in general is the engagement of the public and industry participants. SEC's new move will open up channels for such conversations. As the regulators don't have a lot of information on the newly emerged technology, the engagement of the public will allow them to get a more comprehensive look on issues and make more informed decisions. Another function of the hub will be to communicate the decisions of SEC regarding the FinTech industry to the public. The hub will provide a unified platform for those who want to get information on the newest regulations introduced by the organization. Other functions of the hub will be to "act as a platform and clearinghouse for SEC staff to acquire and disseminate information and FinTech-related knowledge within the agency" and to "serve as a liaison to other domestic and international regulators regarding emerging technologies in financial, regulatory, and supervisory systems."
Officials from SEC express their enthusiasm for the establishment of FinHub
The hub will be led by Valerie A. Szczepanik who also serves as the Senior Advisor for Digital Assets and Innovation and Associate Director in the SEC's Division of Corporation Finance. Other staff members will also be various SEC employees who have expertise in FinTech-related issues. Szczepanik commented on the news saying: "SEC staff across the agency have been engaged for some time in efforts to understand emerging technologies, communicate the agency's stance on new issues, and facilitate beneficial innovations in the securities industry. By launching FinHub, we hope to provide a clear path for entrepreneurs, developers, and their advisers to engage with SEC staff, seek input, and test ideas."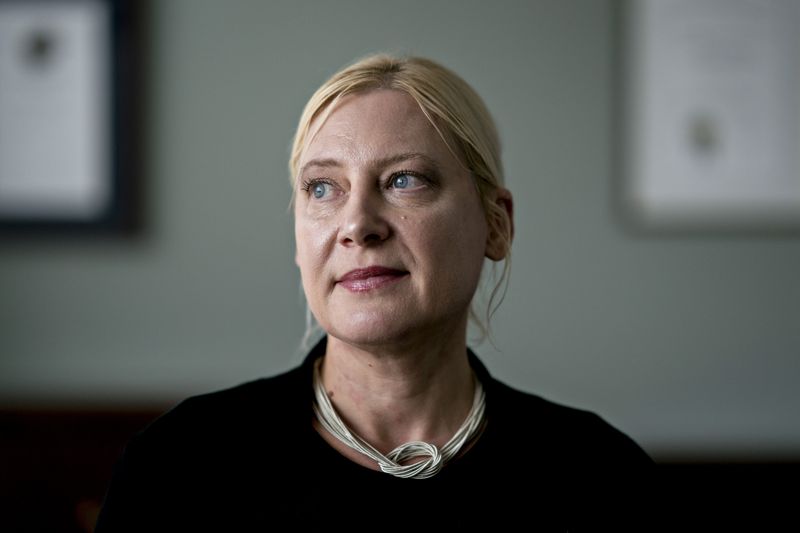 The SEC Chairman Jay Clayton also commented on the news. "The SEC is committed to working with investors and market participants on new approaches to capital formation, market structure, and financial services, with an eye toward enhancing, and in no way reducing, investor protection. The FinHub provides a central point of focus for our efforts to monitor and engage on innovations in the securities markets that hold promise, but which also require a flexible, prompt regulatory response to execute our mission," – Mr. Clayton said.