Undeniably, the biggest disruptive force the financial technologies have seen in the past few years is the blockchain. This technology that revolutionizes the way we keep track of assets has launched many successful products, but cryptocurrencies are without a question the most popular ones. We hear stories from everywhere of people getting rich because they bought a digital asset a few years ago, or others setting up mining operations to generate a more stable income. The temptation to join the trend and become involved with these innovations is very big and seems like people from all kinds of backgrounds are doing something related to the cryptosphere.
As revolutionary as the new technology might be, there are large risks associated with it. Anything that generates this much interest is bound to attract people who are trying to profit with deceitful schemes and fraudulent activities. In addition, the speculative trading that is associated with cryptocurrencies often inflates the prices of individual coins to a level that can not be supported for a long time. It is thus important to be careful when choosing which cryptocurrencies to 'hodl'. These are some things that buyers have to consider before deciding which coins to purchase.

Know what you're looking for.
Not everyone who wants to buy cryptocurrency has the same goal. Some want to invest funds for a longer term and wait to see their holdings increase in value. Others are focused on quick gains and day-trading. Depending on the preferences, different individuals will find it more suitable to choose different strategies. For those who want to see their assets appreciate in value, it is important to consider the technology and uses behind the cryptocurrency. If it seems like the technology will become obsolete in a year and there are no real-life applications for it, then it is probably wiser to look someplace else for an investment option. For blockchain, the innovations occur fast, with people labeling different versions of the technology as Blockchain 2.0 and Blockchain 3.0. It is important to make sure that in a few years the customers will still find the use for the technology that supports the cryptocurrency. Otherwise, the demand will fall and the prices will follow.
On the other hand, those who are interested in short-term gains will likely pay attention to the speculative atmosphere around the coin. If it seems like it could attract a lot of attention in the nearest future because of some reason, then it could be a good idea to purchase the coin. In reality, there is no good way to predict the short-term price fluctuations and the result will be solely based on the investor's intuition and luck. One mistake that many beginners make when day-trading is buying on highs and selling on lows. If you see a sudden spike in the price of a cryptocurrency, it is not always a good idea to purchase it as there is a chance that the boost that was coming already occurred and the price will soon go down. Beginners who buy such coins often see their holding depreciate in value fast. Then they start selling off, which is another mistake. Instead, it is better to wait until the asset increases in price again to gain back the losses.
Will you use the coin for transactions?
When thinking about the cryptocurrencies we often forget the main purpose they were designed for, to act as a traditional currency and to be used for transactions. Although there aren't many merchants who accept this form of payment and people rarely use it for this purpose, some buyers might be interested in this aspect. If you want to transact with the cryptocurrency, there are several things to consider. First of all, consider how long it takes for the transaction to be processed through the network. Scalability is a problem for many coins, which means that the waiting time before the transaction is finally added to the blockchain can take days. If you want to make frequent payments with the currency, make sure that you choose the one that is scalable or has a large block size. In this case, even if many people join in, the network will still be able to handle a high amount of transactions. In addition, make sure that the coin is popular enough to be trusted by many different people and to be accepted by various merchants.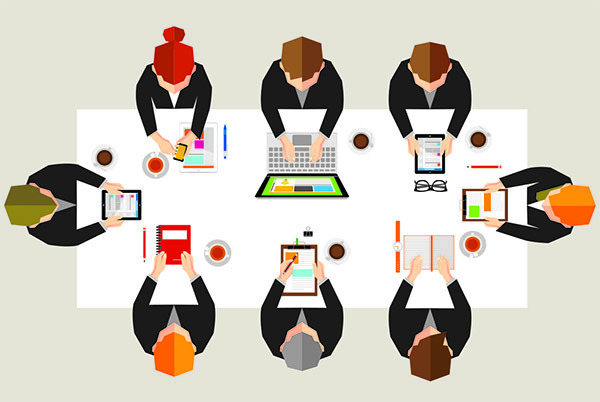 What team is behind the project?
It is crucial to look at the individuals behind the project. This is a good method to avoid scams and fraudulent offers. Look for teams that are trustworthy and have a good track record. If the identity of the individuals behind the platform is obfuscated or not fully transparent, they might be hiding something, which is definitely a red flag. If the product is being developed by newbies, there are additional risks to consider. Although, the industry of financial technologies often sees innovations coming from unexpected sources, so cryptocurrencies should not be completely discarded based on this account only. If the team has worked on previous projects, look at those projects and see how successful they turned out to be.
Does the business model need cryptocurrencies?
Besides the traditional cryptocurrencies, there are also tokens offered by the ICOs that can't be neglected. Some people find that these coins bring higher returns in the short term, or they think that the projects are worth to invest in and thus purchase the offered tokens. While there are some benefits to be had with these tokens, the risks are also higher. First of all, the majority of ICO projects fail within the first 15 months. even if you think that the project is solid and could really lead to success, there is the question of whether the tokens that it offers will be in demand in the future. If the business model does not consider well the demand for the tokens and does not plan for it, the project may launch successfully but the price of the token could still deteriorate. Thus, it is important to consider if the business model creates an intrinsic need for the token or if the demand for it will only be temporary.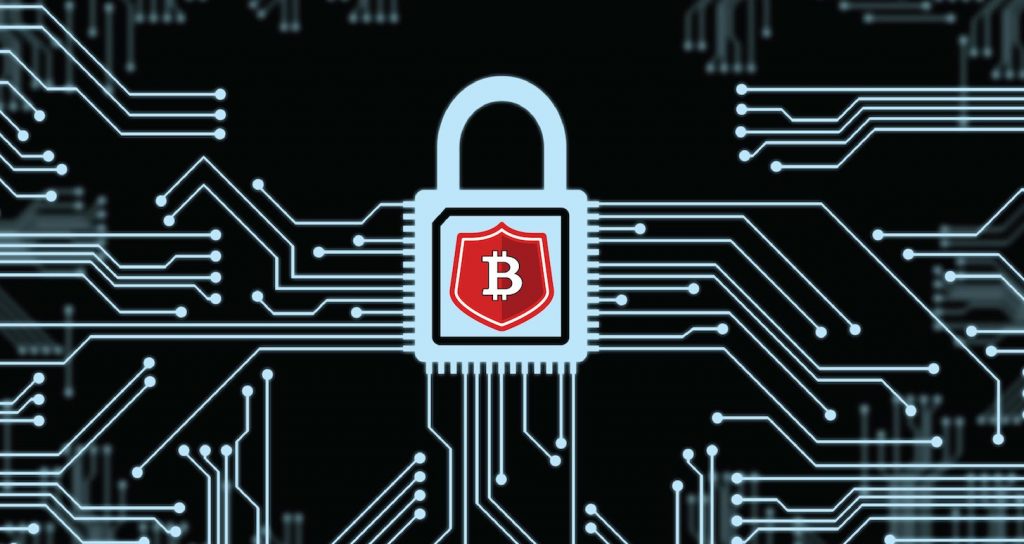 What are the security measures?
As many examples have proven, security is an extremely important part of the cryptosphere. Most cryptocurrencies have implemented solid measures to keep their platform from being corrupted. Nevertheless, a diligent research is required before purchasing any of the virtual currency. This is especially true for the less famous coins, as the word of mouth for such cryptocurrencies is not as strong and the buyer could easily miss out on some information about the lack of security.
Are the transactions using the cryptocurrency anonymous?
Anonymity is not something that is high on everyone's priority list. Still, there are some individuals who prefer to transact anonymously. Different cryptocurrencies offer varying degrees of anonymity and a research is required for people who want to find out more information about a specific platform. There are some risks here as well. Cryptocurrencies that offer more anonymity are also likely to be in demand for illegal purposes, be it money laundering, terrorism financing or purchases of illegal products. Such platforms might come under regulatory scrutiny and if a corresponding regulatory framework is established, could be banned altogether. Both of these sides need to be considered before deciding to purchase a cryptocurrency that allows users to conceal their identity.
What is the track record of the coin?
A track record is extremely important when considering price movements. There are historical data to look at and while it is very difficult to judge the future price movements based on the past, the buyer can see what type of an asset he/she is about to purchase. More risk-averse buyers will avoid cryptocurrencies that exhibit large price fluctuations and will instead choose the ones that have relatively stable and steady growth. Nowadays, with the boom around the cryptocurrencies, there are many sources that offer this information for free on their websites. Consequently, it is a lot easier to do research on these issues. The research is only good if the person draws the right conclusions from it, so try to be impartial when making the judgments and look at the past track record as objectively as possible.
Where can the cryptocurrency be purchased?
An important part of cryptocurrencies is the ease of access to them. Not all exchanges will offer the full array of digital currencies. In fact, most of them will list only a handful of coins. Before buying a cryptocurrency see how many other exchanges it is available on. This might not seem as important when making the purchase, but it will become crucial when trying to sell the holdings. Most often, the buyers will move the cryptocurrencies purchased on an exchange to a wallet. When deciding to sell them again, they will have to be moved to an exchange one more time. At this time, it will become absolutely necessary to find an exchange that supports the coin. More exchanges there are out there that can help you sell your holdings, the easier the whole process will be.
What are the reviews like?
Although basing one's judgment solely on reviews is not the best idea, they should definitely be considered in the decision-making process. There are countless websites that allow users to post their reviews of cryptocurrencies. in addition, there are providers who issue expert opinions as well. It is beneficial to read through different reviews and see what's the general consensus on the cryptocurrency you are thinking of buying.