Inasmuch as cryptocurrencies are innovative and profitable, they have also given rise to many scams. Since there is a lot of money in the industry, these cryptocurrency scams have been able to cheat people off a lot of money. The main reasons for the rise in cryptocurrency scams is that they are completely unregulated and anonymous. In most cases, therefore, it has been impossible to recover the lost funds. Below are some of the most notorious cryptocurrency scams seen this year alone.
OneCoin Ponzi scheme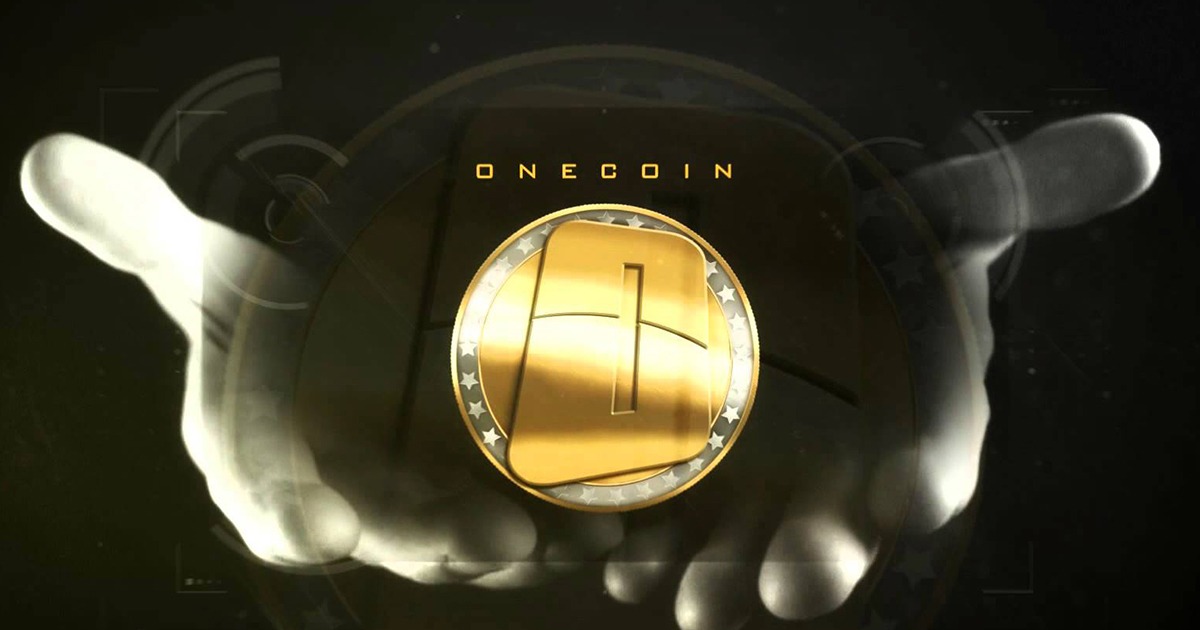 To date, this is one of the most widely known cryptocurrency scams, especially because it managed to rake in a warping $350 million. The company claimed to be offering token packages, which could then be used to mine OneCoin. Instead of directly selling their tokens, OneCoin cloaked itself as a provider of educational material.
So how did they get to make so much money? It was a pure Ponzi scheme. Depending on the amount you invested, you got an educational package ranging from just 100 euros to as much as 118,000 euros. Smaller investments did not offer returns, but the larger ones did. At first, the OneCoin scam did pay out in euros, but they later stopped after authorities began cracking down on OneCoin offices.
As the scam had already spread around the world, many regulators have taken action against the company. These include Germany, India, Belgium, Nigeria and plenty others. Nevertheless, the funds have yet to be recovered, although some of the company's officials have been arrested.
BitConnect Ponzi scheme

Just like most cryptocurrency scams, BitConnect was also a Ponzi scheme. Unlike OneCoin, though, the creator claimed that he had a trading bot that was consistently profitable. You would then invest some money in the company, and get 'shares' in the company's trading bot. The promise was that the bot was so profitable you could make your funds back soon afterwards. As you would expect, it turns out there was actually no trading bot, nor any actual trading, but just a Ponzi scheme. Once people discovered its true nature, others were wise enough to stay away, but the company had already scammed a lot of money by then. It reportedly has a market capitalization of more than $95 million.
Confido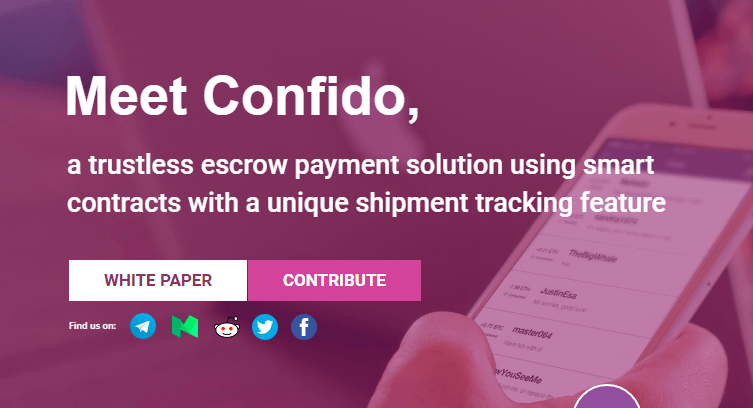 The amount of money this scam made may not have been as much as the previously mentioned cryptocurrency scams, but it's how they did it that makes it notorious. Confido held an ICO from the 6th to the 8th of November, raising $374,000. Soon thereafter, the company 'disappeared' and deleted all its social media accounts. They simply vanished with the investors' money into thin air, and that makes it a notorious scam. At least the others tried to make themselves seem legit.
With so many types of cryptocurrency scams, it's no wonder bankers like Jamie Dimon are so sceptical. You can still protect yourself, though, if only you're diligent in your search for an investment. Other suspicious offerings that look like scams incude LCF Coins, Centurion Coin, Earthcoin, S-Coin and others.