International financial center located in UAE, Abu Dhabi Global Market (ADGM) has unveiled new regulations for cryptocurrencies. The new set of regulations, which concerns the financial center and the free zone was drafted by the Financial Services Regulatory Authority after months of consultations with various experts from in and out of the country. As many different countries are coming up with the regulations for the blockchain based technology, it is crucial to be one of the first in this process. Businesses prefer environments where there is a certainty. As cryptocurrencies are a completely new type of assets, there is no definitive regulatory framework for them, so most projects operate in the grey area when they decide to launch in jurisdictions with no regulations. Abu Dhabi's decision to offer a clearly defined framework could attract entrepreneurs from other countries even if the requirements are harsher than they would have to meet in other areas.
Issues addressed by the new regulations.
"The framework is designed to address the full range of risks associated with crypto asset activities, including risks relating to money laundering and financial crime, consumer protection, technology governance, custody and exchange operations," – announced the Financial Services Regulatory Authority. The main focus of the new set of regulations is to reduce the effects of fraudulent projects and crime. ICOs, which are a cryptocurrency based way to fund projects, have been infamous for defrauding investors. Many of them do not really have a feasible project plant and only operate to raise the initial investment. While some countries have banned ICOs completely, many are wary of taking this drastic measures. There are many interesting projects that are offering coins to raise funds, that will be truly productive for the development of various aspects of the society. Blockchain's innovative power needs to be harnessed one way or another, and completely prohibiting entrepreneurs from using this new technology will only be counter-productive and competitively disadvantageous.
From now on, companies dealing with cryptocurrency exchanges will have to pay certain fees. Firstly, there is an initial required payment of $125,000 to be able to provide the services. Afterward, there is a yearly fee of $60,000. For wallets, which offer places to store the cryptocurrencies, fees are lower. There is an initial payment of $20,000 and $15,000 more each year. These fees have been introduced to root out the fraudulent startups and rookies who might not have qualifications or might be ill-intentioned with their plans. In addition to these fixed fees, there is also a levy, which is based on a percentage of total daily trading volume. Depending on how large the trading volume is, the levy varies from 0.0015% to 0.0009%. Although these numbers might seem small, when millions of dollars are concerned they add up to over $20,000 each month.
Abu Dhabi hopes to attract projects with clearly defined regulations.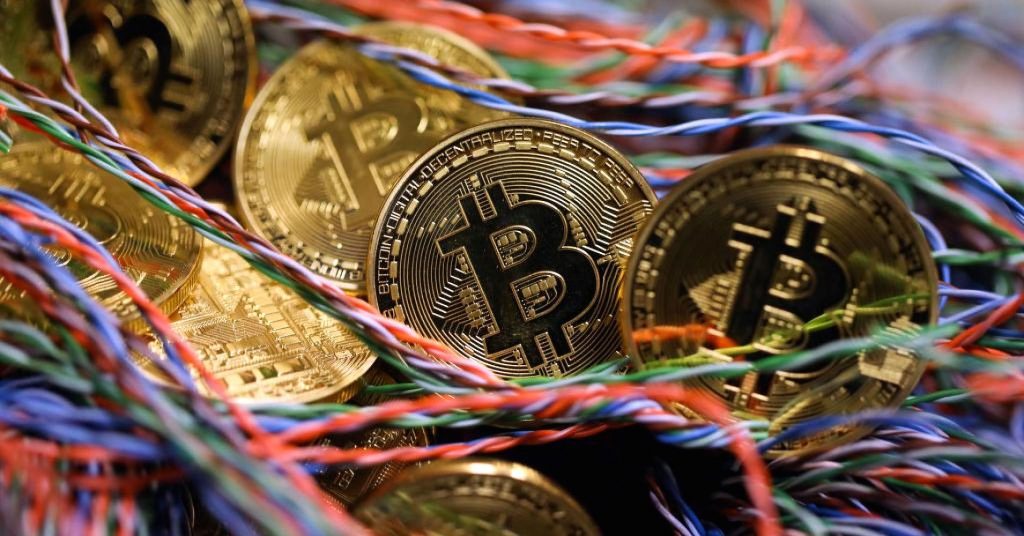 "Globally, responsible crypto asset players are seeking a regulatory regime upholding high standards that foster market confidence. Our engagement with fellow global regulators also validated our position that the key risks highlighted have to be addressed for crypto assets to be more widely accepted and institutionalized," – commented Richard Teng, a representative from the Financial Services Regulatory Authority. The regulator emphasizes the current need of jurisdictions with established regulations. Abu Dhabi, by forestalling other territories with the introduction of a regulatory framework aims to attract investors and innovative projects. It is also likely that the more productive and realistic projects will be the ones seeking jurisdictions that have relevant laws. Scams and fraudulent activities are more likely to stay in the areas where they can operate beyond the reach of the law. "By introducing a comprehensive and best-in-class regulatory framework, the FSRA is taking a leading role in instilling proper governance, oversight and transparency over crypto asset activities, positioning ADGM as a destination of choice for crypto asset players," -added Mr. Teng.