Cryptocurrencies and especially Bitcoin have had their share of criticisms. Some compare the boom created by the virtual currency to recent bubbles that caused financial downturns worldwide, while others emphasize all the opportunities this technology affords criminals worldwide. Critics of Bitcoin have ranged from university professors to politicians and even common people on the streets. It looks like the Bank of Finland is the last one to join in after issuing a report that explains why they consider the cryptocurrencies to be a fallacy. The report was released on June 21 and is titled "The Great Illusion of Cryptocurrencies".
The paper makes a point to emphasize the true nature of cryptocurrencies as seen by the authors. For the general public, virtual currencies have often been compared to money. In fact, it is what most people perceive these coins to be. Even though not all governments recognize them as legal tender, it is a question of whether cryptocurrencies are assets or currency. The paper takes a different approach and points out that this technology is, in fact, most similar to record keeping systems that are used for accounting. "For all intents and purposes, that ledger is a centralised ledger. The fact that there are multiple synchronised copies of it, distributed across a network, is irrelevant, as each one has the same data," – says Aleksi Grim, the author of the report and the Adviser on Digitalization and Head of the Digital Central Bank in the Financial Stability and Statistics Department.
Blockchain technology has always been seen as a ledger and cryptocurrencies are just a part of it that satisfy the main requirements for being money.
This is nothing new to be exact. Blockchain technology has always been touted as the better way to keep a record of things. In fact, the alternative name of the technology, decentralized ledger, states the exact same thing. Blockchain has always been viewed as a way to supplement the current system of accounting which requires a middleman to establish trust. The new technology is completely trustless as long as it is incorruptible. The main benefits of the technology that come from its ability to keep records of various assets and not the digital currencies. Blockchain 2.0 is seen as a more advanced use of the technology for this reason exactly. So it is not necessarily a criticism to say that the new technology is a way of accounting for assets. It was not so long ago that banknotes were also a way to account for golds in the vaults.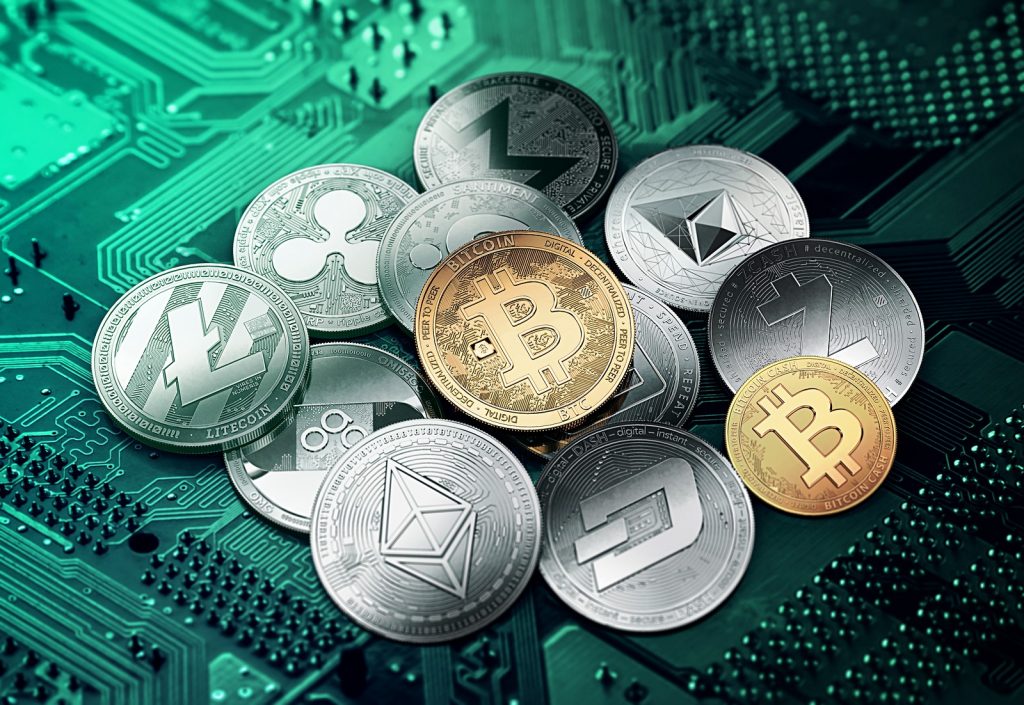 The paper goes on to explain what constitutes money. One definition that it cites of money is by Kiyotaki & Wright (1989). "When a commodity is accepted in trade not to be consumed or used in production, but to be used to facilitate further trade, it becomes a medium of exchange and is called commodity money. If an object with no intrinsic value becomes a medium of exchange, it is called fiat money" – says the definition. Then it goes on to elaborate on the specific characteristics of money. Store of value is something that retains value over time. As volatile as cryptocurrency prices could be, there is nothing about the technology that prohibits them from retaining their value over time. Furthermore, Bitcoin has been compared to gold a lot of times by its usage as a store of value. Cryptocurrencies also satisfy the condition of being a medium of exchange since they can be used to trade other assets. It is also a unit of account as you can measure the value of other assets by quoting their price in cryptocurrencies.
It seems like with the downward trend in the popularity of cryptocurrencies, there are many critics emerging everywhere. The speculation around the virtual currencies should not become the reason to completely put aside the technology behind, which has truly a great potential to change many processes around us.